How many people find a career where they are excited to show up every single day — for decades?  Maryellen Royle, partner at Evoke KYNE, shares how purpose-driven healthcare communications inspires her, and in turn, she is gratified to help her teams find that inspiration. Healthcare PR is a fast-growing field and Evoke KYNE has enjoyed the boon.  The firm is committed to bring in diverse talent – ethnically to experience – not only to grow the business but also for the rich insights it brings to the work.
About Maryellen Royle: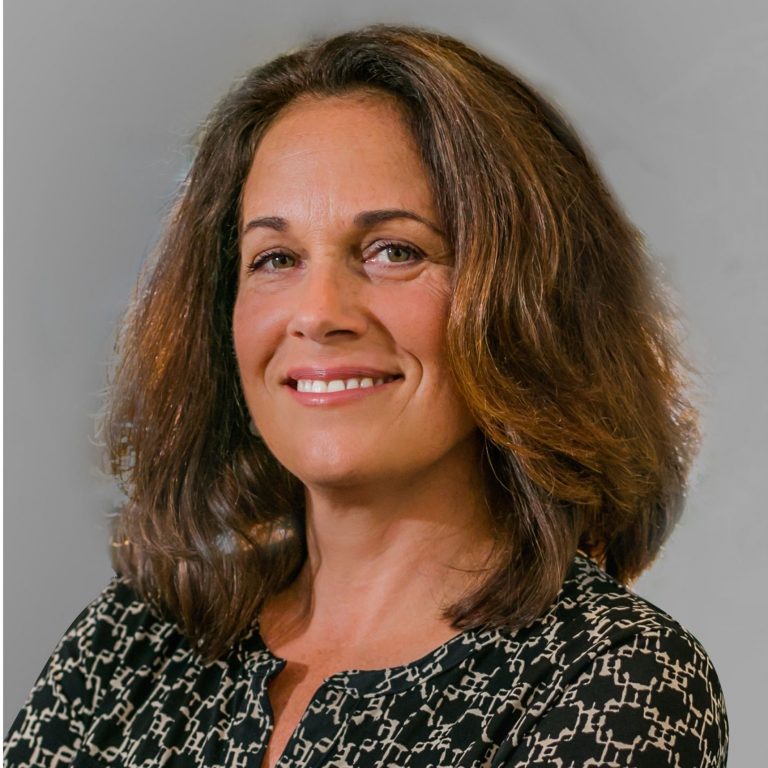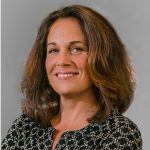 As Partner, Global Head of Operations at Evoke KYNE, Maryellen defines the overall business and operations strategy aligned to the company's goals for performance and growth. This includes creating and implementing consistent practices across geographic regions to ensure teams have the resources and tools needed to operate effectively.
Maryellen is a global healthcare communications leader with more than 25 years of experience partnering with organizations within the biopharmaceutical, medical device and diagnostics, and consumer products industry. She is driven by her passion for improving the health and wellness of people around the world through campaigns that help to simplify complex health topics.
Maryellen has been recognized in the PharmaVoice 100 and as a PR News "Top Women in PR". She graduated with a bachelor of arts degree in Journalism from Temple University.
About the Host: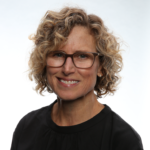 Kim Sample focuses on helping the PR Council's 100-plus member agencies thrive and elevating the PR profession overall. Prior to joining the PRC in August 2018, Kim was the founder/CEO of Emanate, a $35 million, 100+ person international marketing communications agency. During her tenure Emanate was named PR WEEK Agency of the Year and CRAIN'S Best Places to Work in NYC, and the team's work for clients was recognized with numerous industry awards. Kim also worked at Ketchum, Marina Maher Communications and Golin earlier in her career, and has served Fortune 500 clients across a number of industries, including financial services, travel and hospitality, CPG and consumer electronics.