When Diana Littman took over as CEO of MSL US nearly three years ago, one thing she didn't change is the firm's positioning around influence and impact. Instead, she set about working with her new leadership team to bring it to life, and in the process, make it differentiated and ownable for the firm. During this podcast, Diana shares some of the ways they've kept this focus on every undertaking, including their DE&I efforts.
About Diana Littman: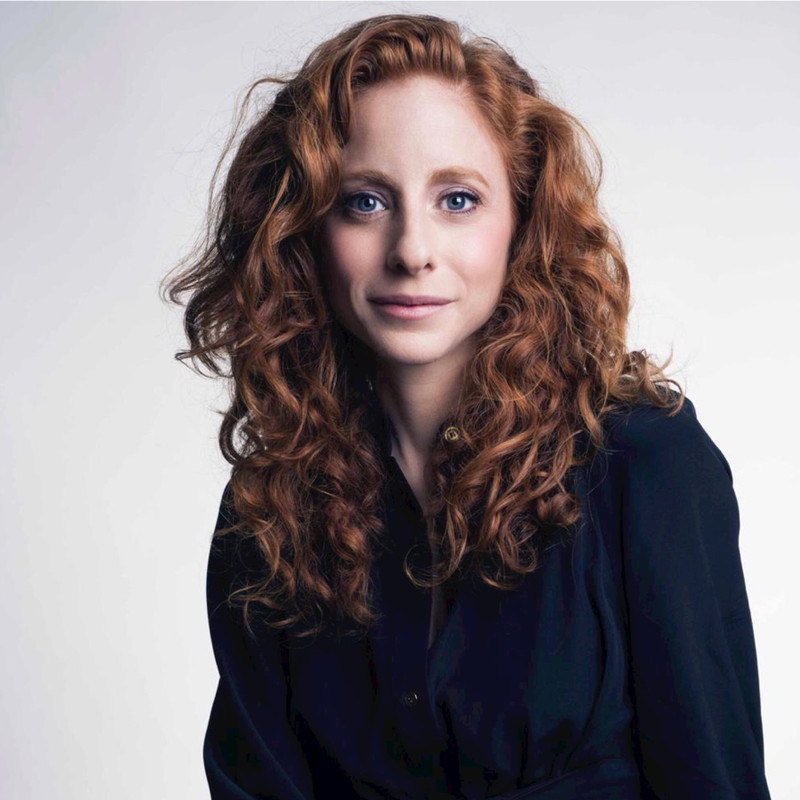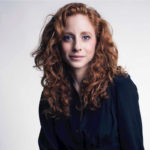 Diana Littman is on a personal mission to reimagine what public relations can accomplish — especially when data, culture and creativity are at its core — and what a communications agency looks like. As CEO of MSL U.S., Diana leads the award-winning agency known for its sophisticated earned and influencer engagement work and world class client roster including Procter & Gamble, GM, Lilly, J.M. Smucker, Gilead and KitchenAid to name a few. With deep expertise in corporate and brand communications alike, MSL is a fundamental part of Publicis Groupe's integrated model and sits on key executive teams within Publicis U.S. She works closely with the Publicis Groupe executive team and reports to Arthur Sadoun, global chairman and CEO of Publicis Groupe.
MSL was recognized as PRovoke's North America Consumer Agency of the Year in 2020 and for two consecutive years Diana was named to PRWeek's Power List. She is a two-time honoree on the PRWeek and MM&M Health Influencer 50, has been on PRovoke's 15 to Watch List and was a PRWeek 40 Under 40 in 2010. Her clients and work have been widely recognized in the industry with SABRE Awards, Effie Awards, Cannes Lions, PRWeek Awards, MM&M Awards and many more. Prior to joining MSL, Diana was Chief Integration Officer (a first-in-the-industry role that is now ubiquitous) at Marina Maher Communications/Omnicom focused on reinventing the way public relations works with marketing, data, digital and creative driving her passion for delivering bigger programming and bigger impact. She also spent a decade at Cohn & Wolfe/WPP (now known as BCW global).
About the Host: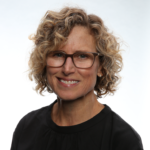 Kim Sample focuses on helping the PR Council's 100-plus member agencies thrive and elevating the PR profession overall. Prior to joining the PRC in August 2018, Kim was the founder/CEO of Emanate, a $35 million, 100+ person international marketing communications agency. During her tenure Emanate was named PR WEEK Agency of the Year and CRAIN'S Best Places to Work in NYC, and the team's work for clients was recognized with numerous industry awards. Kim also worked at Ketchum, Marina Maher Communications and Golin earlier in her career, and has served Fortune 500 clients across a number of industries, including financial services, travel and hospitality, CPG and consumer electronics.