In our new series "Ethics: Exploring Core Communications Values", we ask senior leaders of our member agencies to facilitate an exchange of ideas and analysis of critical questions regarding communications and organizational actions in today's world.
Melissa Waggener Zorkin, Chief Executive Officer at WE Worldwide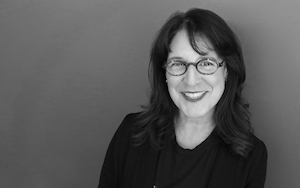 We lost our things. We lost our place. We lost our balance. Our story was distress. But then, at Christmas, a friend came over with a piece of art, a poem from 17th century Japan:
"Since my house has burned down, I now have a better view of the rising moon."
That poem refocused me on what matters most. My family was alive! Stuff? Stuff doesn't matter. Building my
family? Creating a better world? THAT matters. Read more…
Jim Joseph, Chief Executive Officer at Citizen Relations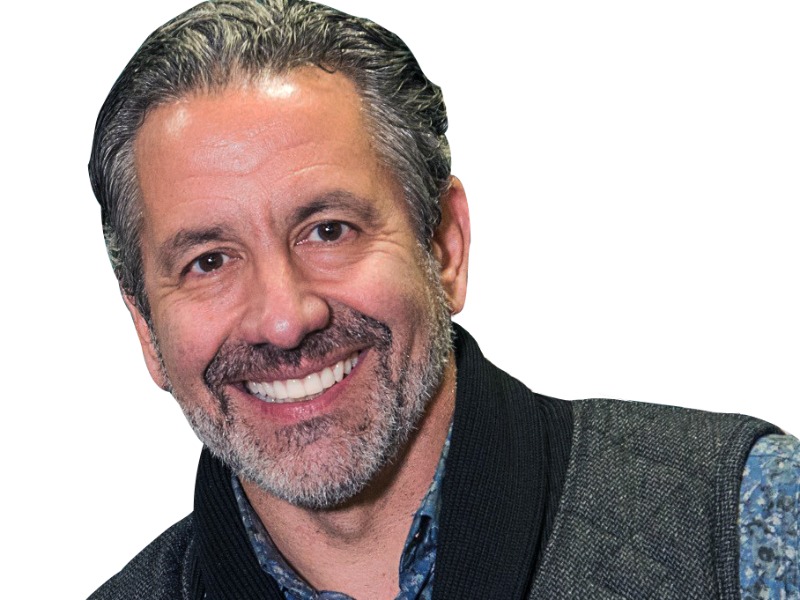 "Try not to get fatigued with all the humanitarian demands, no matter how many disasters we face."
"Donate cash not goods – relief organizations can more easily and effectively deploy their own goods with your cash support."
"Keep your fellow citizens in your thoughts and prayers, but also in your philanthropy."
"We must do more. Humanity is hurting."
The comments above were seen over social media feeds just over the past few weeks. They were echoed, shared, and liked with great fervor, and the resulting support – at least conceptually – has been amazingly pervasive. Yet it's hard not to feel overwhelmed by the thought that our collective humanity might not be making enough of a difference. What more can we do to help? Read more…
Dave Tamasi, Managing Director at Rasky Partners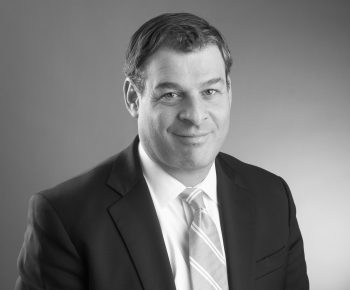 Reputation. It's what elite strategic communications and public affairs strategists protect for their clients. Lucratively, so.  As a result, firms continue to aggressively compete to gobble up this profitable service line. Sovereign representation has long been seen as possessing a unique industry niche with the greatest financial reward in the space but also coming with significant risk.
Most recently, the British communications firm, Bell Pottinger was expelled by PRCA, the UK's PR trade association for its work on behalf of Oakbay Capital, the holding group controlled by the Gupta family, which enjoys close ties to South African President Jacob Zuma.  Specifically, Bell Pottinger's work on behalf of Oakbay has been alleged to sow racial divisions. Read more…
Matt Harrington, Global Chief Operating Officer of Edelman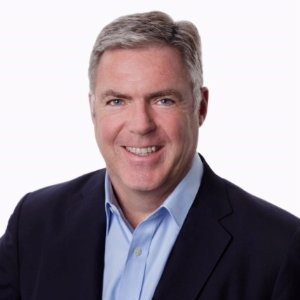 I once had a teacher who told us never to answer a question with a question. But in this case, I think that the best way to explore the topic of "positioning gone too far" is through a series of pointed questions that can help prevent that from happening.
But before I get to those, let's affirm that in today's communications environment, rock-solid company or brand positioning is no longer a nice-to-have, it's a must. The speed of business, the new pressures on companies to take a stand on issues in a volatile political and social climate, the rise of challenger brands and disruptor companies—among many other forces at work—should make developing, defining and expressing a brand's or organization's positioning an urgent priority. Read more…
Aedhmar Hynes, Chief Executive Officer of Text100 Global Communications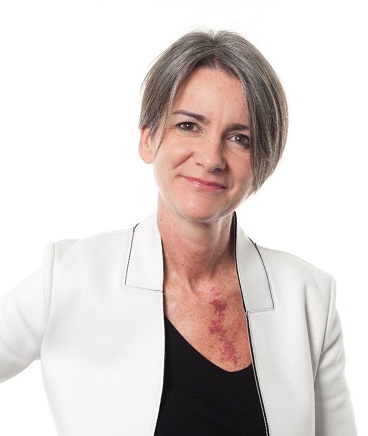 The events of the past several months have created some profound challenges for communications professionals, including our clients. Across the globe, traditional news outlets have been undermined by accusations of "fake news," while we watch the misstatements of government officials re-labelled as "alternative facts."
Our responsibility to acknowledge alternative voices or opinions in our client communications has never been more pronounced. While political discourse has suffered the most, the business and trade media on which we have relied as key communications channels are not immune. There is an enormous level of distrust in all media, across all audiences. Read more…
Rob Flaherty, Chairman and CEO of Ketchum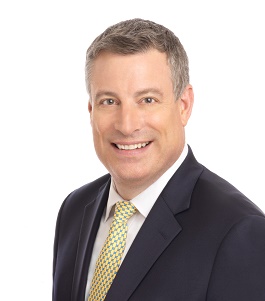 If an organization wants a strong reputation, and all of the benefits that come with it, then it has a significant responsibility to be transparent. Why — what's the business case?
Interestingly, transparency is not a responsibility that has always been a fundamental requirement for a company. In the past, it was fine for a company to tightly control the information it revealed. Years ago, many companies treated the public like mushrooms: they kept them in the dark.
Now transparency is increasingly a responsibility. Here are three reasons that move from defense to offense:
                                                  1. Because social technologies have put an end to the era of illusion;
                                                  2. Because expectations have changed; and
                                                  3. Because it makes for better business. Read more…
Peter Verrengia, President and Senior Partner of Communications Consulting Worldwide (CCW), unit of Fleishman Hillard
For the past 40 years, I would have expected to answer this question in this one sentence: "All audiences have a reasonable expectation that an organization is responsible for the facts it puts into the public domain." For clarity, I might have added: "Expect facts to be questioned, and those that cannot be proven may need to be corrected. If you routinely present or defend false information, or do so at a crucial moment, you will harm your reputation." For most of us, and our clients, that would have been the end of the discussion.
But some would say it is not that simple anymore. The proliferation of misleading or outright false information, disseminated mainly through digital media, seems to have given many people and organizations license to make facts optional and the truth fungible. Even basic assumptions widely accepted within the scientific community are up for political grabs. Corporate and brand managers, and institutional leaders of all kinds can't be blamed for questioning whether the essential rules of communications have changed. Read more…
Anne Green, President & CEO, CooperKatz
In 2005, Stephen Colbert coined the term "Truthiness." In 2016, Oxford Dictionaries anointed "post-truth" as the international word of the year.
Now, less than a month into 2017, phrases like "alternative facts" makes it feel as if we are sliding toward the Orwellian province of doublespeak.
Whenever I write, I reflexively move to source, to hyperlink, to prove, to validate. That is – and must remain – an essential part of our work and responsibility as communications professionals. Just as it is for journalists.
Yet, today, the very act of citation feels as if it is becoming devalued. If you say something enough, does it make it "true"? Even baseless claims – repeated endlessly through the echo chambers of social media – can become "fact" to those uninterested in sourcing. There is a danger to our society becoming disengaged from the high stakes of defending actual, provable reality. Read more…