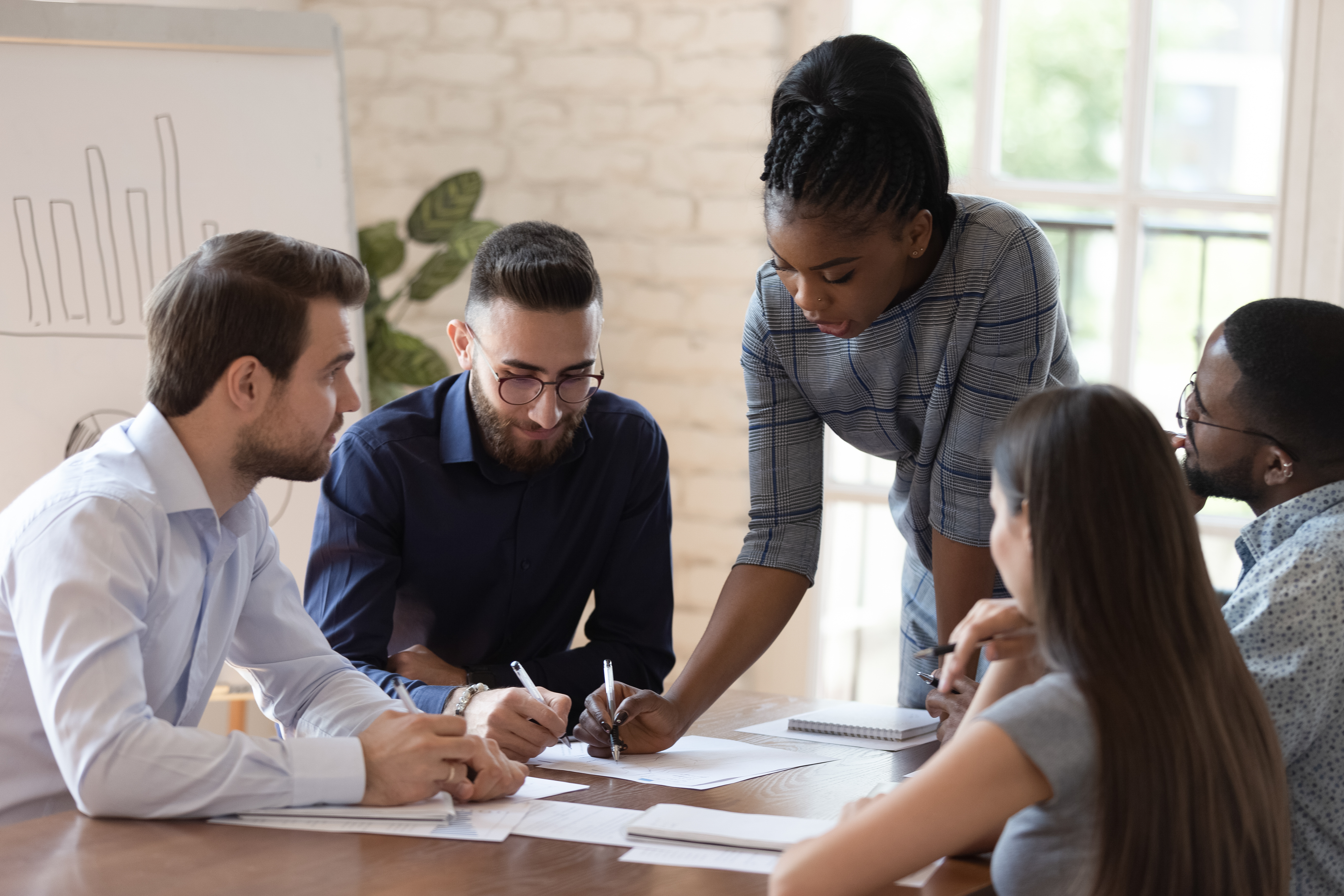 Exclusive for PR Council Members
Traditional conversations on diversity, equity, and inclusion have highlighted the role of allyship in advocating for historically and presently marginalized communities, but do we truly understand what it means to be an active ally?
This highly engaging program begins with a foundational overview of diversity, equity & inclusion. Participants then learn how bias, covert and overt, creeps into daily interactions and hinders true allyship. The program concludes with a candid discussion on what it means to embark on active allyship, a life-long journey rooted in advocating for, and standing alongside, historically and presently marginalized communities.
The program is filled with practical steps to take action and participants will leave with a tool kit of resources for post-session continuing education and implementation.
Program Objectives
Understand diversity, equity & inclusion, in theory and practice
Recognize how biases impact our actions and decisions
Learn to mitigate bias and microagressions in mindset, behavior, and attitude
Learn to engage in courageous conversations that build trust and empathy
Gain practical steps to activate true allyship and foster diversity, equity & inclusion
ABOUT THE INSTRUCTOR: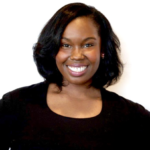 Chelsea C. Williams is a national talent development & retention strategist, diversity, equity & inclusion workplace speaker, and the proud Founder & CEO of College Code. Since inception, College Code has supported dozens of higher education institutions, non-prohttps://prcouncil.us15.list-manage.com/track/click?u=a514aa1e0c50171163e9b70ca&id=545c8fa498&e=f45a8c5fd4fits & employers in creating more human-centered, inclusive workplaces for the future of work.
Chelsea is a highly sought contributor for The Muse, the go-to destination for the nextgen workforce to research companies and careers and The National Association of Colleges & Employers (NACE).
Prior to College Code, Chelsea spent nearly 10 years on Wall Street managing and leading global human capital initiatives across the United States, Europe, and Asia. She started her career at Barclays Capital in the Human Capital Rotation Program.
Chelsea obtained her BA in Economics from Spelman College as a Jackie Robinson Scholar.