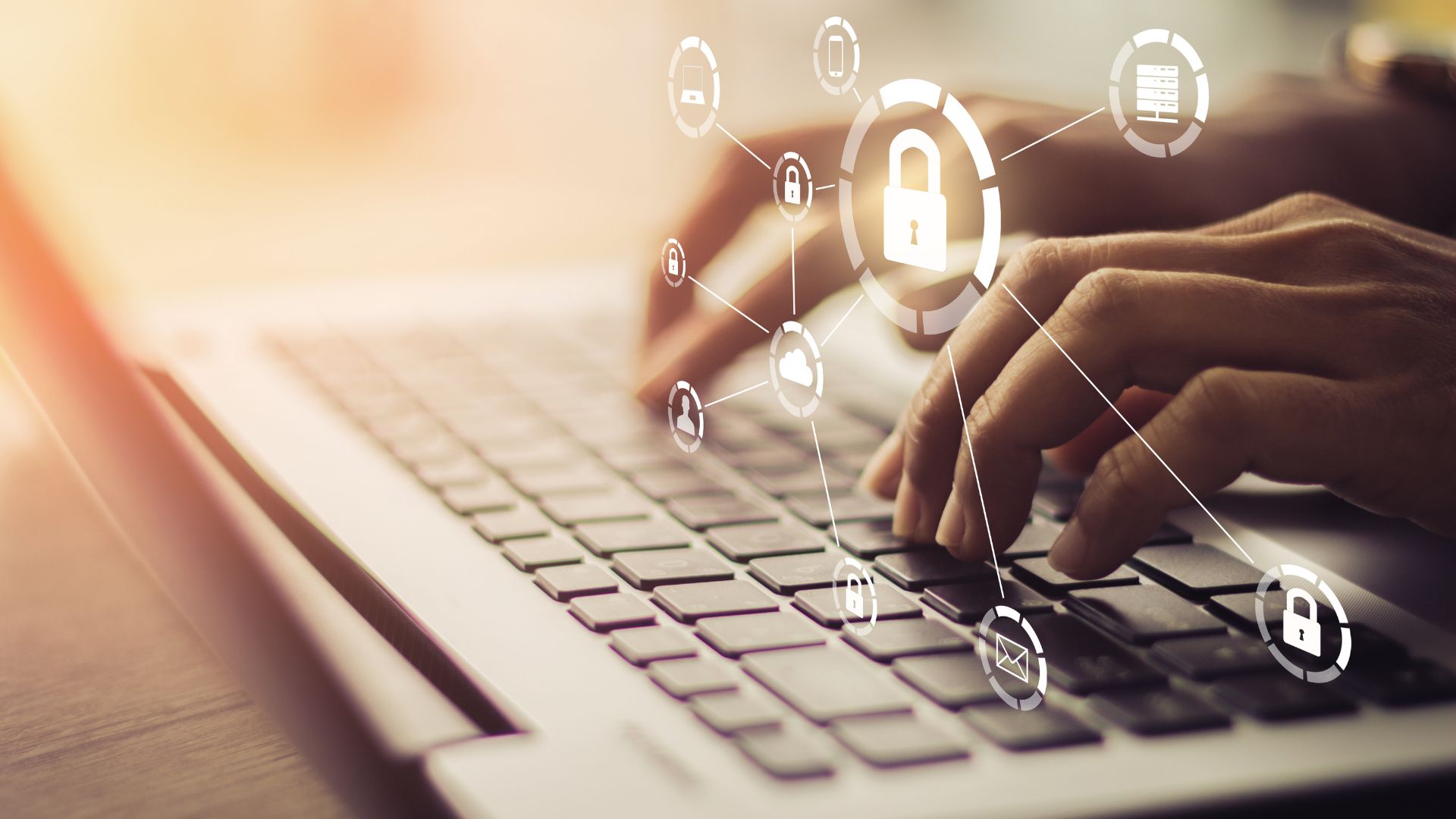 Wednesday, September 28th
12:00-1:00 ET
PR agencies need to navigate complex issues when it comes to compliance with privacy and technology matters for the work performed for clients. Failure to adhere to these laws can trip indemnification obligations in client contracts, as well as give rise to serious violations of laws with equally serious consequences.
Gary Kibel, Partner, Privacy + Data Security and Devin Kothari, Partner, Intellectual Property + Media, both at Davis+Gilbert, will review the following for CEOs, CFOs, and COOs:
Privacy best practices and recommendations for leveraging data in a privacy-compliant manner.
Concerns from the client's perspective.
Guidance for licensing, developing, and protecting your interest in technology agreements.
ABOUT THE PRESENTERS: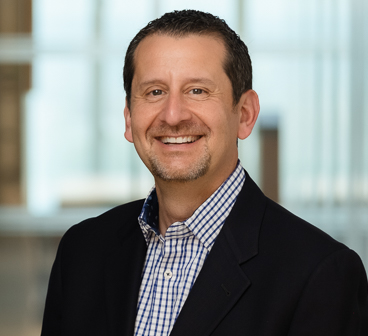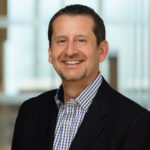 Gary Kibel
Partner, Privacy + Data Security, Davis+Gilbert LLP
For companies operating at the intersection of digital media, advertising, technology and consumer privacy, the legal landscape is rapidly evolving. In the privacy space, Gary Kibel keeps his clients moving forward in a manner designed for compliance, taking care not to impede their progress. Part of his approach is to ensure that regulatory compliance, far from being a debilitating obstacle, can be turned to a strategic advantage by companies that can incorporate the right policies into their commercial platforms. For clients who may be targets of privacy complaints, Gary suggests timely and practical options, assuring that their disclosures and processes will be both comprehensive and well thought out.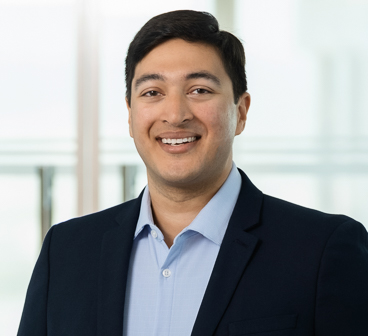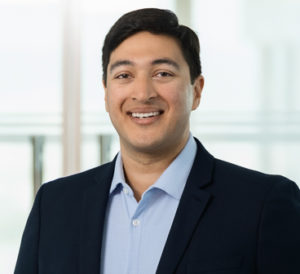 Devin Kothari
Partner, Intellectual Property + Media, Davis+Gilbert LLP
A leading technology lawyer, Devin Kothari combines broad transactional and litigation experience with the skill of an engineer and software developer. He has considerable experience with cutting-edge issues at the intersection of law and technology, including software, patent, copyright, trade secret, data privacy, and security matters. In his intellectual property practice, Devin helps clients protect and commercialize their technology through patent, brand, and content licensing agreements. Devin also prosecutes patents, advises on portfolio management, and provides patentability, freedom-to-operate, and invalidity opinions.