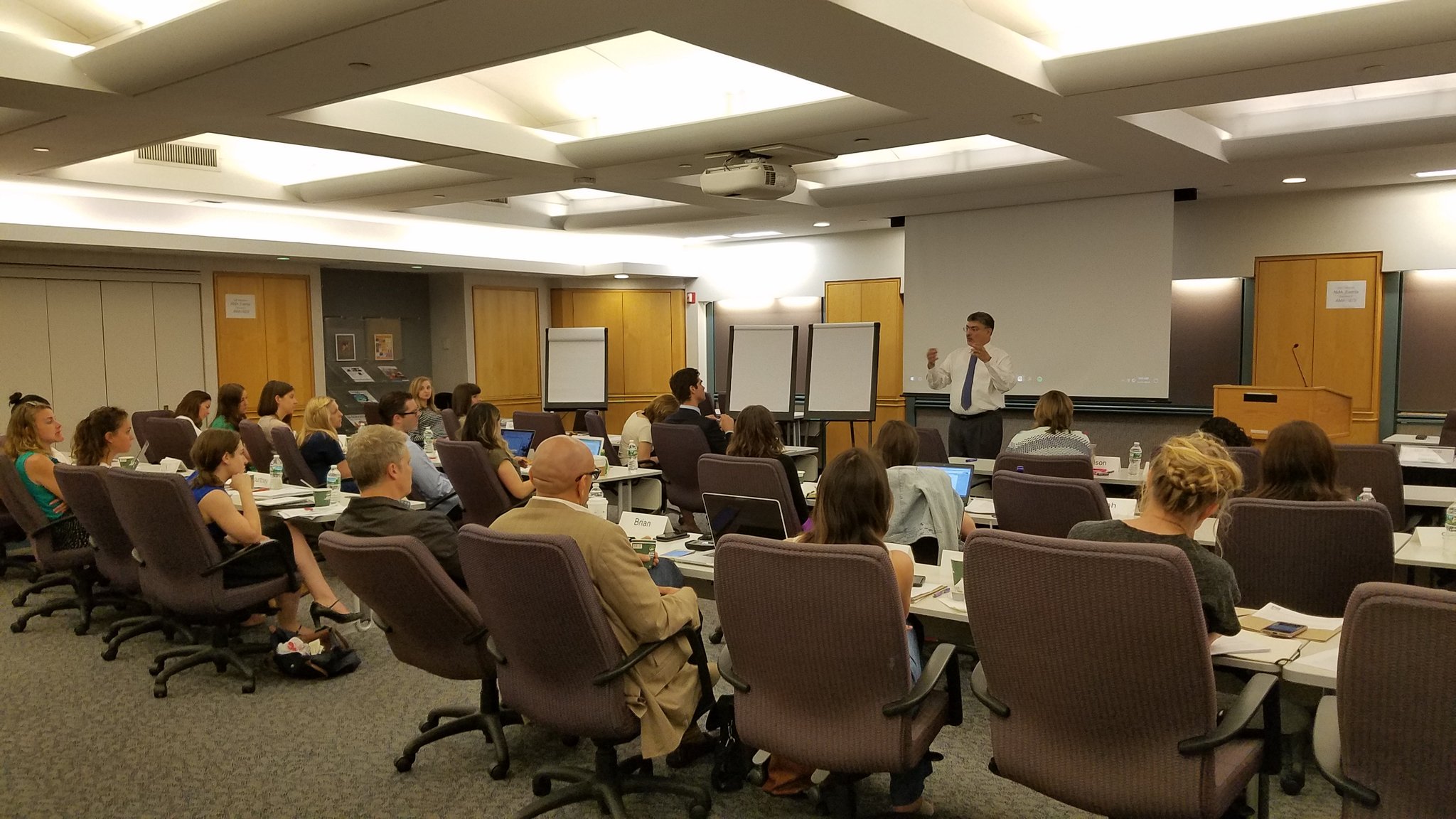 Successfully leading diverse teams
 Join us for this highly informative session, which offers expert people management insights, skills, techniques and practice.
Workshop participants will learn how to:
Exude confidence in your roles as people managers
Meaningfully engage your agency's talented and diverse team members
Deliver team-driven, innovative and on-time results for clients
Provide critical feedback that doesn't demotivate
Prepare for and engage in tough conversations about issues impacting individual, team or client relationship success
Participants in this workshop include employees managing others for the first time or those who are looking for more formal managerial training.
"I feel I have a much greater understanding of how to delegate, help instill pride, ask questions to foster meaningful growth and guide tough conversations. While I realize the real world always presents unique situations and is more challenging to put into action, I still feel as if at least now I have a solid foundation to go from." — Past participant
 ABOUT THE INSTRUCTOR: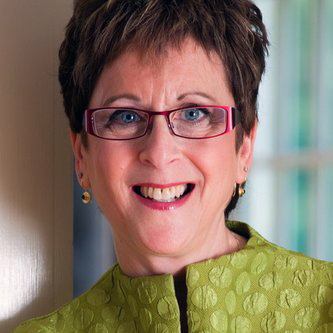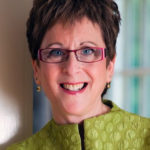 Beryl Loeb has worked with, or consulted to, agencies for over 30 years and has a deep understanding of the firm culture and demands of a client-service business. This means that her content, exercises and facilitated discussion are 100% relevant for PR agency professionals. She has created on-going professional development programs for agencies, including serving as the in-house professional development advisor for fifteen years at a global PR firm. Beryl has been leading this workshop with the PR Council since 2015.
Member Price: $450.00
Non-PR Council Member Price: $750.00
Refund Policy: No refunds at any time
Tuesday, March 10th, 2020
8:30 am – 4:00 pm
Where: 250 Hudson Street
Edelman: Penthouse Level (16th Floor)
New York City, New York 10013