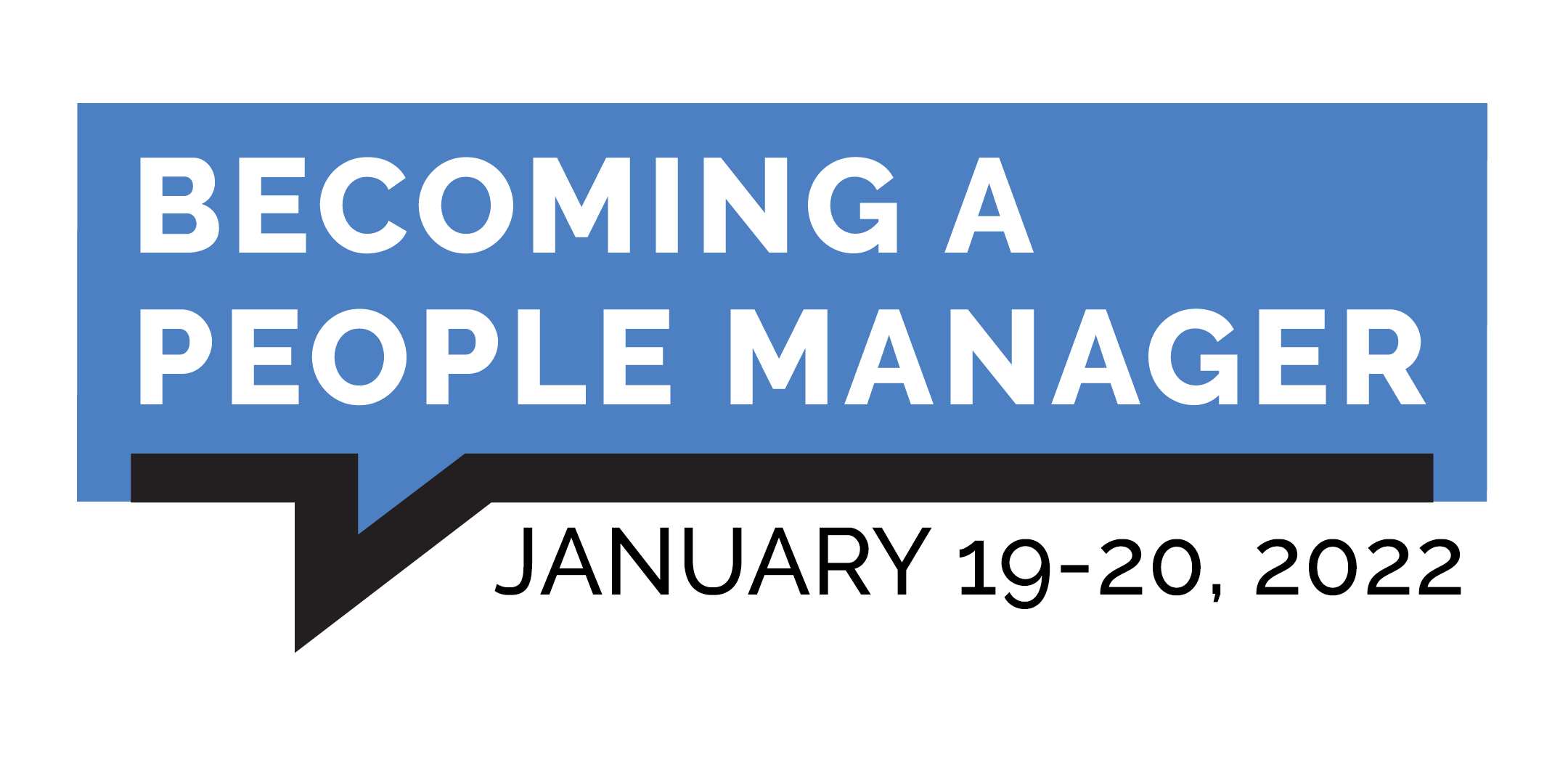 Exclusively for PR Council Members
Due to capacity, this workshop will be limited to TWO representatives per agency.
PLEASE NOTE: The two workshops will run on consecutive days,

January 19-20

 


and will be held each day from 12:30 p.m. – 3:00 p.m. ET.
$350 per Member Employee
People are the single biggest asset of a PR firm, and the relationship between individuals and their managers has always been one of the most important drivers of professional gratification, motivation and performance. In a remote or hybrid environment, the manager role requires even greater empathy to connect with teams and foster collaboration.
Our highly acclaimed Becoming a People Manager virtual training is back. We'll be hosting two separate workshops (2.5-hours on two consecutive days), both months. Content includes insights and techniques for managing remotely in a dramatically changed corporate environment. Facilitated discussions, white-boarding sessions and break-out groups will ensure engagement and mastery.
Workshop participants will learn to:
Exude confidence in roles as people managers
Meaningfully engage with diverse team members, management and peers
Deliver team-driven, innovative and on-time results for clients
Provide critical feedback that doesn't demotivate
Productively communicate in subordinate/manager relationships
Prepare for and engage in tough conversations about individual, team or client relationship success
Participants in this workshop include employees managing others for the first time and those seeking more formal managerial training specific to the agency environment. All levels are welcome.
ABOUT THE INSTRUCTOR:
Beryl Loeb has worked with agencies for over 30 years and has a deep understanding of the demands of a client-service business. This means that her content, exercises and facilitated discussion are 100% relevant for PR agency professionals. She has created on-going professional development programs for agencies, including serving as the in-house professional development advisor for fifteen years at a global PR firm. Beryl has worked with the PR Council since 2015.
Date
Jan. 19, 2022
Jan. 20, 2022