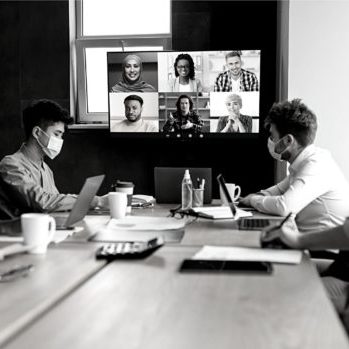 FREE for PR COUNCIL MEMBERS
Wednesday, October 20
12:00 – 1:00 P.M. ET
Fostering a diverse and inclusive work environment is a stated goal for many organizations today, but for DE&I to succeed in the workplace, an entity must concentrate on creating authentic inclusive leadership.
This is particularly critical as remote work winds down for many businesses: Black and brown talent in our agencies (and across all industries) are feeling anxious about returning to the office environment. Remote work has given BIPOCs a break from conforming to white corporate culture (aka code-switching), hearing racist comments, and feeling left out professionally and socially.
Join this webinar to deepen your sensitivity to these, as well as understand other critical issues, such as traits of an inclusive leader, psychological safety, belonging and gender dynamics in conversation – critical skills that create a welcoming, productive work environment for all staff.
ABOUT THE INSTRUCTOR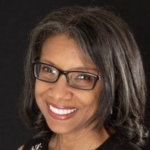 Jennefer Witter is the chief executive officer and founder of The Boreland Group Inc., a 17 year old boutique public relations firm headquartered in New York City. The agency specializes in women-led and minority owned businesses as well as grassroots non-profits. It was selected by TheStreet.com as one of five national, black owned businesses "making a buzz".
Jennefer was named one of the nation's "10 most successful black CEOs and entrepreneurs" by MadameNoire Magazine, and her company was recently recognized as one of 12 black-owned businesses to be "loved by its community and beyond" by ThriveGlobal.
Jennefer is an active public speaker, with presentations to military, trade and academic organizations on implicit bias; gender-based workplace conversation; and public relations, communication and professional growth topics. She is also the author of "The Little Book of Big PR: 100+ Quick Tips to Get Your Small Business Noticed," published by HarperCollins.