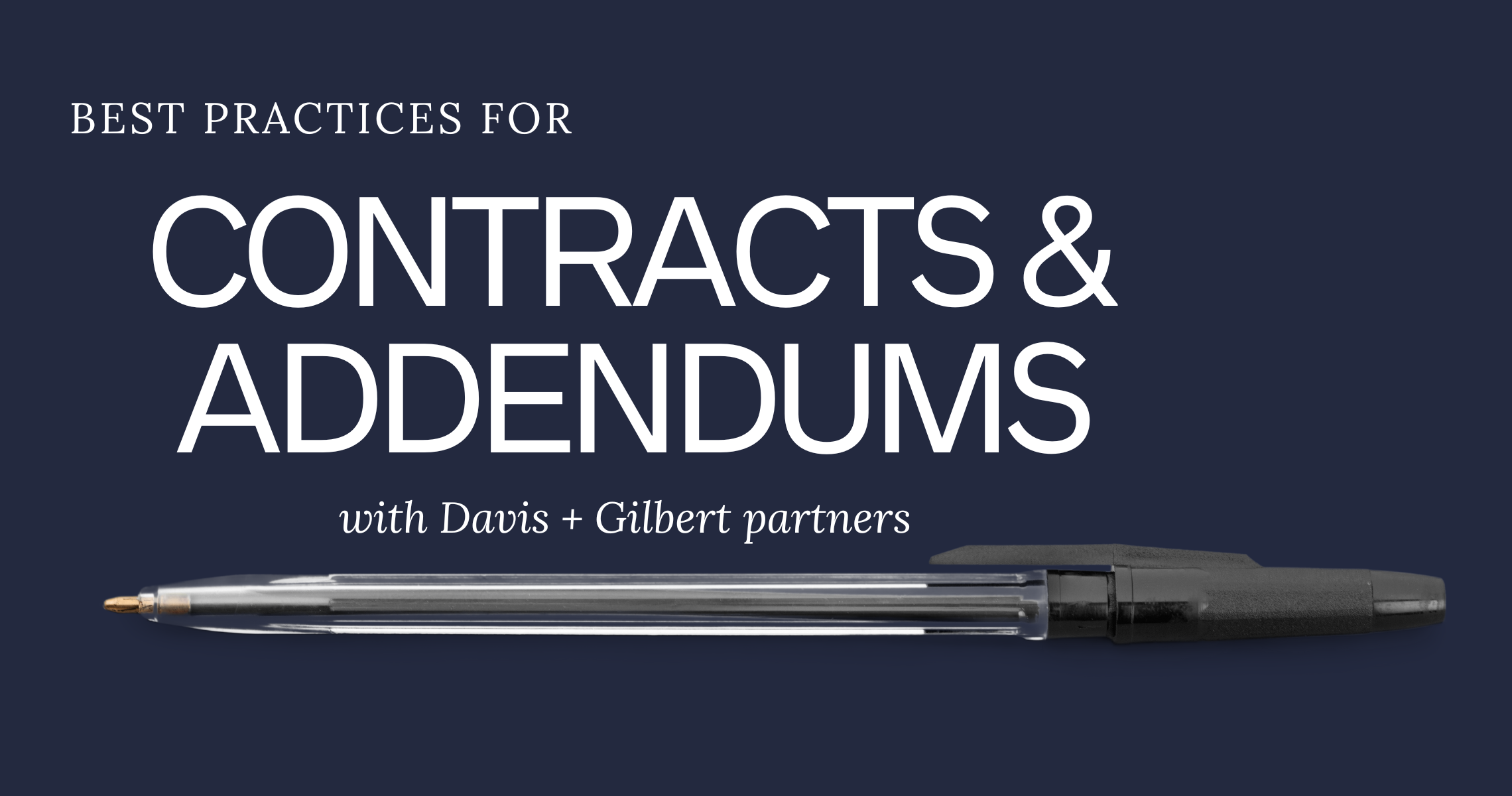 Davis+Gilbert partners bring deep expertise in best practices for client contracts. During this webinar, they will share their best current counsel based on most common issues they have seen arise in recent years, and what firms may anticipate in the near future. Attendees will learn that, while scoping and pricing tend to be the key points of negotiation – whether agencies are working from the client's form agreement or the agency's template – other points, such as termination and "pause" clauses, cybersecurity insurance, and dispute resolution protocols, are also of paramount importance as well. The introduction of generative AI has also brought more attention to contractual issues around ownership and confidentiality. All of these topics will be addressed to help guide communications firms in reaching what will hopefully be a mutually beneficial contractual relationship with its clients.


ABOUT THE EXPERTS: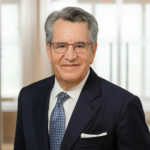 Michael C. Laskey Clients facing complex business disputes and companies at inflection points call on Michael Lasky for his astute judgment and experienced counsel. Michael is co-chair of the firm's Litigation + Dispute Resolution Group and founder and chair of the firm's Public Relations Law Practice. He is best known for advising fast-growing companies whose key assets are people and ideas. These include social media, digital, public relations and integrated marketing communication firms. He also regularly advises financial services, transportation and e-commerce companies.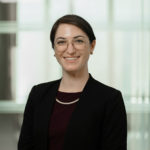 Samantha G. Rothaus Agencies and brands exploring innovative ways to produce and use marketing content trust Samantha Rothaus to balance legal risk with business objectives. She helps clients launch collaborative projects, understand their contract rights, and negotiate talent deals and production agreements. Often involved at the earliest stages of a client's project, Samantha brings an attentive and practical approach to avoiding problems and crafting solutions.