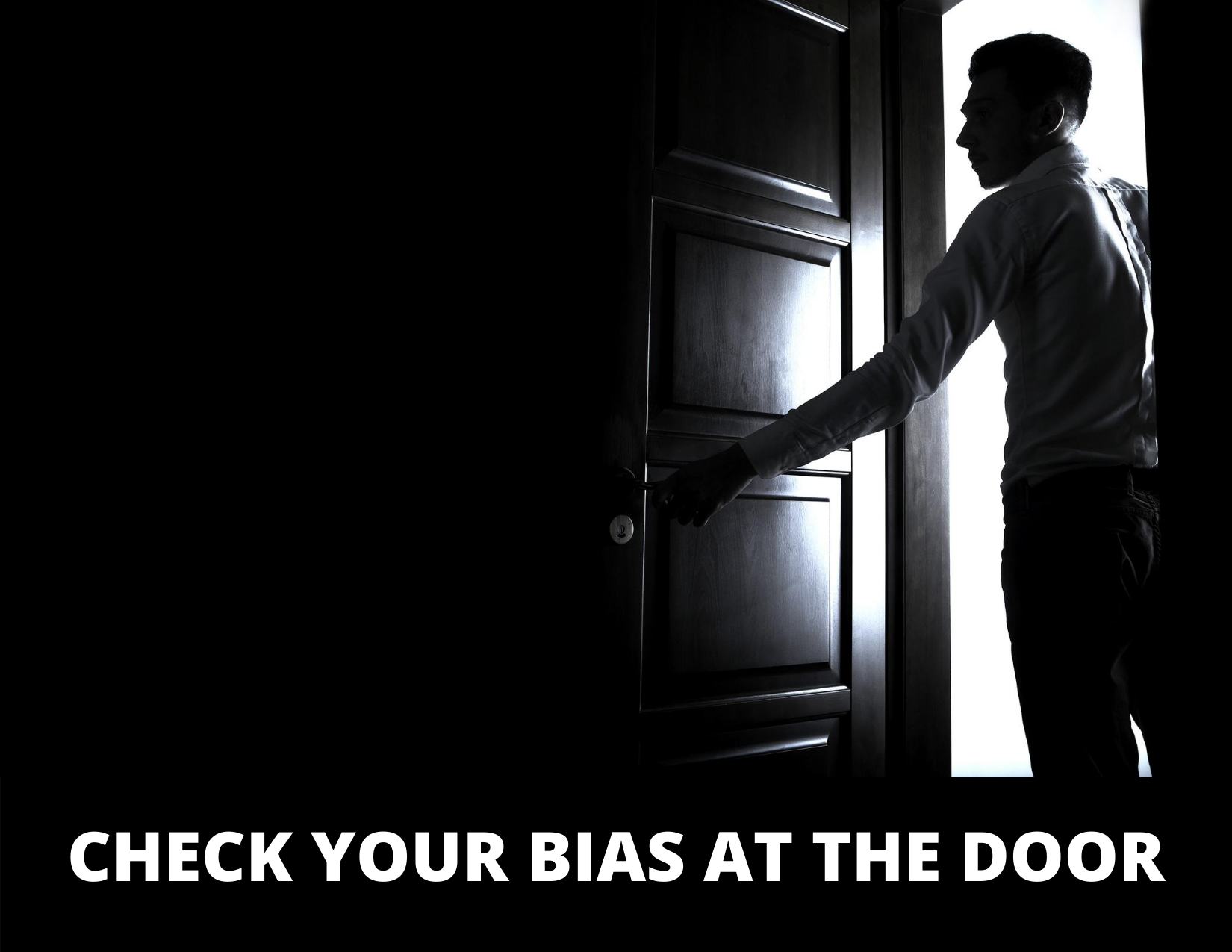 This event is exclusively for PR Council Members
Overt racism is easy to identify, but implicit bias is an equally destructive force in our workplaces. We all have prejudices but tend to be unaware of them and the power they hold over our thinking and actions. In today's heated social and global climate, this lack of awareness can deeply impact the way you operate in your professional life and a very unfortunate result is serious economic ramifications for people with differences. Further, bias and our lack of awareness of it also affects the quality of the work we do and the success of our agencies.
Led by Jennefer Witter, CEO and Founder of The Boreland Group Inc., this thought-provoking one-hour workshop will take a deep dive into the subject, encouraging you to confront your own biases and understand how you — regardless of race, status, income or education — have been a victim of unconscious bias or may have unknowingly victimized others.. Participants will learn to anticipate and challenge their bias to promote an environment of true equality.
To encourage a genuine and open discussion, this conversation takes place in a safe space, where no comment or thought will be judged, and all dialogue will strictly remain within the group. The session will include an exercise to further the discussion and individual awareness.
About Jennefer Witter:
Jennefer Witter is the chief executive officer and founder of The Boreland Group Inc., a 17 year old boutique public relations firm headquartered in New York City. The agency specializes in women-led and minority owned businesses as well as grassroots non-profits. It was selected by TheStreet.com as one of five national, black owned businesses "making a buzz". Jennefer was named one of the nation's "10 most successful black CEOS and entrepreneurs" by MadameNoire Magazine, and her company was recently recognized as one of 12 black-owned businesses to be "loved by its community and beyond" by ThriveGlobal.
Jennefer is an active public speaker, with presentations to military, trade and academic organizations on implicit bias; gender-based workplace conversation; and public relations, communication and professional growth topics. She is also the author of "The Little Book of Big PR: 100+ Quick Tips to Get Your Small Business Noticed," published by HarperCollins.