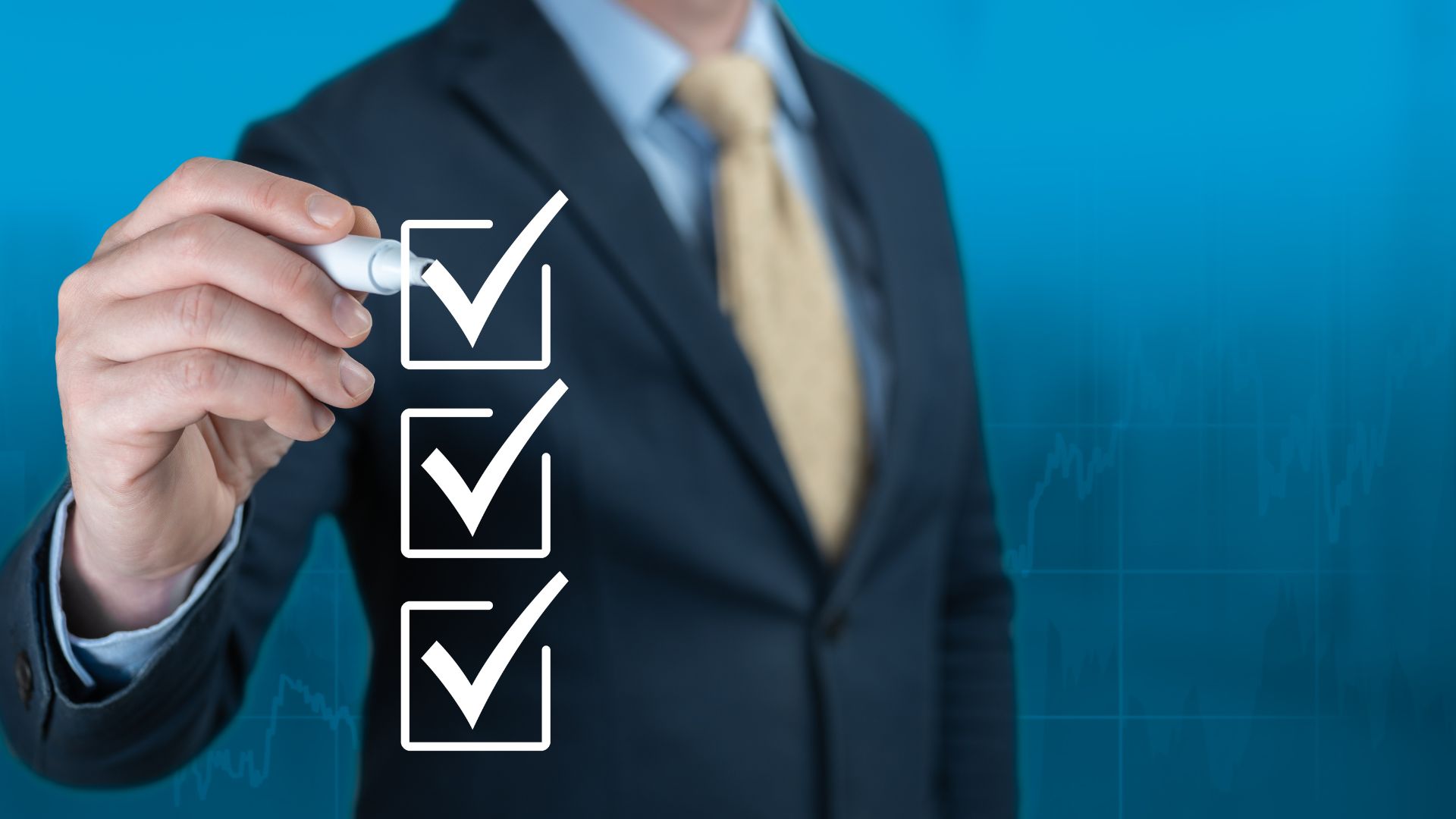 We've invited a group of experts to present critical steps leaders can take right now to help ensure success in '23. In each session, our experts will present the three most important steps for 30 minutes and then you'll have a chance to ask questions for 30 minutes. The result: you'll come away with a manageable list of priorities and the info you need to implement them.
Session One: Activating Clients Despite Uncertainty — With Mark Riggs, Pemberton
November 9, 2022 (12:00 – 1:00 P.M. ET)
Led by Mark Riggs
Getting attention, approvals, and POs after the holidays is always challenging. Add in threats of a recession (Is it here? Coming? Not happening?) and even the most skillful client leaders will benefit from some new tricks to help nail Q1 revenue. While we encourage participation from all members, the content of this session is geared towards CEOs, CFOs, COOs and HR leaders.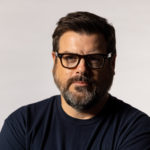 Mark Riggs (CEO and Founder, Pemberton)
Mark Riggs is the founder and CEO of Pemberton which is a management consultancy that exists to be the go-to resource for marketing/communications agencies to discover and reveal pathways to organic growth while changing the mindset of an RFP-obsessed industry. 
Before starting Pemberton, Mark spent 20 years in the agency world working for IPG's MullenLowe, an Ad Age A-List Agency, Taylor, the Holmes Report's Consumer Agency of the Decade, MWWPR and French/West/Vaughan, the Southeast's largest independent agency.