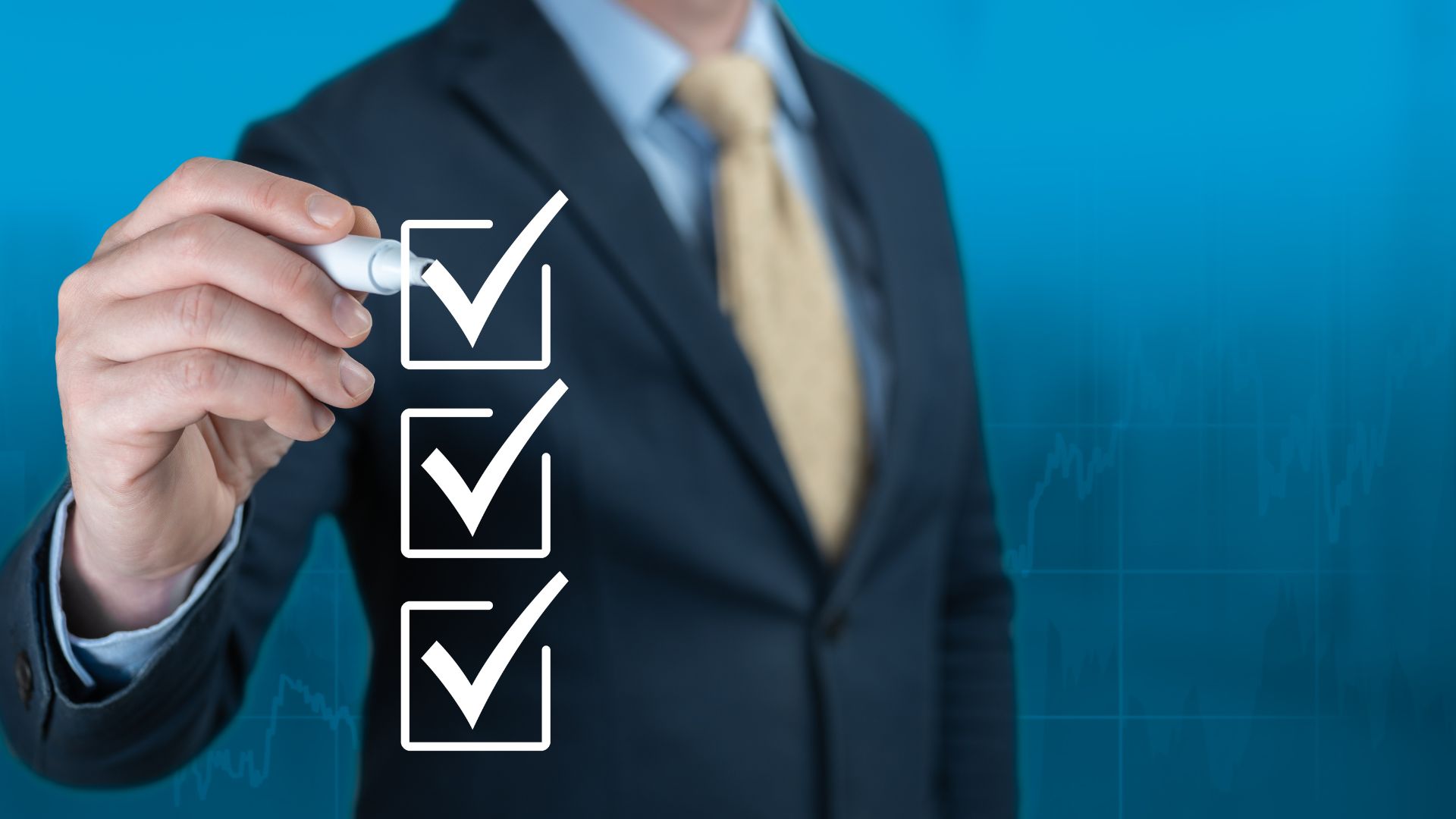 We've invited a group of experts to present critical steps leaders can take right now to help ensure success in '23. In each session, our experts will present the three most important steps for 30 minutes and then you'll have a chance to ask questions for 30 minutes. The result: you'll come away with a manageable list of priorities and the info you need to implement them.
Session Three: Protecting Your Firm from Legal Risks — With Davis+Gilbert
November 29, 2022 (12:00 – 1:00 P.M. ET)
Led by David Fisher, Michael Lasky, Samantha Rothaus, and Gabrielle White
We don't have to tell you that much has evolved over the past two years in the agreements you make with clients and employees. What are the most critical updates you should consider making to your contracts, policies, and procedures to avoid risk and protect your bottom line? While we encourage participation from all members, the content of this session is geared towards CEOs, CFOs, COOs and HR leaders.
David Fisher (Partner, Labor + Employment)
David Fisher's practical, forward-thinking counsel helps employers ensure their legal concerns don't distract from their larger business goals. Whether he's providing proactive advice on day-to-day employment and employee concerns or responding to a claim, David outlines actionable steps employers can use to resolve the matter quickly.
David has gained particularly deep knowledge of restrictive covenant laws and practices across the United States. He draws on that experience to help employers spot weaknesses in their contracts. When called on to enforce or defend against an enforcement action, his ability to see around corners and anticipate an adversary's next move helps clients gain the upper hand.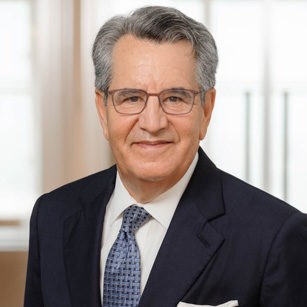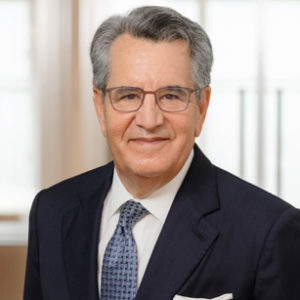 Michael Lasky (Chair, Public Relations; Co-Chair, Litigation + Dispute Resolution)
Michael Lasky is founder and chair of the firm's Public Relations Law Practice and co-chair of the firm's Litigation + Dispute Resolution Group.
With a clear understanding of the industry and his clients' objectives, Michael helps them grow their businesses, optimize their profitability and achieve their goals. For decades, Michael has been the legal advisor to several leading industry organizations, including The PR Council which Davis+Gilbert helped to establish and has been a trusted partner since its inception. Always taking a proactive approach to devise client solutions, Michael crafts strong and effective employment contracts and shareholder and incentive arrangements. He is also an authority on legal and risk management best practices and issues that arise when talent moves between competitive organizations.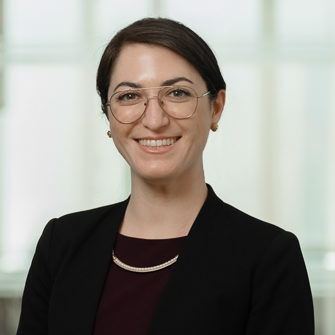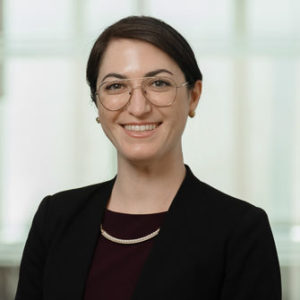 Samantha Rothaus (Associate, Advertising + Marketing)
For agencies and brands exploring innovative ways to promote their content and products, Samantha Rothaus provides counsel by balancing legal risk with business objectives.
Often involved at the earliest stages of a client's project, Samantha uses a highly attentive and practical approach to avoid problems and craft solutions. Her thoughtful and individualized guidance supports communications firms, creative agencies and brands launching traditional marketing and publicity activities, as well as experiential activations, influencer campaigns, and custom-branded content produced by media partners. She evaluates and advises on contract negotiations, as well as strategic business decisions relating to the use and promotion of branded content.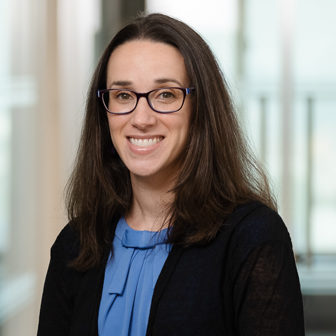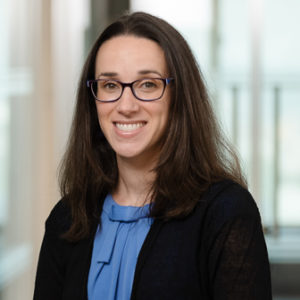 Gabrielle White (Counsel, Benefits + Compensation)
Gabrielle White helps firms of all sizes, including in the advertising and public relations fields, develop and maintain compliant tax-advantaged executive compensation and employee benefits plans. Using her broad knowledge of applicable tax law and ERISA requirements, she creates incentive compensation arrangements involving contract equity, real equity and long-term arrangements, and leads employee benefits plan design and compliance.
By understanding client needs, Gabrielle provides tax-efficient solutions to meet their strategic goals. Her experience with a range of benefits and compensation matters shapes tailored advice to ensure compliance with applicable requirements under ERISA and the Internal Revenue Code, including sections 409A.
While staying current on legal developments impacting her clients, Gabrielle advises on ERISA compliance and plan design questions, and drafts or revises employment, separation and deferred compensation plans.