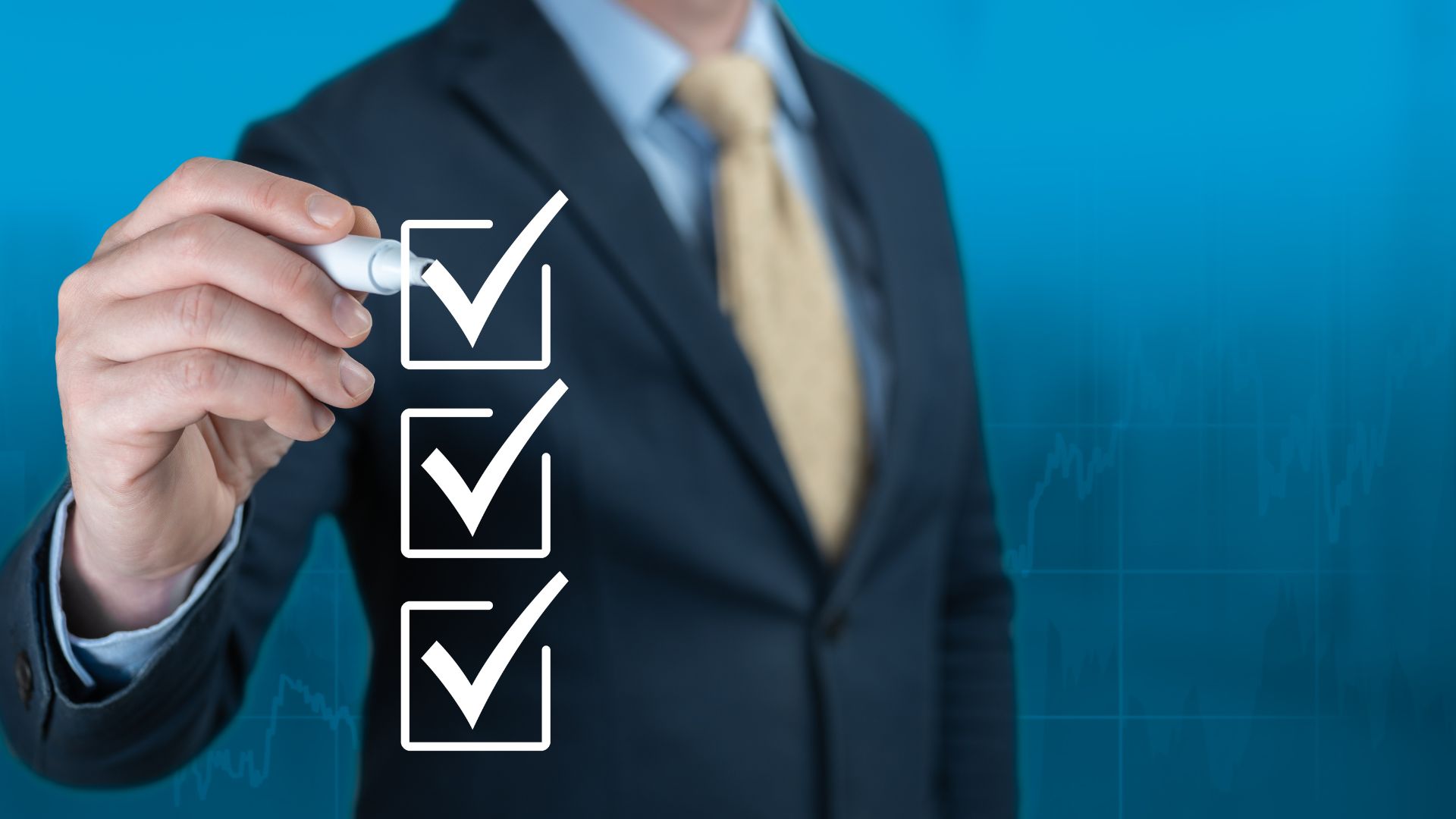 We've invited a group of experts to present critical steps leaders can take right now to help ensure success in '23. In each session, our experts will present the three most important steps for 30 minutes and then you'll have a chance to ask questions for 30 minutes. The result: you'll come away with a manageable list of priorities and the info you need to implement them.
Session Two: Winning with Procurement — With a Panel of Procurement Executives

November 15, 2022 (12:00 – 1:00 P.M. ET)
Panelists: Katherine Freeley and Michelle Gallagher
Procurement continues to become more pervasive in our client business. In an uncertain economy where everyone is looking to get more for less, this panel of procurement executives will offer ways you can build these important relationships and hone your negotiation skills for a win-win every single time. While we encourage participation for all members, the content of this session is geared towards CEOs, CFOs, COOs, and Sales & Marketing Community members.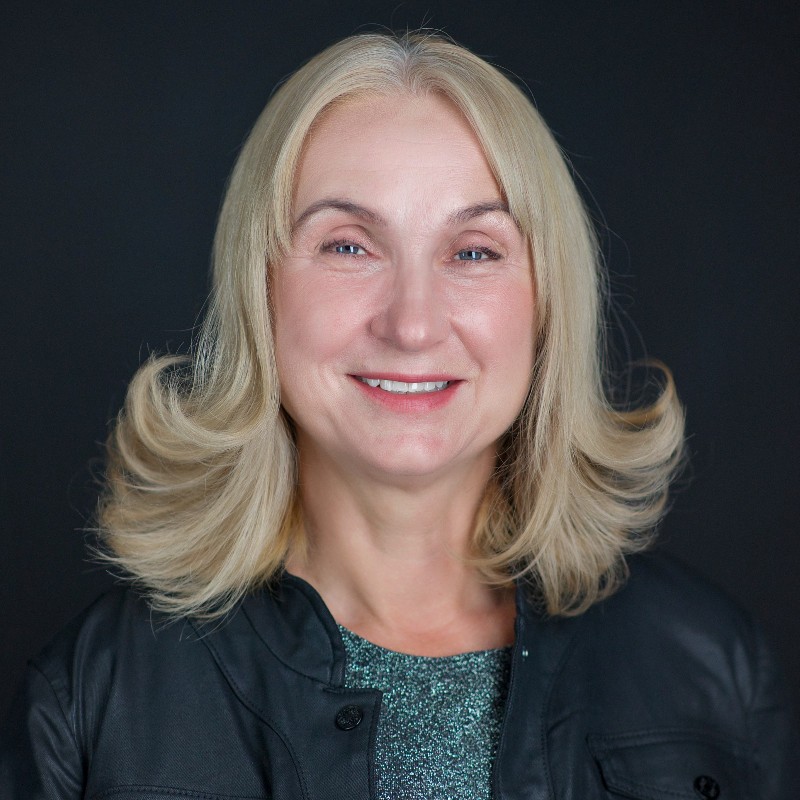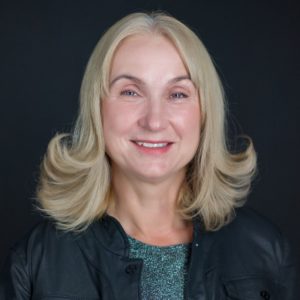 Katherine Freeley (Global Head Media & Digital, Procurement, Novartis)
Katherine is the Global Head of Media & Digital, Procurement for Novartis. Katherine's key responsibility is to oversee traditional and digital media investment globally and optimize working media budgets to drive growth for Novartis' brands. She has been instrumental in driving direct partnerships with large global digital media platforms to deliver tangible results via strategic added value programs in her 3-year tenure. Before joining Novartis, Katherine has led Global Integrated Marketing Operations and established Media Procurement for Colgate-Palmolive for 12 years. Prior to Colgate-Palmolive, she has spent over 10 years working for the leading Media agencies like Mindshare, Draft FCB, Publicis, Grey and JWT.
Michelle Gallagher (Marketing Procurement Manager, SimpliSafe)
Michelle is the Marketing Procurement Lead on the global indirect sourcing team at SimpliSafe. With a perspective gained by 20+ years of agency-side experience, Michelle is a liaison between SimpliSafe and their partner suppliers, focused on implementing best practices in strategic marketing sourcing and growing agency partnerships through supplier relationship management. In addition to marketing, Michelle also leads the Professional Services and HR categories. Prior to joining SimpliSafe, Michelle held leadership roles in client service and business development at leading global marketing agencies specializing in the disciplines of experiential, event, promotional, and shopper marketing.