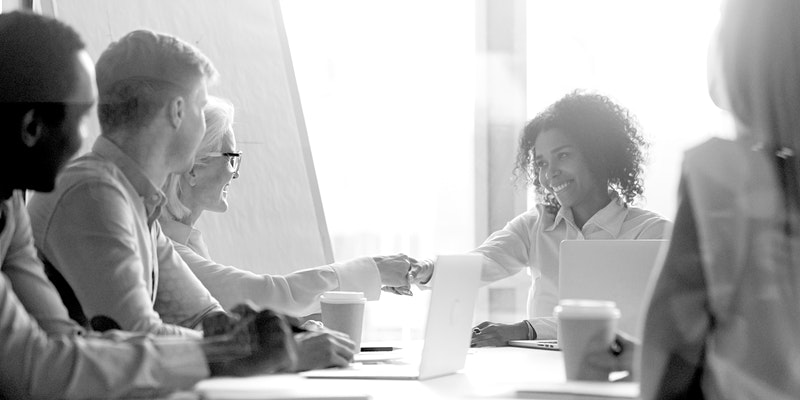 Exclusively for PR Council Members
In a climate where companies and brands are facing unparalleled pressures and likely to be conducting fewer RFPs, Procurement executives are finding innovative ways to deliver value to their employers. In this webinar, two Procurement subject matter experts will share key issues and trends they are seeing on both sides – Procurement's and ours.
You'll learn that current circumstances can yield positives for your Agency when you build relationships and clearly articulate the value proposition you're providing. You'll have an opportunity to ask questions about negotiating in this environment and also hear the consultants in an Agency/Procurement cross-fire about relevant issues, such as contracts, compensation, DE&I and empowerment.
About the Speakers
J. Francisco Escobar
President and Founder,
JFE International Consultants, Inc.
J. Francisco Escobar serves as a business management advisor to advertisers, service providers, and intermediaries in the global marketing communications services industry. Francisco has developed and implemented numerous processes to improve relations between Client stakeholders and key supplier-partners in all categories of marketing communications spend. Francisco has 23 years of hands-on experience with Texas Instruments in worldwide financial, marketing communications, and procurement management. As a consultant for 15+ years, he has been actively engaged by all six major holding companies, a number of independent agencies in the PR and experiential arenas, as well as a diverse roster of Fortune 200 companies.
Thom Roose
Delivery Executive,
IBM
Thom is a Senior Vice President at Proxima, where he leads the Marketing and Communications Procurement Consulting Practice. In this role, Thom brings together industry insights and market knowledge to deliver client-focused strategies and solutions for marketing and procurement business partners. Thom has over sixteen years of Marketing-specific procurement experience, enabling him to counsel client marketing leaders and their organizations on transformational sourcing and agency relationship strategies across all marketing channels and vehicles. Prior to working with Proxima, he was responsible for the  global marketing category at IBM and before that, he established the first Public Relations sourcing strategies at Procter & Gamble.  Furthermore, he has worked with clients such as Clorox, Starbucks, Verizon, Goodyear, and the NFL, among many others.  Thom earned his Bachelors degree in History from Northern Kentucky University and his Masters of Science in Strategy, Leadership and Management from Michigan State University.  When not coaching clients on sourcing strategies, he's attending his kids' sporting and dance events, running, or during this time of year, obsessing over college football.