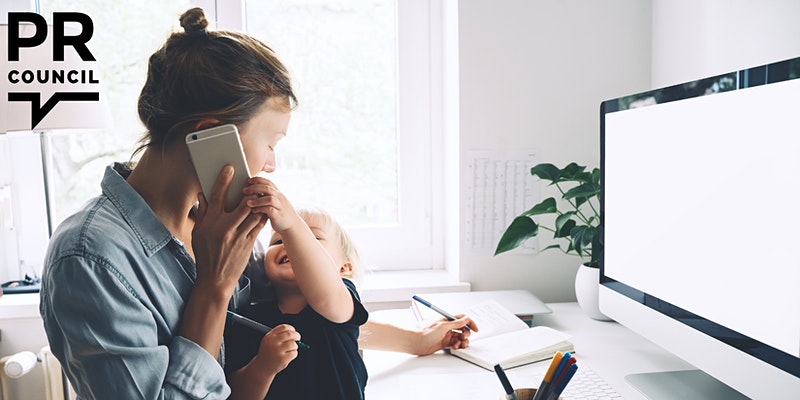 PR professionals have demonstrated remarkable resiliency for the eight months of the pandemic and racial justice movement, but we can all agree that it's getting more difficult to maintain energy and optimism with no end in sight to restrictions and shorter, colder days. To the rescue is Nick Propper, CEO and Coach with Impact Human Performance. During this interactive session, Nick will lead participants in exploring a common language about stress and anxiety, and building community with others experiencing the same pressures. Through the group discussion and self-reflection, you will create a resiliency plan to manage and speed recovery from your own stressors.
Participants will leave the session with:
Clarity on your Best Self and why it's the foundation for your ability to effectively experience stress
New stories that you can tell yourself about stress
More effective daily recovery choices
Nick Propper
Chief Executive Officer & Performance Coach
Impact Human Performance
Nick Propper is an Executive Coach, Keynote speaker and change agent helping clients align purpose, passion and potential to optimize performance.
Prior to co-founding Impact Human Performance, Nick was a leader at the Johnson & Johnson Human Performance Institute (HPI). In this role Nick was both a Performance Coach, leading clients through high impact programming in the fields of Energy Management and Resilience, and the lead for the Professional Service Business Unit managing critical relationships with some of the world's leading management consultancies, accounting firms and marketing services agencies.
Before specializing in the Human Performance industry Nick held several senior leadership positions in a fifteen-year career at Omnicom, the world's leading holding company of marketing and communications agencies. After running agencies in the UK and Europe, Nick's last role was Global Chief Operating Officer and Chief Client Officer at Porter Novelli, a Global Communications Consultancy.