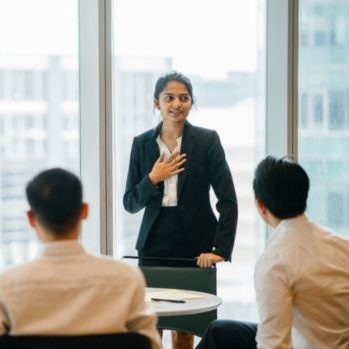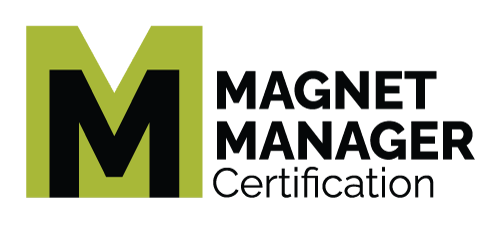 Two years of remote work have challenged even the most inspirational and skilled managers. And the continuing Great Resignation has many of us feeling like our best efforts to groom talent are in vain. These are challenging times but creating a magnetic attraction between employee and manager continues to play a huge role in retaining talent. That, coupled with a sophisticated approach to the agency business propels managers into highly valued leaders.
The seven-part series is designed for people with 0-6 years of experience as a manager and will help develop the mindset and skills that strengthen loyalty, foster client success, and lead to professional growth for you and your teams. Participants can complete all courses in the series to earn a badge or elect to join for only those topics that have become more challenging in today's virtual environment (e.g., onboarding, delegation, and feedback). All participants are strongly encouraged to also participate in PRC's UN BIAS series.
Session Five: Effective Delegation
September 20 (4:00 – 5:00 P.M. ET) 
Led by Melody Wilding, Melody Wilding
You are driven to succeed. But because you process information deeply, you are susceptible to stress, emotional overload, and overthinking. Ambition, sensitivity, and attention-to-detail are a tricky combination and make delegating and trusting others even more challenging. The good news is that these traits can also make you a powerhouse performer who helps others become the same. 
The key is learning to manage your mind, communication, and emotional responses in productive ways so you can effectively delegate and deliver the results that make you and your colleagues operate as a high performing and happy team.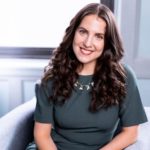 Melody Wilding is the author of Trust Yourself: Stop Overthinking and Channel Your Emotions for Success at Work. Recently named one of Business Insider's Most Innovative Coaches for her groundbreaking work on "Sensitive Strivers," her clients include CEOs, C-level executives, and managers at top Fortune 500 companies such as Google, Amazon, and JP Morgan, among others. Melody has been featured in The New York Times and Wall Street Journal and is a contributor to Harvard Business Review, Fast Company, Psychology Today, and Forbes. Melody is a licensed social worker with a masters from Columbia University and a professor of Human Behavior at Hunter College. Learn more at melodywilding.com
$49 per employee per session | $249 per employee for full series

*For information on the complete series, please visit the Magnet Manager event page.