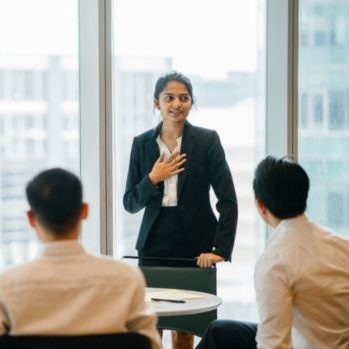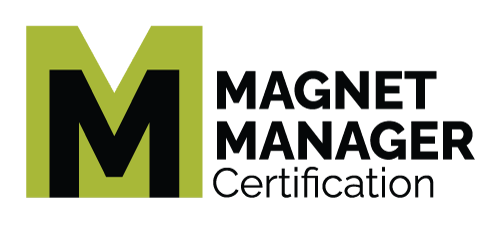 Two years of remote work have challenged even the most inspirational and skilled managers. And the continuing Great Resignation has many of us feeling like our best efforts to groom talent are in vain. These are challenging times but creating a magnetic attraction between employee and manager continues to play a huge role in retaining talent. That, coupled with a sophisticated approach to the agency business propels managers into highly valued leaders.
The seven-part series is designed for people with 0-6 years of experience as a manager and will help develop the mindset and skills that strengthen loyalty, foster client success, and lead to professional growth for you and your teams. Participants can complete all courses in the series to earn a badge or elect to join for only those topics that have become more challenging in today's virtual environment (e.g., onboarding, delegation, and feedback). All participants are strongly encouraged to also participate in PRC's UN BIAS series.
Session Four: Consultative Selling
June 21 (4:00 – 5:00 P.M. ET) 
Led by Mark Riggs, Pemberton
Incremental account growth is one of the most critical factors to an agency's financial success. In our industry we are trained to run business, not grow business. The work does not just stop because you have done the hard part and won the account. In this webinar, you will learn how you and your team can radiate partnership to your clients and grow the business by collaborating. Uncovering this pathway to organic growth is key to advancing your career.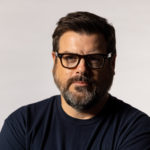 Mark Riggs is the founder and CEO of Pemberton which is a management consultancy that exists to be the go-to resource for marketing/communications agencies to discover and reveal pathways to organic growth while changing the mindset of an RFP-obsessed industry. 
Before starting Pemberton, Mark spent 20 years in the agency world working for IPG's Mullen Lowe, an Ad Age A-List Agency, Taylor, the Holmes Report's Consumer Agency of the Decade, MWWPR and French/West/Vaughan, the Southeast's largest independent agency.  
$49 per employee per session | $249 per employee for full series

*For information on the complete series, please visit the Magnet Manager event page.