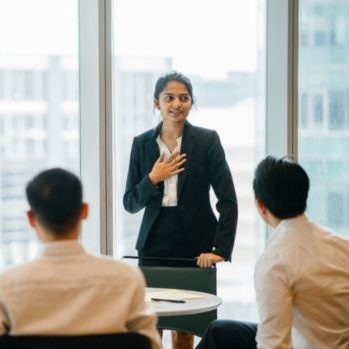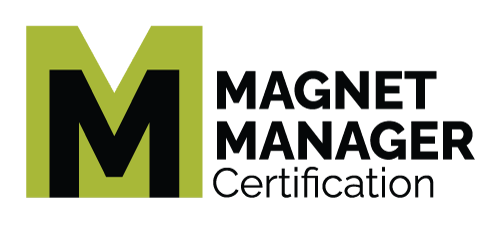 Two years of remote work have challenged even the most inspirational and skilled managers. And the continuing Great Resignation has many of us feeling like our best efforts to groom talent are in vain. These are challenging times but creating a magnetic attraction between employee and manager continues to play a huge role in retaining talent. That, coupled with a sophisticated approach to the agency business propels managers into highly valued leaders.
The seven-part series is designed for people with 0-6 years of experience as a manager and will help develop the mindset and skills that strengthen loyalty, foster client success, and lead to professional growth for you and your teams. Participants can complete all courses in the series to earn a badge or elect to join for only those topics that have become more challenging in today's virtual environment (e.g., onboarding, delegation, and feedback). All participants are strongly encouraged to also participate in PRC's UN BIAS series.
Session One: Discovering Your Leadership Purpose 
March 15 (4:00 – 5:00 P.M. ET)
Led by Patrice Tanaka, Joyful Planet LLC
Join Patrice Tanaka, Founder & Chief Joy Officer of Joyful Planet, to learn why discovering and actively living your purpose is the single most powerful thing you can do to UNLEASH your leadership potential and ensure a more successful, fulfilling and joyful life. During this webinar, participants will learn:  
What is a life purpose and why it matters? How to leverage our talents, expertise, and passion in service of other people and our planet. 

 

How a life purpose can focus and drive you to accomplish what matters most in a highly efficient way, creating a powerful, "competitive advantage" in business and life.

 

How sharing your life purpose makes yourself more fully known to others and engages them in a deeper, more authentic, and profound way to start the process of establishing trust – the key for people deciding whether to engage with you, do business with you and even help you achieve what matters most to you.

 

How purpose can help us navigate the challenges of life, including times of pandemic. Being guided by our purpose is like having our own personal North Star.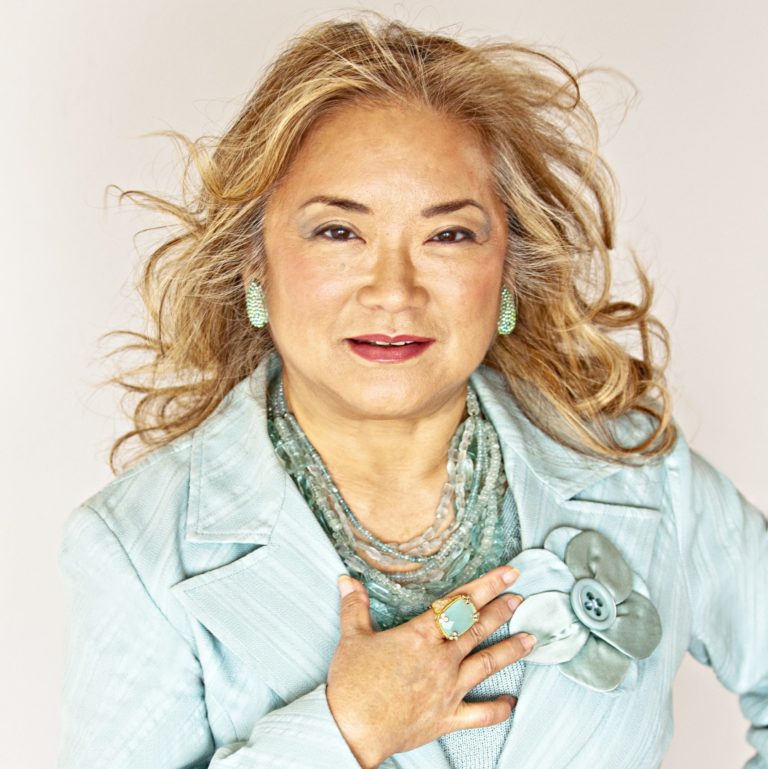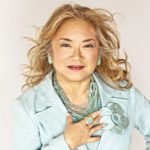 Patrice Tanaka is a serial entrepreneur, having co-founded three award-winning, PR & marketing firms and, most recently, Joyful Planet LLC, a Business & Life Strategy Consultancy focused on helping individuals and organizations actively "live" or "operationalize" their purpose to unleash greater success, fulfillment and joy in their personal lives, workplaces and communities. She is the co-author of best-selling books, Beat the Curve and Performance360, where she writes about life and organizational purpose, and Becoming Ginger Rogers…How Ballroom Dancing Made Me a Happier Woman, Better Partner and Smarter CEO, a book about her late-life passion for ballroom dancing that resulted from discovering and actively living her purpose, "To choose joy, be mindful of that joy and share that joy with others."   
Patrice was Co-Founder, Chief Counselor & Creative Strategist for PadillaCRT, the largest, employee-owned PR agency in America. Previously, she was Co-Chair, Chief Creative Officer and whatcanbe Ambassador for CRT/tanaka, an entity she helped co-found in 2005 with Richmond, Va.-based Carter Ryley Thomas. Patrice has been honored by many PR, marketing, business and civic organizations, including the PRWeek Hall of Fame 2016, PRSA Foundation ("Paladin" Award), Public Relations Society of America ("Paul M. Lund Award for Public Service"), The Holmes Report ("Creativity All-Star" Award), New York Women in Communications ("Matrix" Award), Association for Women in Communications ("Headliner" Award), Girl Scouts of Greater New York ("Woman of Distinction" and "Gold Achievement" Awards), Working Mother Magazine ("Mothering That Works" Award), Asian Women in Business ("Entrepreneurial Leadership Award"), University of Hawaii ("Distinguished Alumni" Award), among others.
Born and raised in Hawaii, Patrice graduated from the University of Hawaii and moved to New York City, where she resides, realizing a childhood dream of living in Manhattan. She is committed to living her life with the "Aloha Spirit."  
$49 per employee per session | $249 per employee for full series

*For information on the complete series, please visit the Magnet Manager event page.