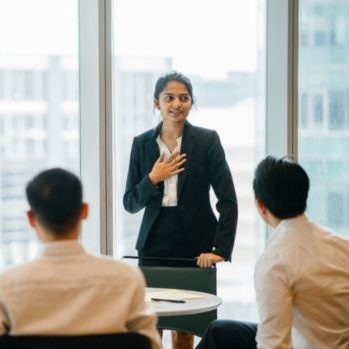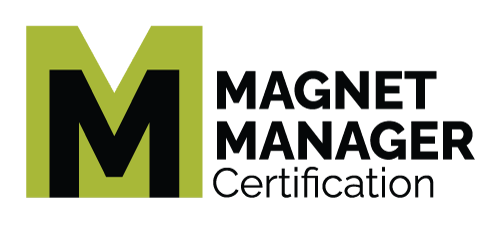 Two years of remote work have challenged even the most inspirational and skilled managers. And the continuing Great Resignation has many of us feeling like our best efforts to groom talent are in vain. These are challenging times but creating a magnetic attraction between employee and manager continues to play a huge role in retaining talent. That, coupled with a sophisticated approach to the agency business propels managers into highly valued leaders.
The seven-part series is designed for people with 0-6 years of experience as a manager and will help develop the mindset and skills that strengthen loyalty, foster client success, and lead to professional growth for you and your teams. Participants can complete all courses in the series to earn a badge or elect to join for only those topics that have become more challenging in today's virtual environment (e.g., onboarding, delegation, and feedback). All participants are strongly encouraged to also participate in PRC's UN BIAS series.
Session Seven: Measuring the Impact of Your Work
November 15 (4:00 – 5:00 P.M. ET) 
Led by Johna Burke, AMEC
Digital + earned is a powerful combination and offers a whole new arsenal of metrics for agencies to prove the effectiveness of our work. And we all know that proving results to clients is the key to growing budgets. In this course you will learn the fundamentals of measurement and evaluation, including the terminology, tools, and techniques, and how to put them to work to demonstrate your team's impact. 
 Led by Johna Burke, Global Managing Director, AMEC, this webinar will arm managers with the best ways to measure and validate what we do for our clients. Participants will learn: 
Measurement basics for fully integrated programs.

 

Common terminology and definitions, as well as popular platforms and tools.

 

Best practices for continued professional growth in analytics and measurement.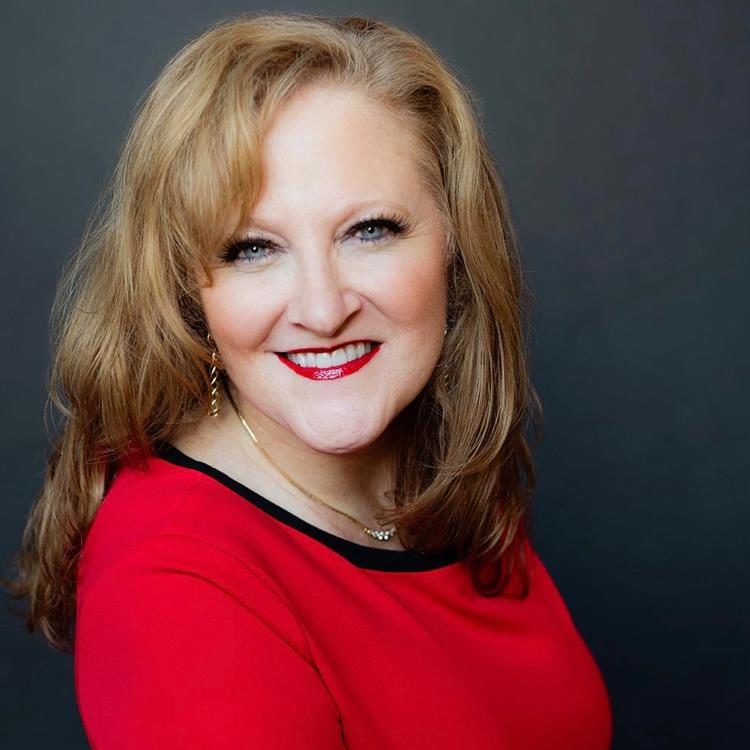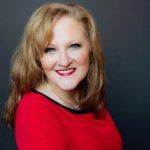 Johna Burke has 30 years of experience in PR, communications, and marketing. During her career Johna has managed regional business and national business lines including responsibility for production, sales, HR, finance, and the overall client experience, which further developed her understanding of the P&L and the impact of communication. Her success and expertise give her unique experience and perspective making her a tireless advocate of tying communication efforts to business results. Johna is a member of the PR News Measurement Hall of Fame, ICCO Hall of Fame, an AMEC Fellow, PRCA Fellow and serves on the IPR Measurement Commission.  
$49 per employee per session | $249 per employee for full series

*For information on the complete series, please visit the Magnet Manager event page.