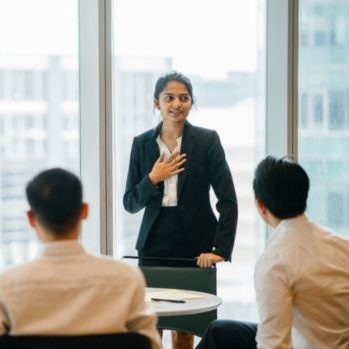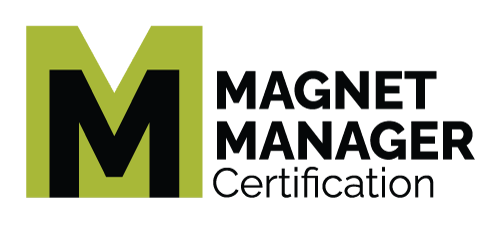 Two years of remote work have challenged even the most inspirational and skilled managers. And the continuing Great Resignation has many of us feeling like our best efforts to groom talent are in vain. These are challenging times but creating a magnetic attraction between employee and manager continues to play a huge role in retaining talent. That, coupled with a sophisticated approach to the agency business propels managers into highly valued leaders.
The seven-part series is designed for people with 0-6 years of experience as a manager and will help develop the mindset and skills that strengthen loyalty, foster client success, and lead to professional growth for you and your teams. Participants can complete all courses in the series to earn a badge or elect to join for only those topics that have become more challenging in today's virtual environment (e.g., onboarding, delegation, and feedback). All participants are strongly encouraged to also participate in PRC's UN BIAS series.
Session Three: Understanding Agency Financials
May 17 (4:00 – 5:00 P.M. ET) 
Led by David Bosses, The Prosper Group
This course will improve your knowledge of the business of the agency business, empowering you to take actions that not only will delight your CFO, but also improve your stature and authority with clients. This course succinctly lays out how you can contribute to the financial success of your agency. You have been promoted to a manager level because you know how to deliver for clients and build top-line revenue; this session is about contributing to the agency's profitability.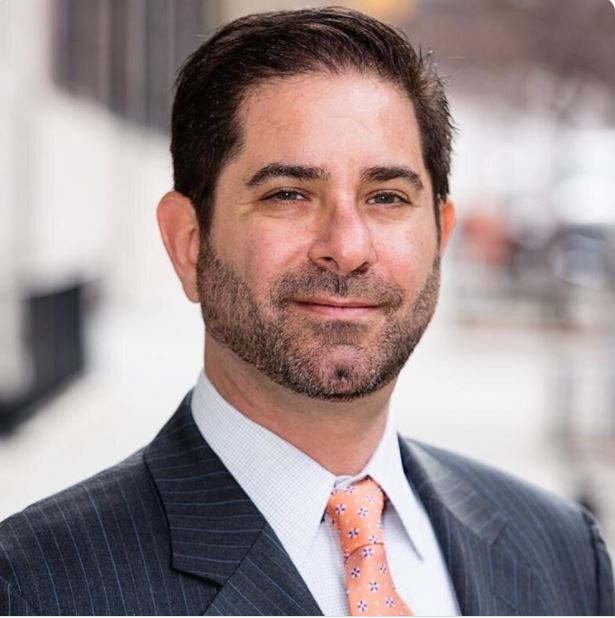 David Bosses has worked on agency M&A transactions for more than 20 years and is experienced in all equity-related deals. Additionally, David has served as CFO/COO to multiple agencies providing invaluable guidance to his partner CEOs over the years. He has a track record of identifying risks and opportunities while maximizing profitability. David's expertise: financial management, agency operations, commercial negotiations and performance analytics. He began his career at Interpublic directing M&A terms negotiation, financial analysis and due diligence. He earned his JD and MBA from Villanova University. 
$49 per employee per session | $249 per employee for full series

*For information on the complete series, please visit the Magnet Manager event page.