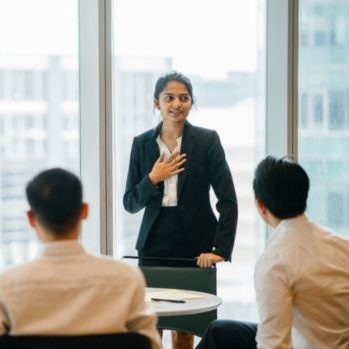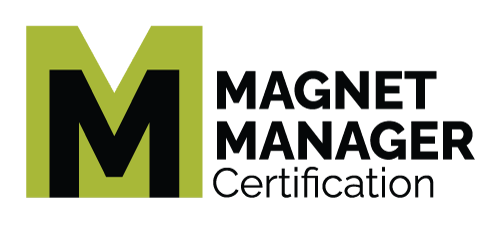 Two years of remote work have challenged even the most inspirational and skilled managers. And the continuing Great Resignation has many of us feeling like our best efforts to groom talent are in vain. These are challenging times but creating a magnetic attraction between employee and manager continues to play a huge role in retaining talent. That, coupled with a sophisticated approach to the agency business propels managers into highly valued leaders.
The seven-part series is designed for people with 0-6 years of experience as a manager and will help develop the mindset and skills that strengthen loyalty, foster client success, and lead to professional growth for you and your teams. Participants can complete all courses in the series to earn a badge or elect to join for only those topics that have become more challenging in today's virtual environment (e.g., onboarding, delegation, and feedback). All participants are strongly encouraged to also participate in PRC's UN BIAS series.
Session Two: Real-time Onboarding
April 19 (4:00 – 5:00 P.M. ET)
Led by Allyns Melendez, HR Transformed
Great onboarding programs help maintain a high retention rate, drive job satisfaction, and improve employee performance. In this session, you will learn the specific elements of successful onboarding programs which includes information to help an employee meet the expectations of their new job, as well as the company's values and culture. In today's remote or hybrid environment, your role as a manager during the onboarding process is more critical than ever and can immediately impact the success or failure of a new hire. By ensuring that your team members receive clear information on culture and performance requirements, you will motivate them be successful in their new position and a positive contributor to your company's culture.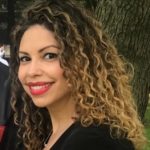 Allyns Melendez has 20+ years of human capital and business management experience, a Master's in Business Administration from Temple University Fox School of Business, a bachelor's degree in Business & HR Management from Kaplan University, is a certified analyst of two workplace behavior platforms, is certified in Human Resources Studies from Cornell's ILR School and in Leadership Strategies from Harvard Business School. 
With a passion for human capital and business strategy, she helps businesses understand the necessary tactics that will help develop, train, educate and motivate their employees. Allyns also serves as Chief Operating Officer for a communications agency and is a part-time Professor of Continuing Education for Temple University. 
$49 per employee per session | $249 per employee for full series

*For information on the complete series, please visit the Magnet Manager event page.