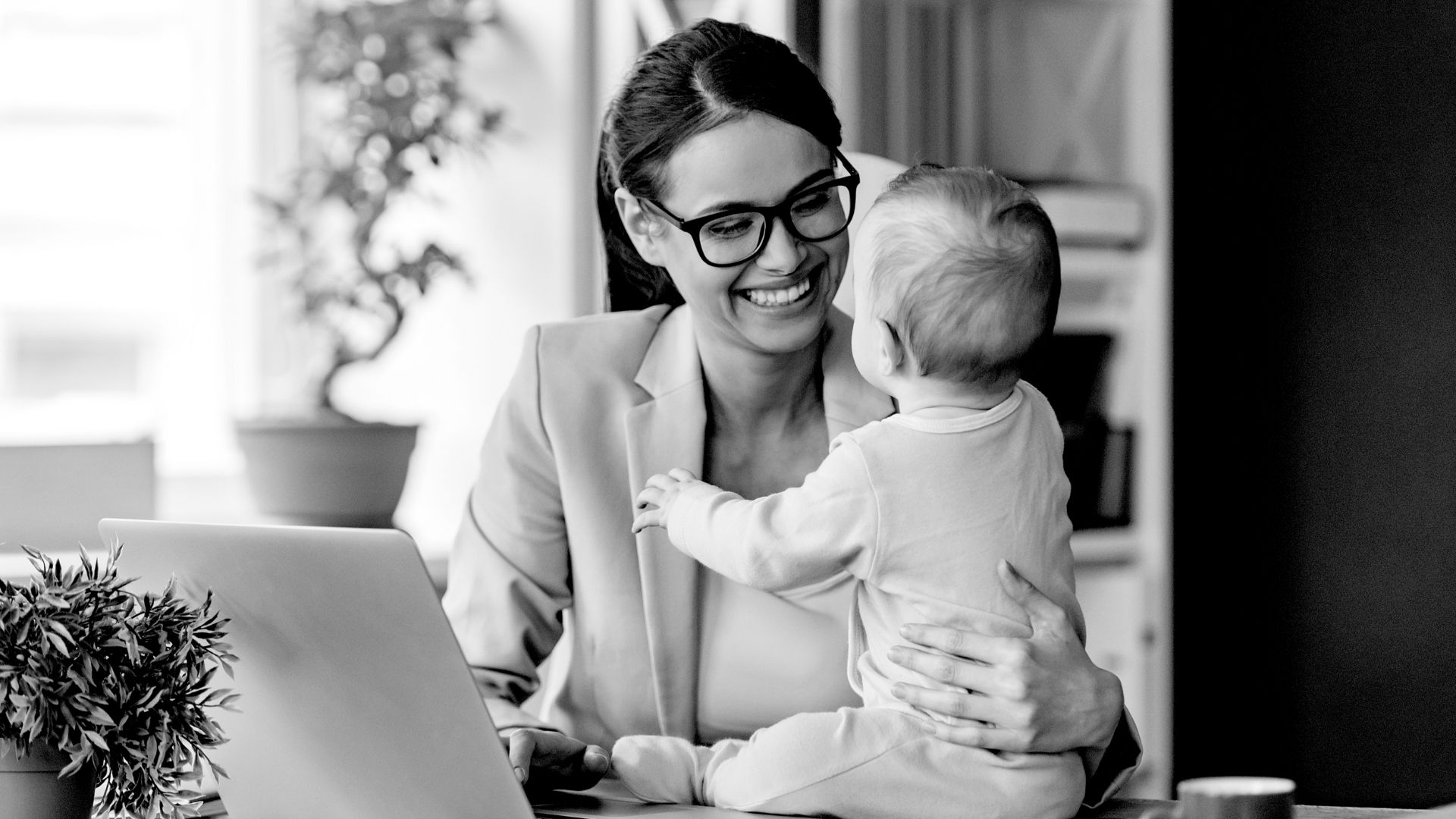 New Reality, New Stresses, New Opportunities for Working Parents
FREE for PR COUNCIL MEMBERS
Friday, September 24
12:00 – 1:00 P.M. ET
Working parents are a hugely valued employee group in our agencies. In fact, significant research confirms that parenthood develops skills that are critical for success in the modern workplace. However, working parents are facing unique challenges at this moment in history. Having survived lockdown, childcare issues and remote learning trials and tribulations, our working parents are facing new challenges this fall — whether required to be in the office, working remotely but on call for client needs, or awaiting decisions. And then there's the anxiety of back to school…
Join us for an hour-long discussion of how parenthood can unlock career critical skills, and how parents and employers can make life less stressful and more successful during this prolonged pandemic. Amy Henderson, CEO & Co-Founder of TendLab, will moderate a panel of parents who work at Member firms to uncover challenges and practical solutions.
Expert moderator:
Amy Henderson, CEO & Co-Founder, TendLab
Panelists:
Carolina Lopez Herz, Senior Vice President, BCW
Rachel Lenore, Senior Vice President, FleishmanHillard
Nicholas Love, Vice President of Digital Marketing, G&S Business Communications
Ariel Novak, Vice President, PAN Communications
ABOUT THE INSTRUCTOR:
Amy Henderson is one of the nation's leading voices on the critical role of parenting and caregiving in developing the future of work. Amy has three kids and is the founding CEO of TendLab, where she has been working with companies and their parents' groups to optimize the workplace for parents at companies, including Salesforce, Accenture, Cloudflare, Airbnb, Lululemon, and many others.
Cited in Forbes for her "truly collaborative nature," Amy also started and co-leads the Fam Tech Founders Collaborative, a network of over 130 founders who are solving for the needs of caregivers.
A regular speaker and author advocating on behalf of the power of parenthood at work, Amy has been featured in and written for The Wall Street Journal, Forbes, Fortune, Fast Company, Slate, InStyle, and more.  Her book, 'Tending:  Parenthood and the Future of Work," was published by Nationbuilder Books in May 2021.