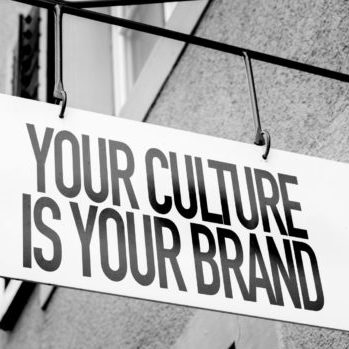 Make Culture Your Greatest Asset
FREE for PR COUNCIL MEMBERS
Friday, October 15
12:00 – 1:00 P.M. ET
Agency culture has never been more important. A set of unwritten rules that can be used to solve a multitude of connected business challenges, culture is the key to creating a positive employee experience. Between 18 months of remote work and the raging talent wars – especially for diverse professionals – leaders are keenly aware that their cultures need attention.
Knowing that a carefully articulated and deliberately built culture is a critical asset, CultureTalk helps leaders tap into the unique beliefs and commitments of their teams and learn a simple, story-based framework to build (or re-build) agency culture. This approach can be employed to improve critical functions such as recruiting, talent retention, team development, account performance, and more.
In this webinar, participants will:
Review examples of culture being used to address employee recruitment and team engagement to drive tangible business results.
Explore their response to a workplace scenario through the lens of their unique culture.
Be introduced to the language of Archetypes, a proven framework for understanding individual personality and organizational behavior.
ABOUT THE INSTRUCTOR: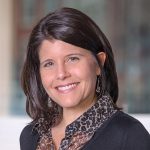 Theresa Agresta is a founding partner at CultureTalk, a system that turns organizational culture into a strategic business tool that can be measured and managed for significant impact. CultureTalk's end-to-end research system measures the culture of an organization and the strengths of the leaders and teams that drive it.
Through this process, Theresa brings years of experience using this process to lead brand and communication efforts for professional service firms and corporations. Today, she certifies agency leaders, consultants and in-house trainers to deliver this work for their own teams and their clients, helping them to shift organizations into new paradigms that will move them into the future.