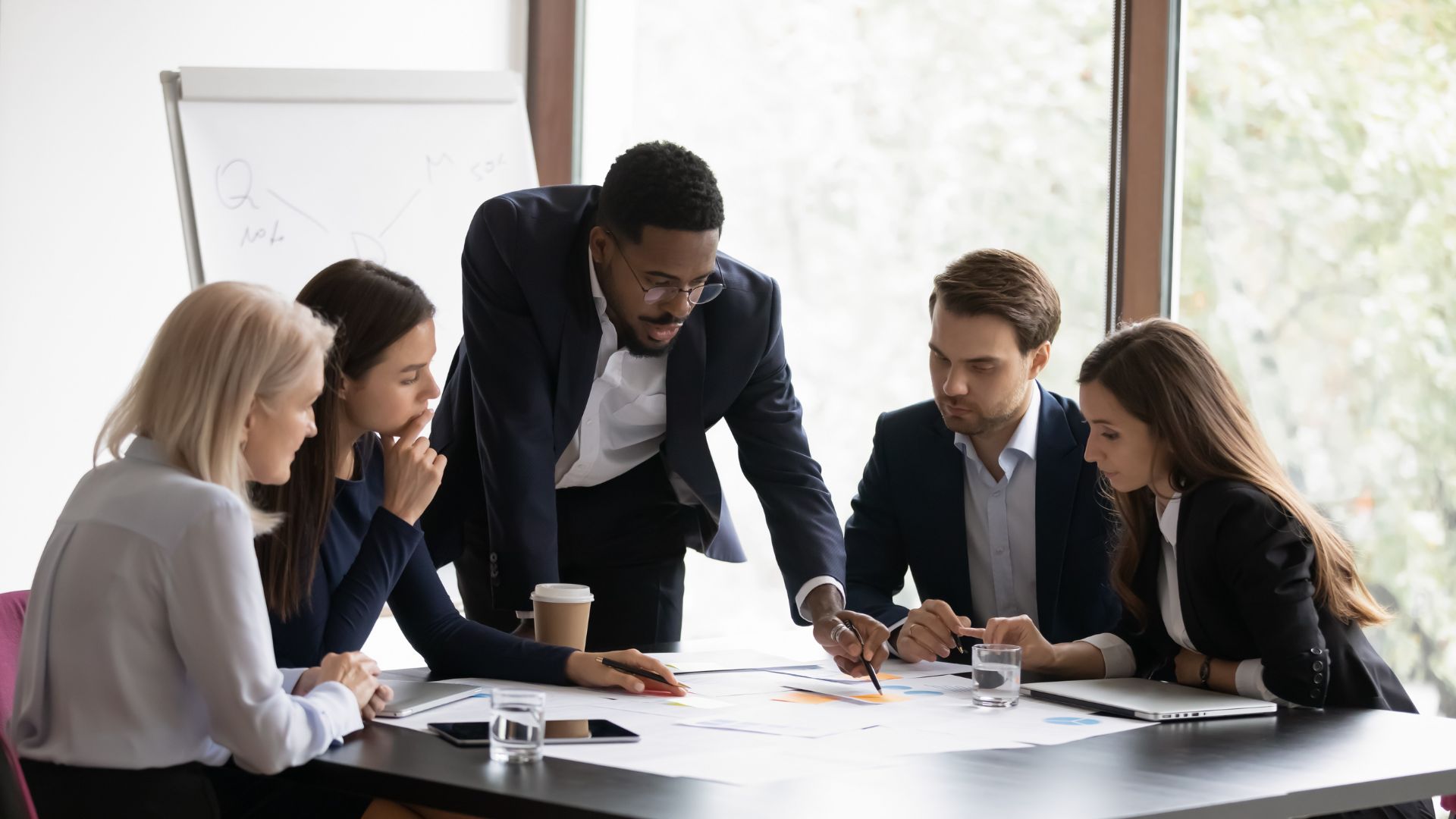 Exclusively for PR Council Members
People don't magically become great managers – it takes focus, skill, and practice.
To accelerate this journey, we are introducing a new workshop with a highly regarded organization, Mark Strong Coaching. During two 2.5-hour sessions, participants will review core strategies and tools to improve critical skills around modern management. By teaching a foundation of essential manager skills for employees at various levels and then applying them through role-playing, this course provides a high level of engagement, interactivity, and practical tools participants can put to work to immediately inspire team members and drive better results.
Prior to the session, each participant will complete a DiSC assessment, a simple and practical tool to help managers understand their own style and the styles of others. The assessment, which is done online and takes about 10-15 minutes to complete, will be explored in the beginning of the first session to uncover the following:
One's personal work style and how that style affects all aspects of their management and communication
How to predict the styles of others to better understand how they work to optimize performance and drive success
Strategies to adapt one's style to work more effectively with others and optimally address challenging conversations
Building on that, the program also features sections on sharpening general feedback skills, handling tough conversations, and becoming an effective coach for the team – especially in remote and hybrid work. The two-day schedule incorporates group, pair, and individual activities to allow participants to practice applying new skills.
Day 1: Wednesday, November 30, 2022 from 1:30 – 4:00 P.M. (ET)
Day 2: Thursday, December 1, 2022 from 12:30 – 3:00 P.M. (ET)
PRC Member Price: $450 per Member Employee

Ticket purchases are not refundable
ABOUT THE FACILITATOR: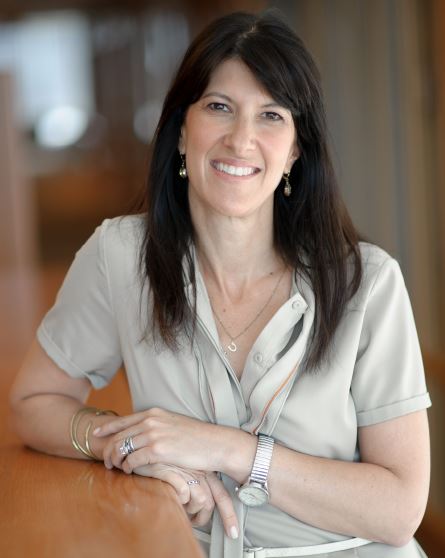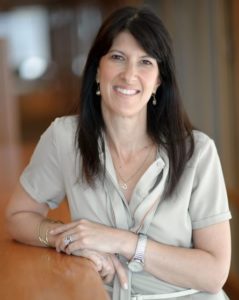 Elyssa has over 25 years of experience as a marketing leader — coaching and managing teams, and leading agency partners. She began her career at BBDO New York and has held brand marketing leadership positions at Visa, Citi and Betterment. Elyssa holds an Associate Coaching Certification (ACC) from the International Coach Federation (ICF). She received her certificate in coaching from New York University and has a BS in Consumer Studies from the University of Vermont.
Date
Nov. 30, 2022
Dec. 01, 2022