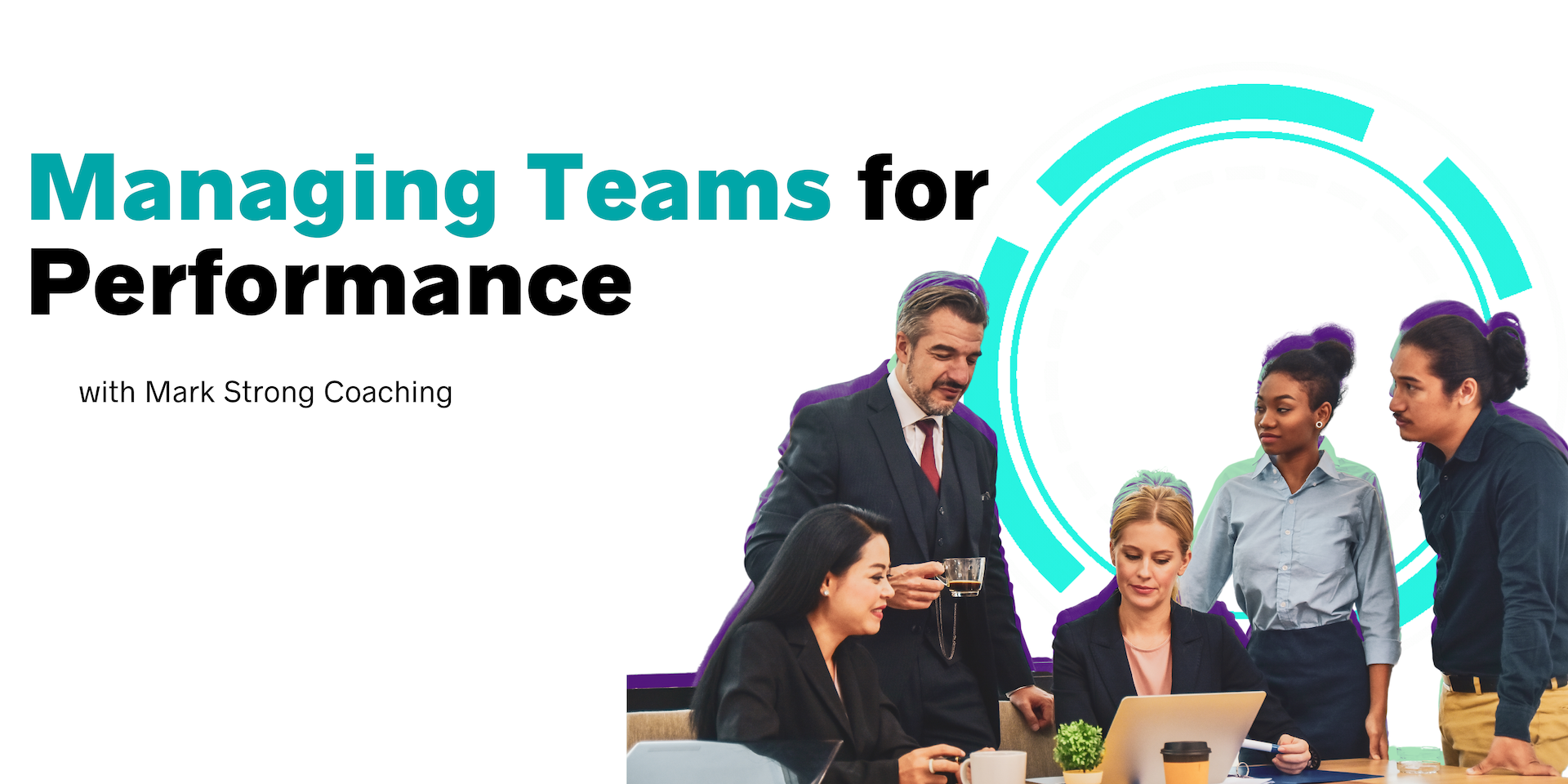 People don't magically become great managers – it takes focus, skill, and practice. 
To accelerate this journey, we are hosting a workshop with Mark Strong Coaching. Over two 2.5-hour sessions, this course will provide a high level of engagement, interactivity, and practical tools participants can put to work to inspire team members and drive better results.




Prior to the session, each participant will complete a DiSC assessment, a simple and practical tool to help managers understand their own work style and the styles of others. The assessment, which is done online and takes about 10-15 minutes to complete, will be explored at the beginning of the first session.
The program will also focus on how to sharpen feedback skills, handle tough conversations and become an effective coach for the team, especially in remote and hybrid settings. The two-day schedule incorporates group, pair and individual activities so participants can practice applying new skills.

ABOUT THE INSTRUCTOR: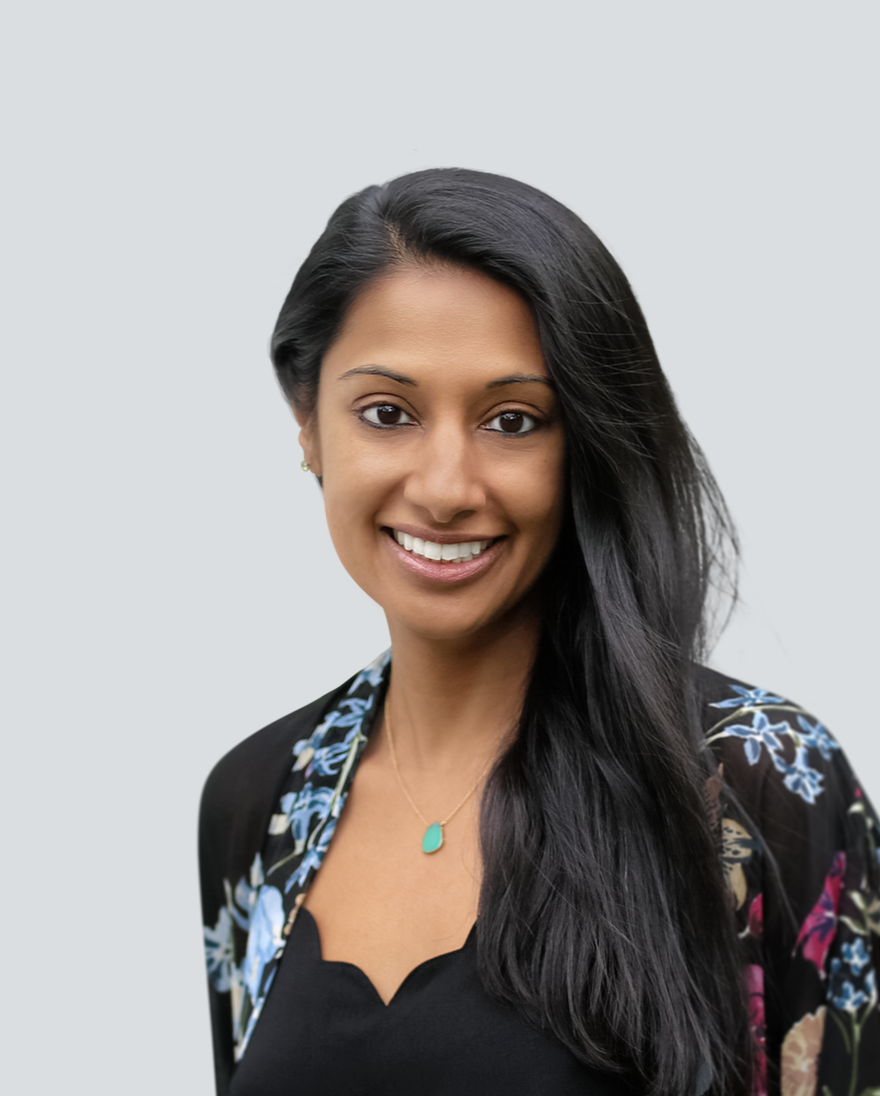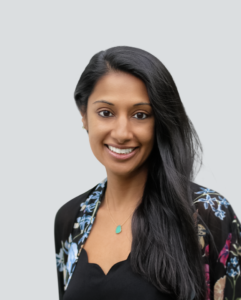 Roshan Shah is an executive coach, D&I facilitator and change consultant with 20 years of experience in organizational development, client service and project management. She has held leadership positions at top agencies like RAPP Worldwide and McCann Erickson. Roshan graduated from New York University's Stern School of Business with a BS in Finance and Marketing and holds a Master of International Affairs from Columbia. Roshan is a Certified Professional Coach (CPC) through the Institute for Professional Excellence in Coaching (iPEC) and earned an Associate Coaching Certification (ACC) from the International Coach Federation (ICF).