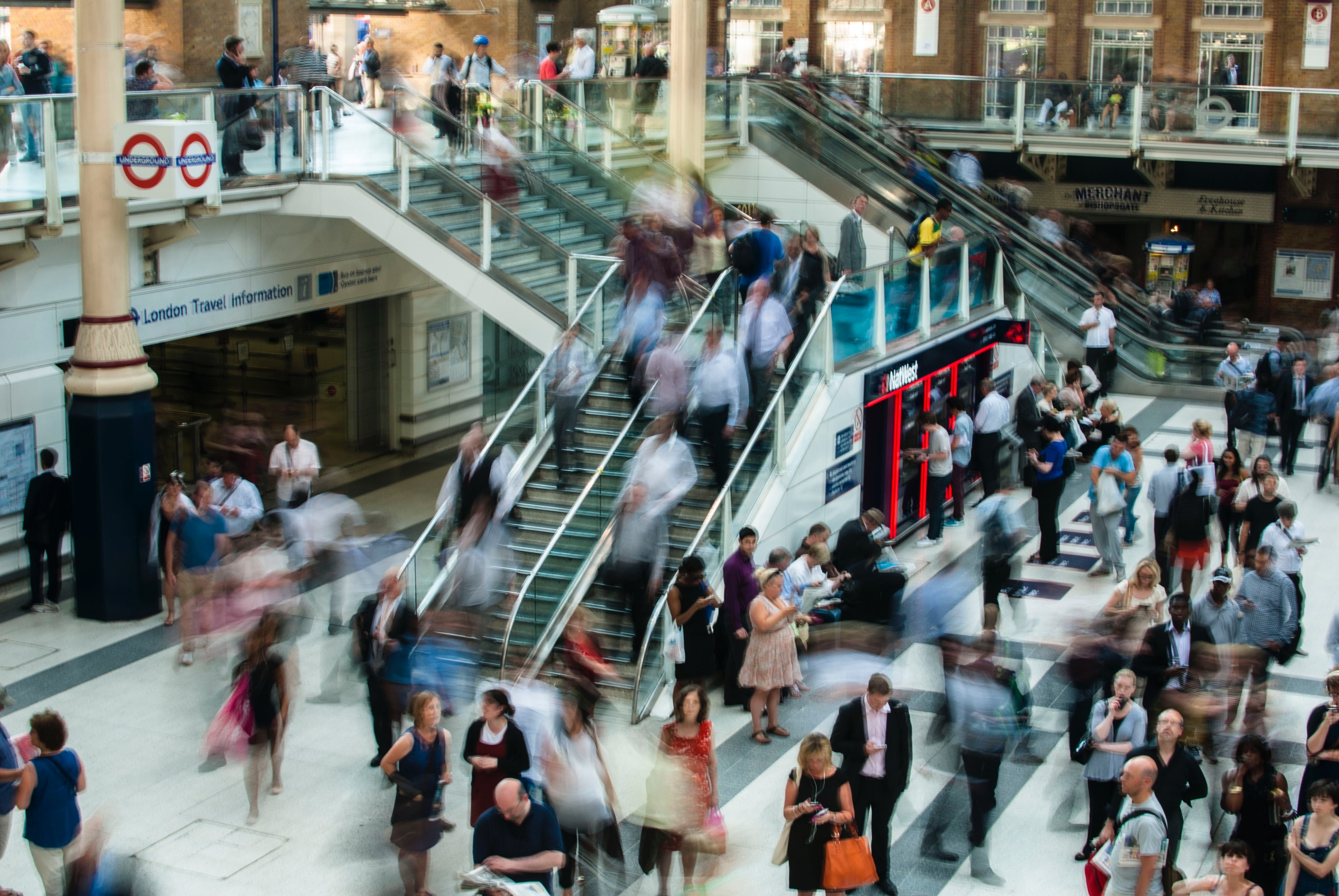 The race to close 2019 isn't over but a strong Q1 start requires diagnosing the client satisfaction and profitability of your existing accounts and creating some simple activation plans. The magic is a disciplined approach with your client team leaders and we're here to help.
J. Mark Riggs has been successful in managing for highly profitable incremental business, having consistently grown multi-million dollar accounts his entire career. Now his company, TPC Growth, helps firms take a disciplined approach to driving incremental revenue.
Please tap your client team leaders to participate in this one-hour webinar to learn the approach and be inspired to implement it.