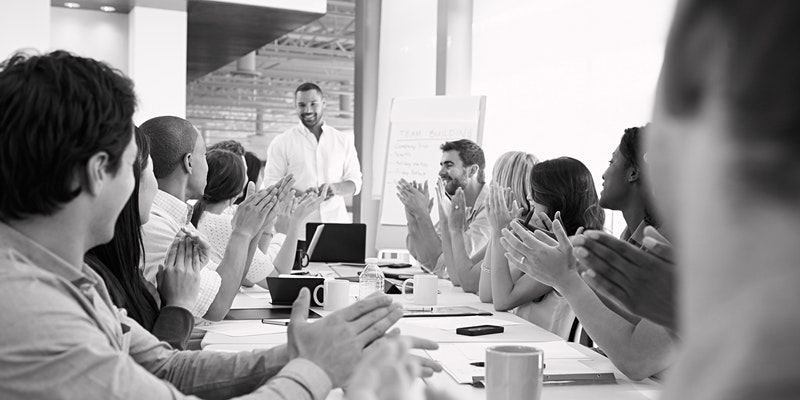 Exclusively for PR Council Members
Leaders across our Membership report cautious optimism as new business pipelines ramp up but we all know that winning a new client these days is fraught with new challenges – from successfully navigating online chemistry checks to standing out amongst larger than ever competitive sets.  Two experienced search consultants will join this session to update participants on the latest trends and, more importantly, the habits of highly successful agencies competing for new biz in this WFH environment.  In addition to sharing the anatomy of a search firm-led pitch, Ann Billock, Founder and Partner at Ark Advisors, and Dan Orsborn, Senior Partner at SelectResources International, will share their expert insights on:
Deciding when to play and when to pass
Giving the prospect what they ask for versus selling your full capabilities
Winning at every step — from RFP to pricing
Evaluating your win rate and making necessary changes
About Ann Billock
A founding principal of Ark Advisors, Ann has a wealth of marketing experience. She has served as a senior executive for both national advertisers and agencies and — for the past 3 decades — as a management consultant.
Before founding Ark Advisors, Ann spent nearly a decade at two of the nation's leading consultancies where she advised clients on agency sourcing, selection, compensation, and relationship management. She is a frequent panelist and industry contributor.
Ann began her consulting career at The Weston Group, a well-regarded general marketing management consultancy. Prior to her consulting, Ann spent over a decade in senior account management and business development roles at leading agencies including BBDO, J.Walter Thompson, Hill Holliday, and Wunderman Worldwide. Ann's client-side experience includes brand management positions at Kraft Heinz (General Foods) and direct marketing management at CBS Publications.
About Dan Orsborn:
Dan is a 30+-year veteran in the PR field who has headed SRI's PR agency search practice for almost 20 years. He first joined the company in 2003 after stints as GM of Porter Novelli's Los Angeles office and head of Edelman's San Francisco affiliate firm The Orsborn Group, and, with the exception of a period of time back on the agency side (2010-11) as managing director of U.S. business and client development at Burson-Marsteller, has been leading SRI's PR agency searches ever since.
Dan has managed many dozens of major PR reviews for a wide range of clients and categories including: Walmart, McDonald's, Whole Foods, Wells Fargo Bank, Humana, Pier1 Imports, Taco Bell, Sargento Cheese, Rocca Patron Tequila, Dairy Queen, Nike, Gap, Old Navy, Darden Restaurants, New Balance, Outback Steakhouse, Air New Zealand, California Milk Advisory Board, Cayman Islands Dept. of Tourism, and one of the largest global PR agency searches in history for Intel. He's also conducted agency new business workshops and taught clients agency management best practices. Throughout the years, Dan has personally visited more than100 PR firms in the U.S. and abroad, and continually monitors the latest agency and industry trends, and changes. He has been named a PR Industry "Power Player" by PRWeek Magazine.