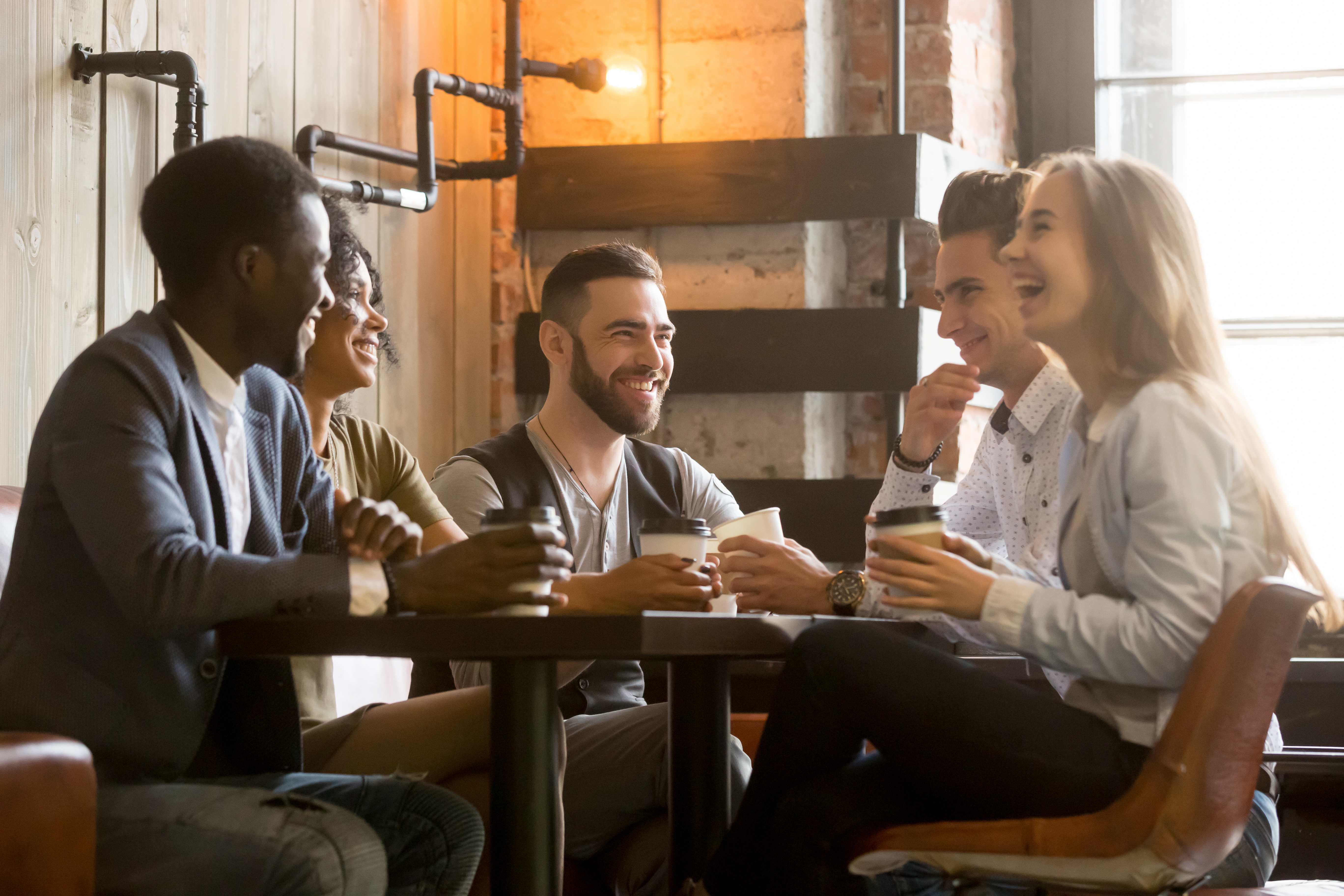 Webinar: Exclusively for PR Council Members
Thursday, August 13
12:00 – 2:00 P.M. ET
In this 2-hour, interactive workshop, Pooja Kothari, Esq., founder of Boundless Awareness, will raise our collective consciousness on bias and oppression and arm participants to take action.
Participants will leave the workshop with a deeper understanding of identity, power and privilege and be clear about how to implement that knowledge at work
to challenge the status quo.
Boundless Awareness, LLC is a New York City based company that designs and delivers interactive anti-oppression workshops on how our unconscious bias affects our attitudes, behavior and, ultimately, our decision-making. Boundless Awareness facilitates half-day workshops to global financial institutions, major public relations firms,
colleges, and non-profits across the country.
ABOUT THE INSTRUCTOR: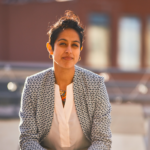 Pooja Kothari, Esq., is the Founder and CEO of Boundless Awareness. Before starting her company, Pooja practiced as a public defender with the Legal Aid Society, Criminal Defense Practice in Brooklyn, New York for 7 years.
She earned her Juris Doctor degree from Brooklyn Law School, her Master of Arts degree in International Relations from Johns Hopkins University, School for Advanced International Studies (SAIS), and her Bachelor of Arts degree in Economics and Spanish from Union College in 2003.