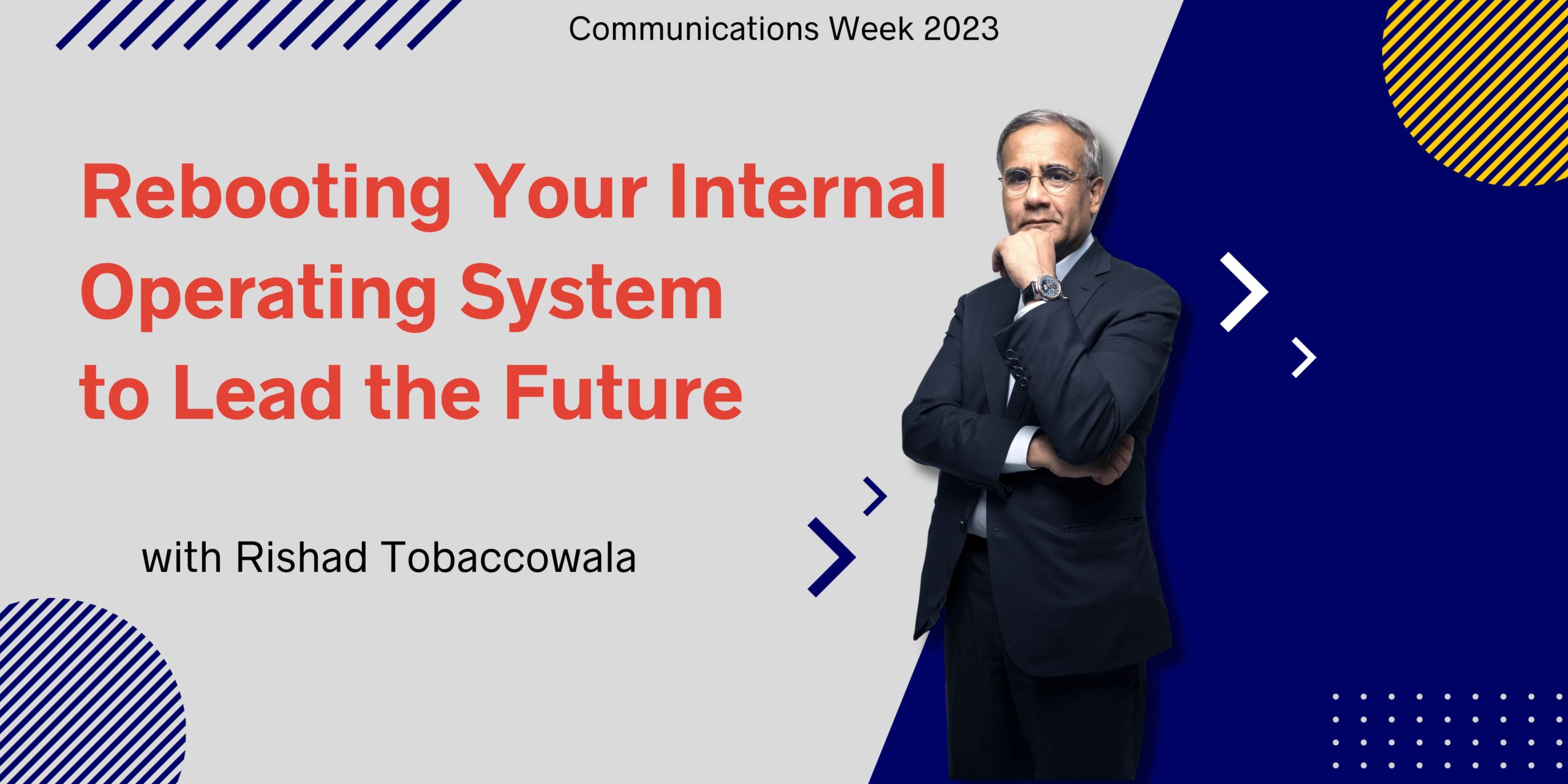 Rishad Tobaccowala is the author of Restoring the Soul of the Business and the upcoming Rethinking Work (2024). C-suite leaders at corporations around the world seek out Tobaccowala's counsel on the future of marketing and creating growth for their brands. His talk will inspire leaders to upgrade their mental operating systems to remain relevant, effective, and truly harness the power of our discipline. 
About Communications Week: 
Communications Week brings thousands of communicators together in the Fall to shine a spotlight on the profession and solve the challenges facing both internal and external communicators worldwide. CommsWeek 2023 will be held Nov. 6-10, with the signature conference, Future of Communications, taking place in Austin, Texas. This year's theme is Leading the Way. 
For PR Council Members: Use discount code "PRCOUNCIL" for $200 off Future of Communications Conference registration.

About the Speaker: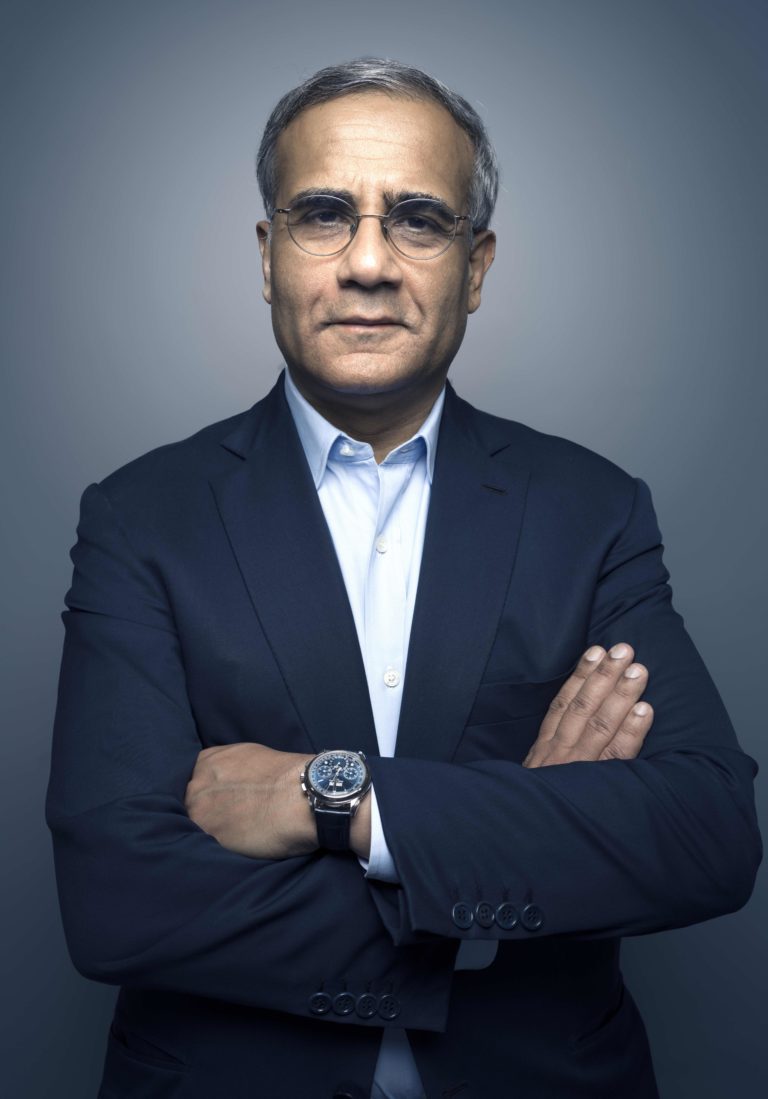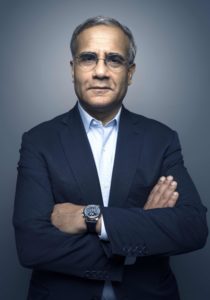 Rishad TobaccowalaRishad Tobaccowala is a Senior Advisor to the Publicis Groupe, where he has spent his entire 37-year career, most recently serving as the Chief Growth Officer and Chief Strategist of the Groupe. Tobaccowala was named by BusinessWeek as one of the top business leaders for his pioneering innovation, and TIME magazine dubbed him one of five "Marketing Innovators. He is in the Ad Age Interactive Hall of Fame and has received a lifetime achievement silver medal award from the Chicago Ad Federation. 
Rishad is the author of Restoring the Soul of Business: Staying Human in The Age of Data, which helps people think, feel, and see differently about how to grow their companies, their teams and themselves to remain relevant in transformational times. He is working on his second book, Re-Thinking Work, to be published by McGraw-Hill in 2024.  
Rishad is the Chairman of The Tobaccowala Foundation, which helps 10,000 people in India gain better healthcare and education. He has a BS in Mathematics from the University of Bombay and an MBA from the Booth School of Business at the University of Chicago.