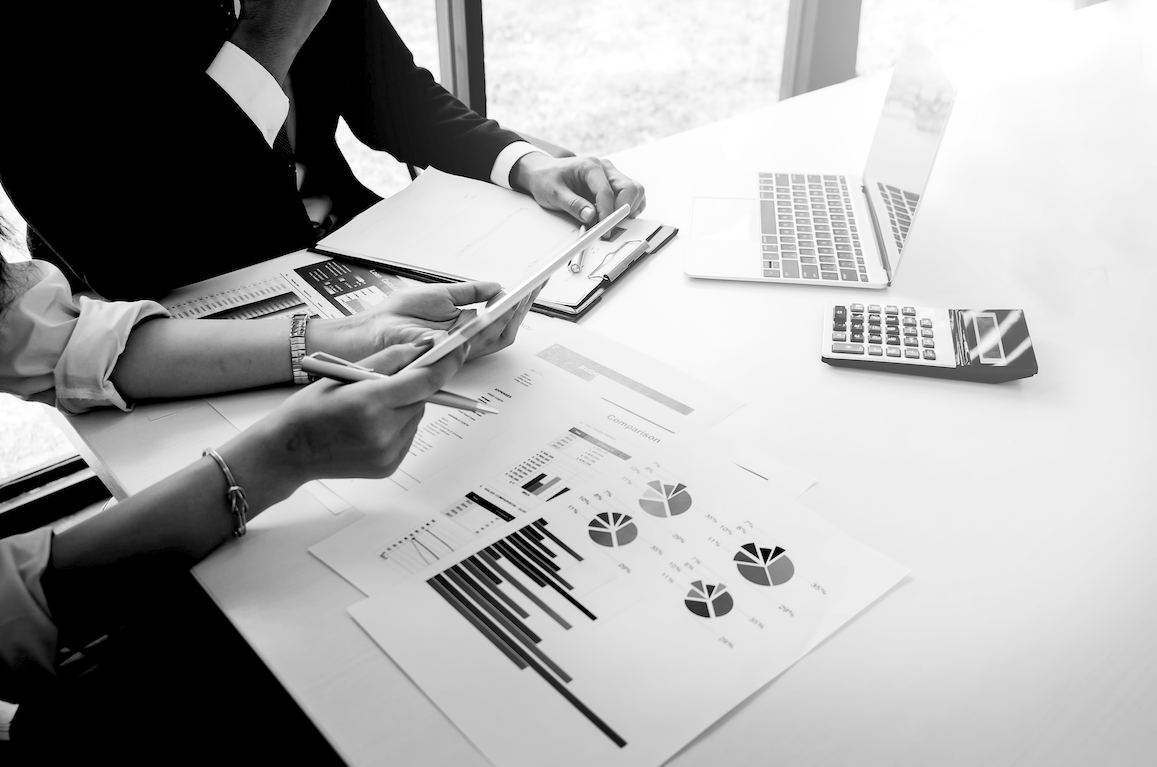 Join this three-part online webinar series to learn how progressive companies around the world have reframed their approach to agency compensation, resulting in higher margins, more diversified revenue streams and higher trust levels in the agency-client relationship.
Session One:
Getting Paid for Value Instead of Time
Wednesday, June 30 (4:00-5:15 PM ET)
Agencies struggle to extract the value they deserve from client relationships not because they aren't charging enough, but because they are selling the wrong thing to their clients. This economic misalignment is responsible for a decades-long erosion of agency profits, but also a severe erosion in agency-client relationships. It's not too late to reverse this trend by improving pricing and this session will teach you how.
About the instructor
Tim Williams is one of the leading authorities on pricing and business strategy for professional service firms. Tim's workshops have been seen by business audiences on every continent, and his books and articles have helped inform the strategies and business models of thousands of firms across the globe. In his role as the founder of Ignition Group (www.ignitiongroup.com), Tim has worked with firms ranging from mid-size independents to multinational agency networks and corporate headquarters of the major agency holding companies.
Exclusively for PR Council Members
$190 per session/$490 for the series
Session Two:
Changing the Conversation with Procurement
Wednesday, July 14 (4:00-5:15 PM ET)
Agency professionals put themselves in the submissive position of defending their costs instead of selling their value — instead of playing to win, they are playing not to lose. This session will help your firm level the playing field with professional buyers and sell your solutions to solve business problems.
Session Three:
Activating New Pricing Strategies in Your Firm
Wednesday, September 8 (4:00-5:15 PM ET)
Many agencies are convinced that it is time to bury the billable hour and adopt more progressive pricing practices but they aren't sure how to bring this transformation to life inside their organizations. This hands-on session shows how agencies of all sizes can formalize and centralize pricing as a core competency of the firm.