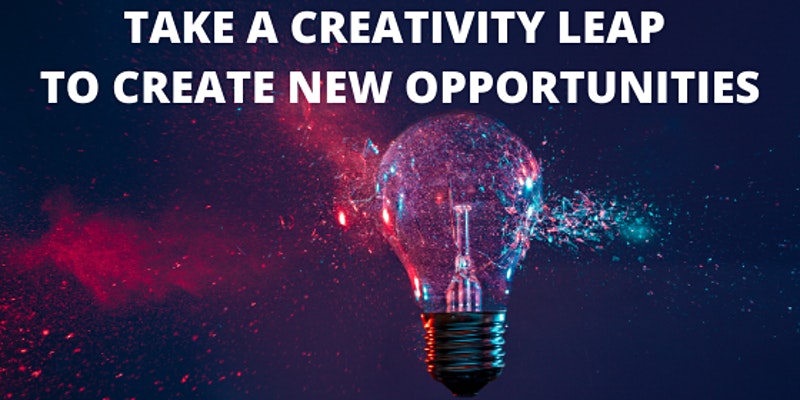 Exclusively for PR Council Members
Imagine if we applied the same commitment to creativity that we bring to our clients to our agencies. Building a new strategy or pivoting your business is logical or even a necessity in these uncertain times but innovation can be challenging under normal circumstances. Creativity is the source of innovation, but how can we cultivate it and productively unleash it on our businesses during a global pandemic and racial unrest?
In this webinar, author and trainer Natalie Nixon shares how the ability to toggle between wonder and rigor can be used to solve problems and increase your company's value – to employees, clients and prospects. She draws on her background in business, education and the arts to demonstrate how unlocking our innate creativity can produce valuable new products and services.
Nixon is a proponent that, like a physical leap, a creativity leap is essential for crossing boundaries and is required to bridge the gap between the daily grind and breakthrough innovation. By tapping the 3 I's — inquiry, improvisation and intuition — attendees will learn new approaches to increase creative competency and problem-solve.
Key takeaways
Tips for building a culture of inquiry
The importance of finding the right balance between chaos and order
Why intuition is an important data point to include
Special Offer:
The first 30 people to register will receive a free download of Natalie's new book.
About Natalie Nixon:
Natalie W. Nixon, PhD, is a creativity strategist, global speaker and president of Figure 8 Thinking, LLC. She emboldens companies to apply creativity and foresight for transformative business results. She is the author of The Creativity Leap: Unleash Curiosity, Improvisation and Intuition at Work and Strategic Design Thinking: Innovation in Products, Services Experiences and Beyond.