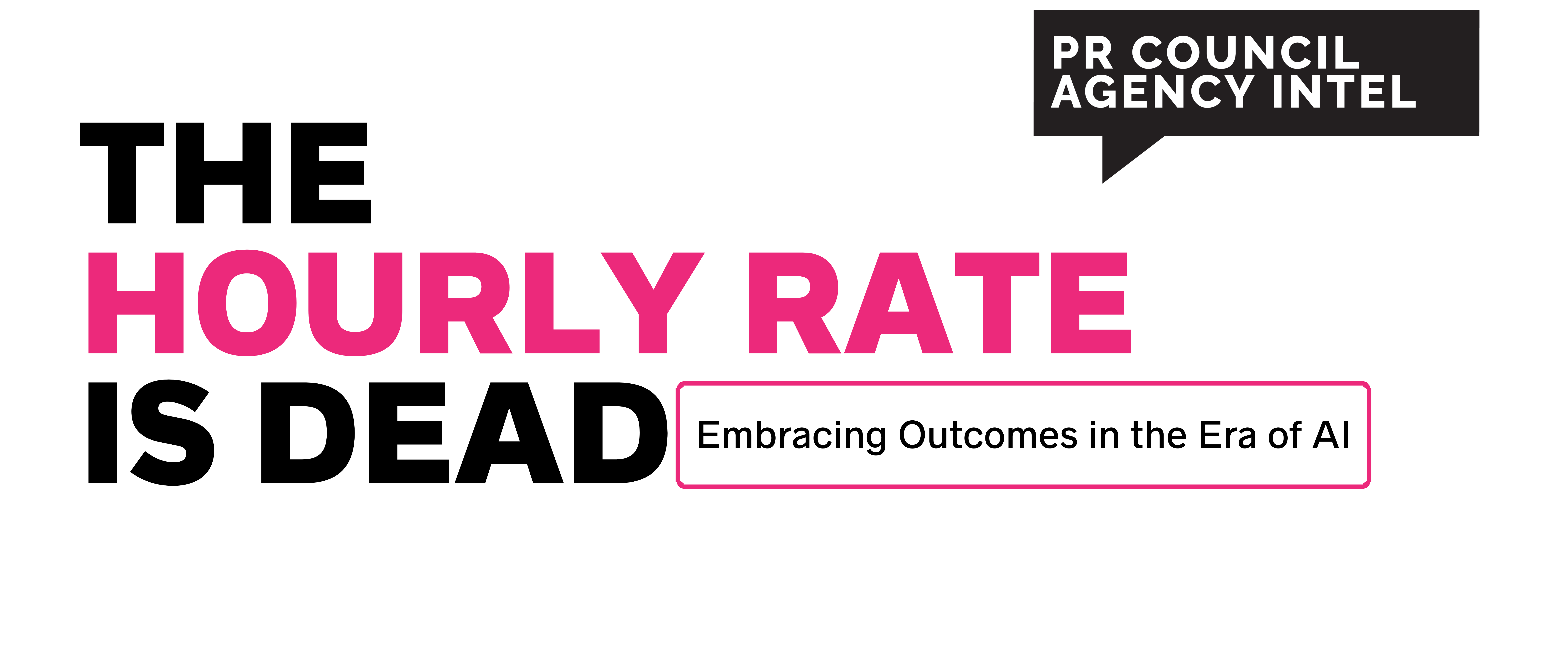 A webinar for agency leaders
Agencies often struggle to secure client commitments to pay for measurement and evaluation, leaving most firms and their clients to rely on old-fashioned, outdated metrics. (Think impressions.) As a result, the industry is unable to demonstrate our impact in comparison with other marketing disciplines, so we cannot secure larger budgets. 
With the twin forces of procurement executives demanding lower hourly rates and the adoption of AI technologies promising a new era of efficiency, agency leaders urgently need to transform to outcome-based pricing. 
In this webinar, PR agency veteran and measurement guru Jon Meakin arms agency leaders with the knowledge they need to accurately predict and price outcomes.



ABOUT THE EXPERT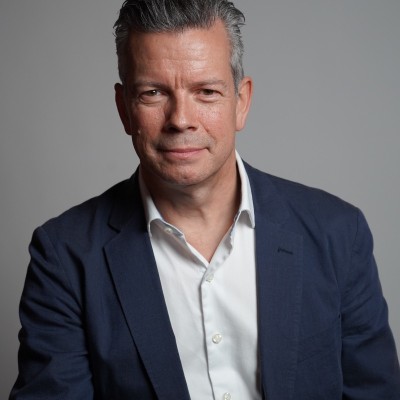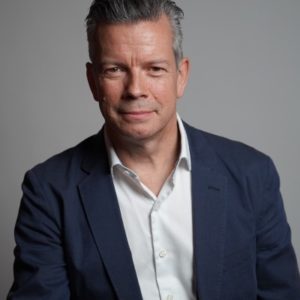 Jon MeakinJon has almost 30 years of communications consulting experience, gained on both sides of the Atlantic, advising C-suite executives of mature enterprises, founders of early-stage startups, and everything in between.
He has spent the past decade in technology communications, first running the PayPal business across the EMEA region, then moving to San Francisco and leading the West Coast team for global PR firm Grayling and North America for emerging tech agency Clarity.
Over that time, Jon has worked with scrappy start-ups and mature enterprises alike, advising ambitious founders and seasoned C-suite executives in B2C and B2B tech firms.
In late 2022, Jon founded Coldharbour Communications, a consulting firm focused on providing content-first brand communications services to technology businesses.
Additionally, since 2018, Jon has served on the international Board of the Association for Measurement and Evaluation of Communication (AMEC), focused on embedding best-practice measurement and evaluation methodologies throughout the agency world.
A frequent judge of communications and creative industry awards, Jon also speaks at professional conferences around the world on topics including crisis management, measurement and evaluation.