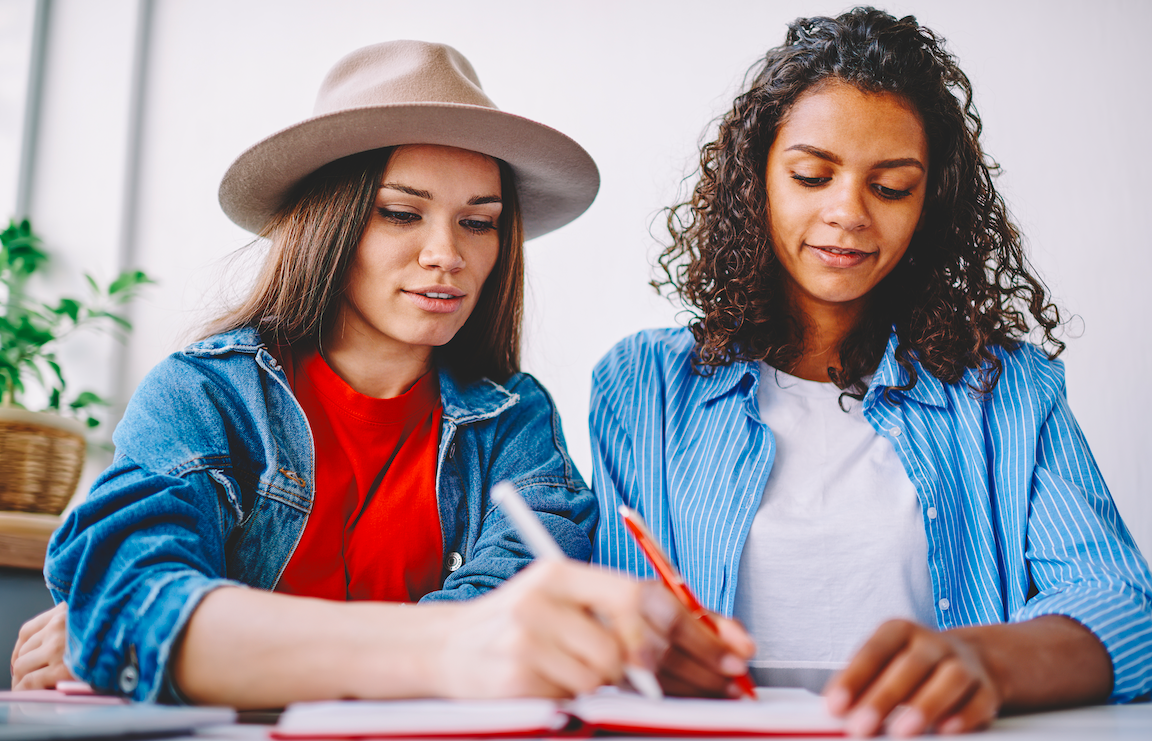 It's a fact: Human beings have unconscious bias, and this bias affects all aspects of our lives, including the workplace. Exploring and taking action to undo bias is critical to creating environments where all talent can feel they truly belong. In year one of this series, we explored the places that bias exists in our agencies and offered expert advice to eliminate it. This year, we're acknowledging the personal responsibility every member of the agency team has to eliminate bias and activate belonging.
Join us for one or all of the webinars to learn and embrace your role in helping your agency become a best place to work for diverse talent.
Session Four: The Everyday Habits of Inclusive Teams
May 18 (12:00 – 1:00 P.M. ET)
Led by Elfi Martinez, Jennifer Brown Consulting
Human potential is unleashed when we feel like we belong. That's why inclusive workplaces experience higher engagement, performance, and profits. But the reality is that many people still feel unable to bring their true selves to work.
In a world where the talent pool is becoming increasingly diverse, it's more important than ever for leaders to truly understand how to support inclusion. Drawing on years of Jennifer Brown Consulting's work with many leading organizations, this webinar will help you gain insight on what leaders at any level can do to spark real change. This session will explore four developmental stages (Unaware, Aware, Active, and Advocate), describing the hallmarks of each stage, the behaviors and mindsets that inform them, and what leaders can do to keep progressing. Whatever your level, you'll be inspired by the actions you can take to create new habits that drastically change the day-to-day reality for your colleagues and your organization.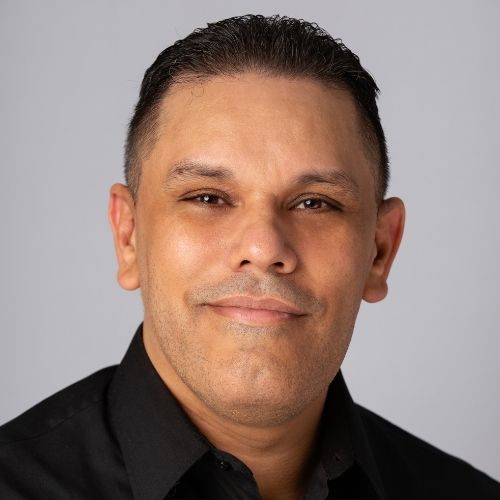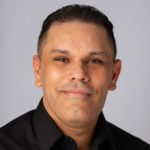 Elfi Martinez is a walker of several worlds. From inner-city Chicago to Wall Street to Hollywood, he has lived a life of eclectic and profound experiences that have honed a unique worldview and creative approaches to obstacles and opportunities. He cultivated his ability to create and communicate emotionally resonant messages while writing for television as a selectee to the prestigious Warner Brothers Television Writers' Workshop and the CBS Writers Mentoring Program. Today Elfi is an Organizational Development Consultant with Jennifer Brown Consulting and specializes in Leadership Development, Emotional Intelligence, Visioning/Business Development, and Diversity & Inclusion for nonprofits and Fortune 500 clients. 
Elfi's analytical skills were honed via an MBA in Corporate Finance and Accounting from the Simon School of Business at the University of Rochester and later as an Assistant Vice-President in Securities Lending for the Bank of New York. Elfi enjoys giving back to the Latino Community as a member of Prospanica (formerly the National Society of Hispanic MBA's) – where he has held several leadership positions. 
Please note, this is for PR Council Members only.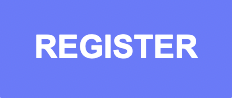 *For information on the complete series, please visit the UN BIAS event page.