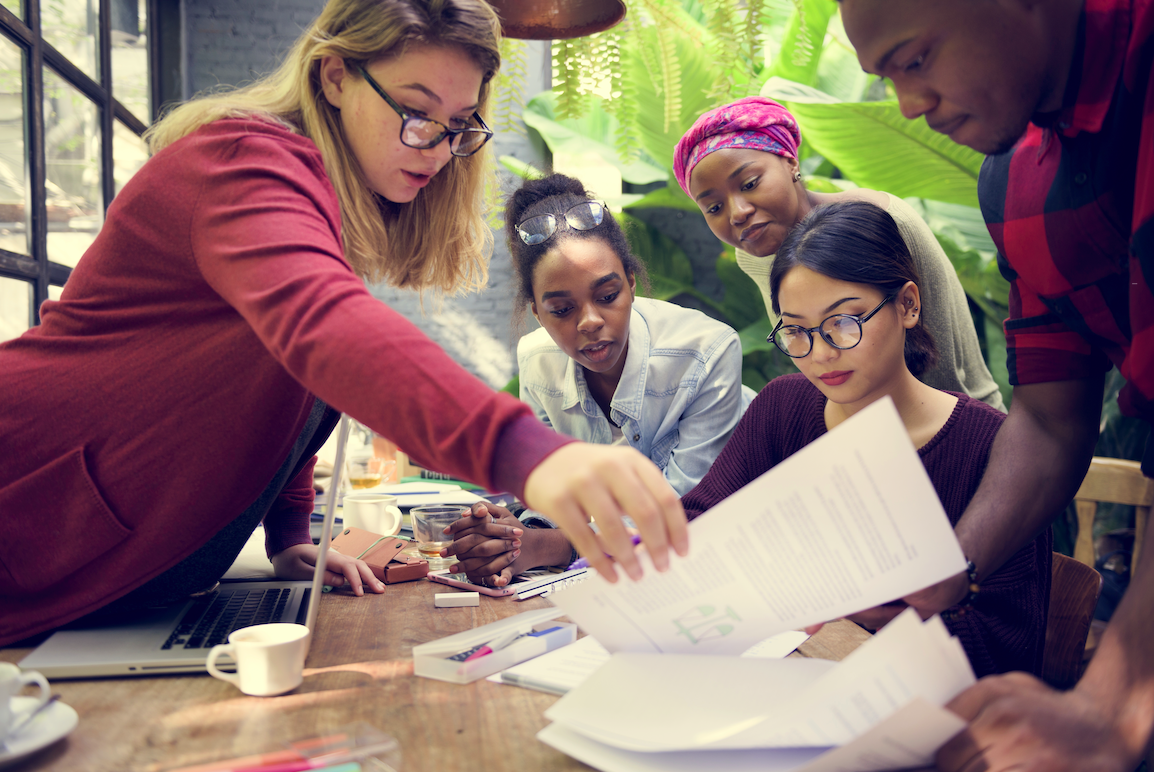 It's a fact: Human beings have unconscious bias, and this bias affects all aspects of our lives, including the workplace. Exploring and taking action to undo bias is critical to creating environments where all talent can feel they truly belong. In year one of this series, we explored the places that bias exists in our agencies and offered expert advice to eliminate it. This year, we're acknowledging the personal responsibility every member of the agency team has to eliminate bias and activate belonging.
Join us for our kick-off, featuring a panel of young, diverse talent, who will share their insights on how to improve belonging at our agencies.
Session One: How Our Communications and Actions Affect Belonging – A Candid Discussion
February 23 (12:00 – 1:00 P.M. ET)
Recruiting and retaining mid-level talent – especially diverse talent – has been a long-time challenge for our agencies. This session is an opportunity to listen and learn from diverse professionals who are at that critical mid-level career point. The audience will gain insight as to what's happening right now in our industry and walk away with knowledge of the large and small actions that need to be taken to improve the experience — and subsequently, retention and performance — of diverse talent.
Moderated by:
Linda Davis, Senior Director, Human Resources, JPA Health & Co-Leader, PR Council ERG for Black Professionals
Panelists:
Jordan Folkes, Account Supervisor, BCW
Imani Holmes, Senior AE, Edelman
Rima Masubuchi, Account Supervisor, PAN Communications
Yasmin Teymourian, Account Supervisor, GCI Health  
Please note, this is for PR Council Members only.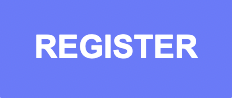 *For information on the complete series, please visit the UN BIAS event page.