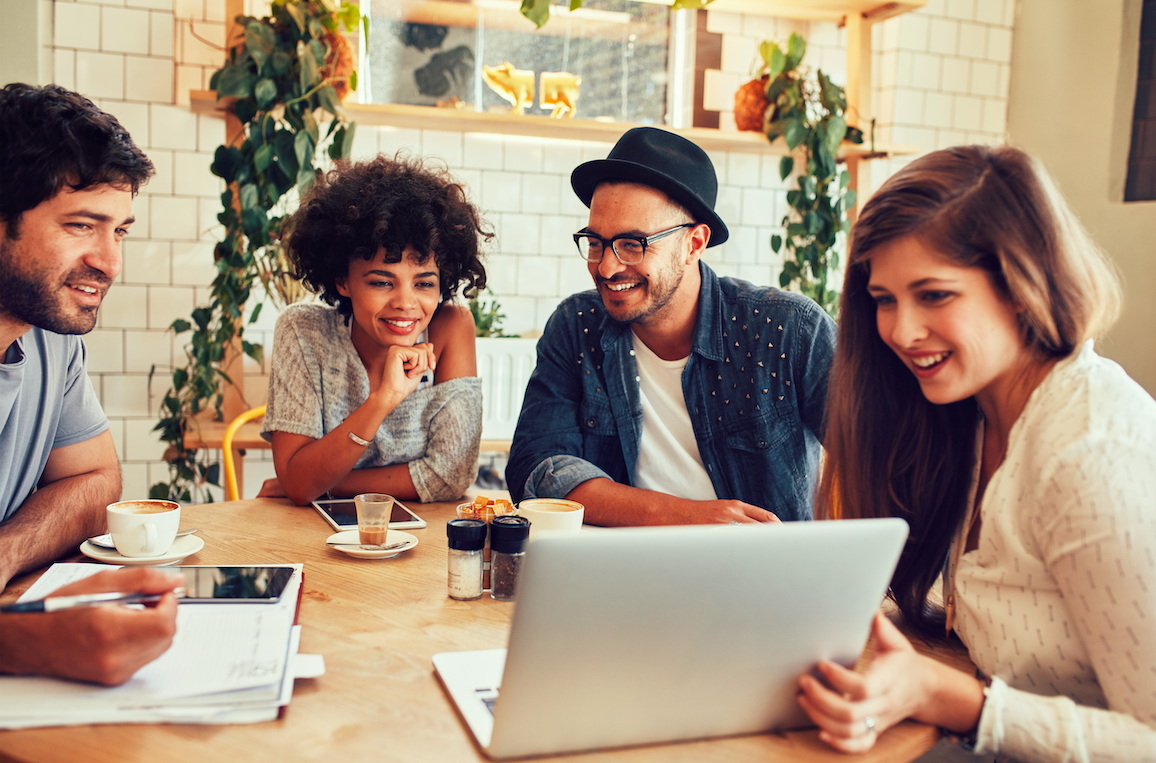 It's a fact: Human beings have unconscious bias, and this bias affects all aspects of our lives, including the workplace. Exploring and taking action to undo bias is critical to creating environments where all talent can feel they truly belong. In year one of this series, we explored the places that bias exists in our agencies and offered expert advice to eliminate it. This year, we're acknowledging the personal responsibility every member of the agency team has to eliminate bias and activate belonging.
Join us for one or all of the webinars to learn and embrace your role in helping your agency become a best place to work for diverse talent.
Session Three: Hone Your Empathy to Deliver Inclusivity and Belonging
April 27 (12:00 – 1:00 P.M. ET)
Led by Shelton Davis & Theresa Ward, Empathy Lab
Empathy is the only individual human ability that drives us to succeed collectively. It's the common denominator at the heart of all great collaboration, invention, and innovation. It's the first step in Design Thinking, which is all about solving problems by prioritizing the needs of people. And it's the first step we trip over, rush through or skip altogether. Why? Because we first must learn how to live empathetically. 
This workshop combines the science of human behavior, the art of human-centered design, and the sport of track-and-field into an empowering, 10-skill practice series for individuals and teams. Mastering new skills takes practice and empathy is one of them. This workshop will help you, your teams, and your organizations adopt the practice of empathy to activate belonging in your agencies and beyond. 
Shelton Davis would rather hear your story than tell his. An experienced product and UX designer, researcher, and team leader, he believes in our collective power to listen, understand, and create positive global change.  
In 2017, Shelton channeled 15+ years of human-centered innovation knowledge and his lifelong passion for personal connection into one huge group project: Empathy Lab. After a year of prototyping, testing, rinsing and repeating, he launched the first and only 10-skill training series designed to (re)condition our empathy muscles and empower collective success from the inside out. Inspired by Shelton's own physical, mental and emotional education as a competitive athlete, the Empathy Decathlon™ workshop is fully engaging, research-backed, refreshingly accessible, and 100% led by example.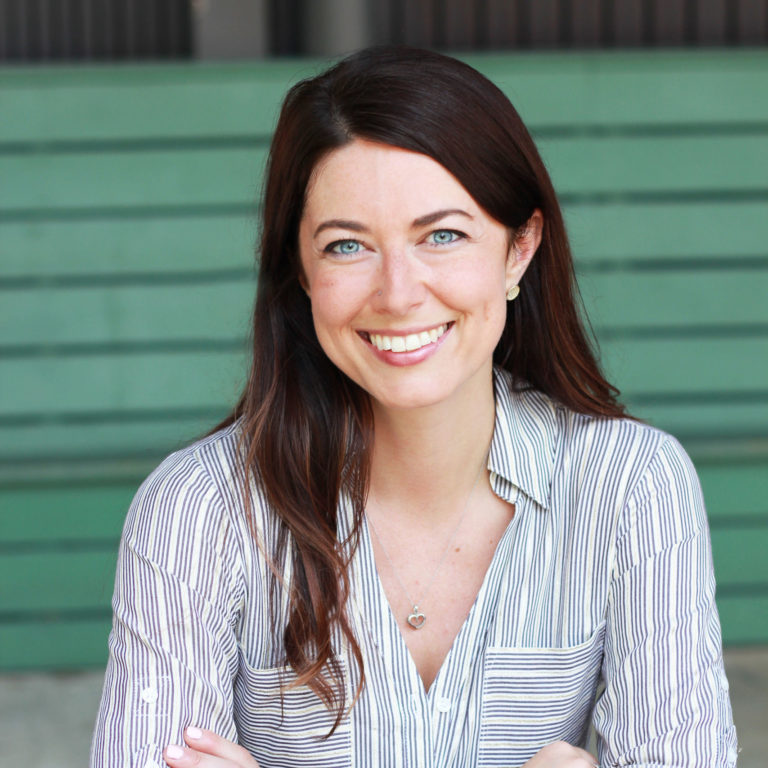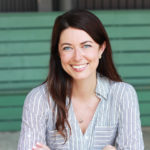 Theresa Ward has been Empathy Lab's partner-in-empathy since day one. She is the Empathy Decathlon™ workshop's lead facilitator – bringing energy, expertise, and a passion around all things organizational culture. 
Please note, this is for PR Council Members only.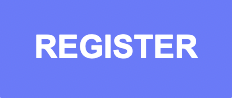 *For information on the complete series, please visit the UN BIAS event page.