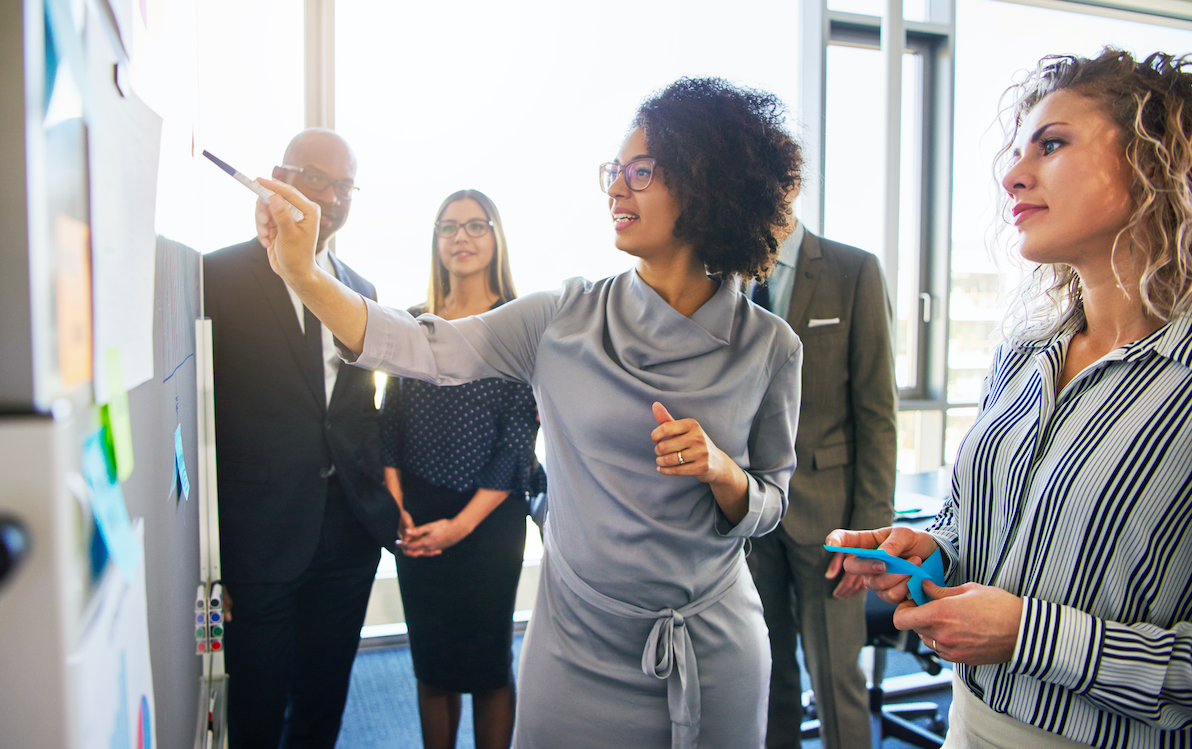 It's a fact: Human beings have unconscious bias, and this bias affects all aspects of our lives, including the workplace. Exploring and taking action to undo bias is critical to creating environments where all talent can feel they truly belong. In year one of this series, we explored the places that bias exists in our agencies and offered expert advice to eliminate it. This year, we're acknowledging the personal responsibility every member of the agency team has to eliminate bias and activate belonging.
Join us for one or all of the webinars to learn and embrace your role in helping your agency become a best place to work for diverse talent.
Session Two: Creating Environments Where Everyone Can Be Their Authentic Selves
March 23 (12:00 – 1:00 P.M. ET)
Led by Chelsea Williams, Reimagine Talent Co.
So, you've made progress on agency representation by hiring Black employees, now what? Given heightened conversations on employee experience and well-being, agencies must ensure that diversity efforts don't just stop at recruiting but expand to support fostering workplaces of belonging for all. 
 The session will focus intently on the nuances of managing & leading underrepresented populations — with a lens towards Black employees. Attendees will learn "The 3 Rs", a practical tool for leaders to foster belonging.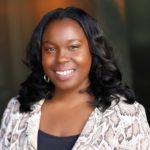 Chelsea C. Williams is deeply passionate about reimagining work & leadership. As a Workplace Strategist, International Speaker & the Founder & CEO of Reimagine Talent Co. (formally College Code), she supports national organizations in developing, engaging & retaining emerging talent and building consciously equitable and inclusive workplaces. 
Chelsea started her early career on Wall Street in the Barclays GenerationNext Sophomore Intern Program. She obtained her BA in Economics from Spelman College on full scholarship. In 2021, Chelsea was honored as a Forbes Next1000 Entrepreneur for redefining the American dream through courage and resilience. 
Please note, this is for PR Council Members only.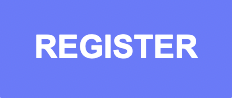 *For information on the complete series, please visit the UN BIAS event page.