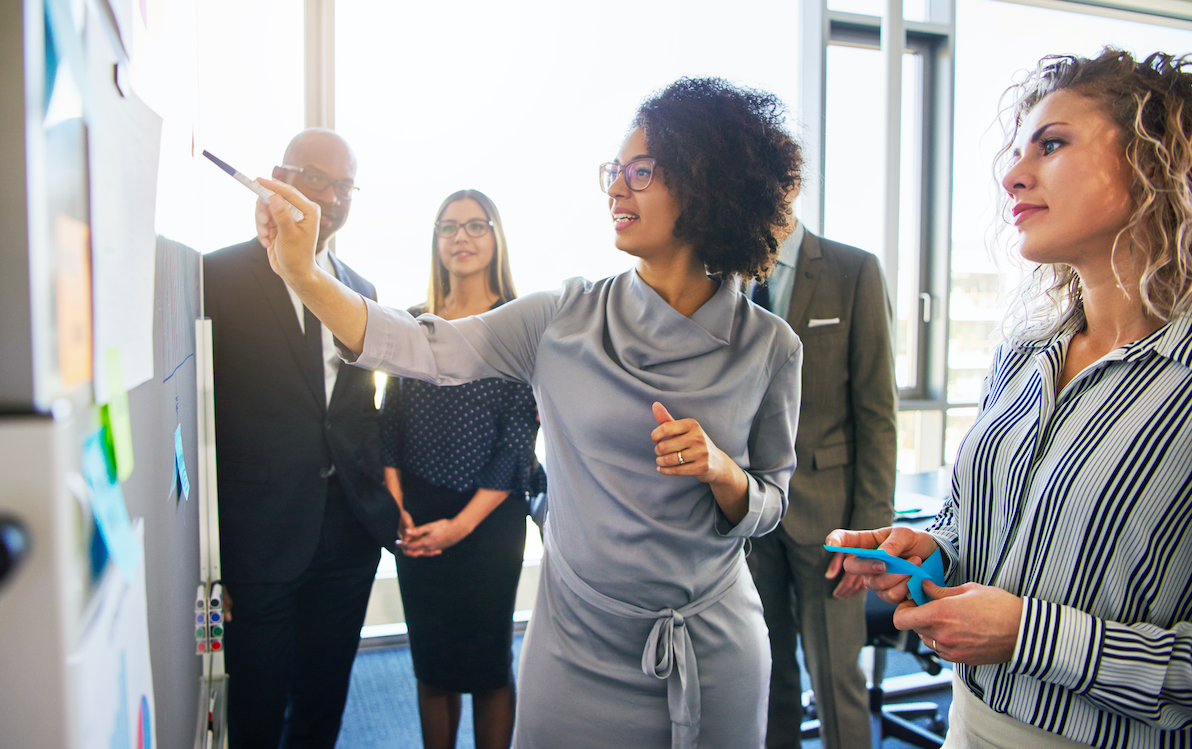 Research highlights specific areas where bias is present across corporate America and the input of BIPOC talent in our agencies reinforces similar pain points: recruitment and hiring, giving feedback and promoting, and producing and distributing content.
Join us for our newest webinar series designed to tackle critical biases that exist in our agencies and impede our ability to be best places to work for BIPOC talent.
Session Two: Un Bias Your Leadership
May 4 (12:00 – 1:00 P.M. ET)
Led by Lori Nishiura Mackenzie, Co-founder, Stanford VMware Women's Leadership Innovation Lab and Lead Strategist, Diversity, Equity and Inclusion,
Stanford Graduate School of Business
Please note, this is for PR Council Members only. Reach out to PRCTeam@prcouncil.net for registration details.