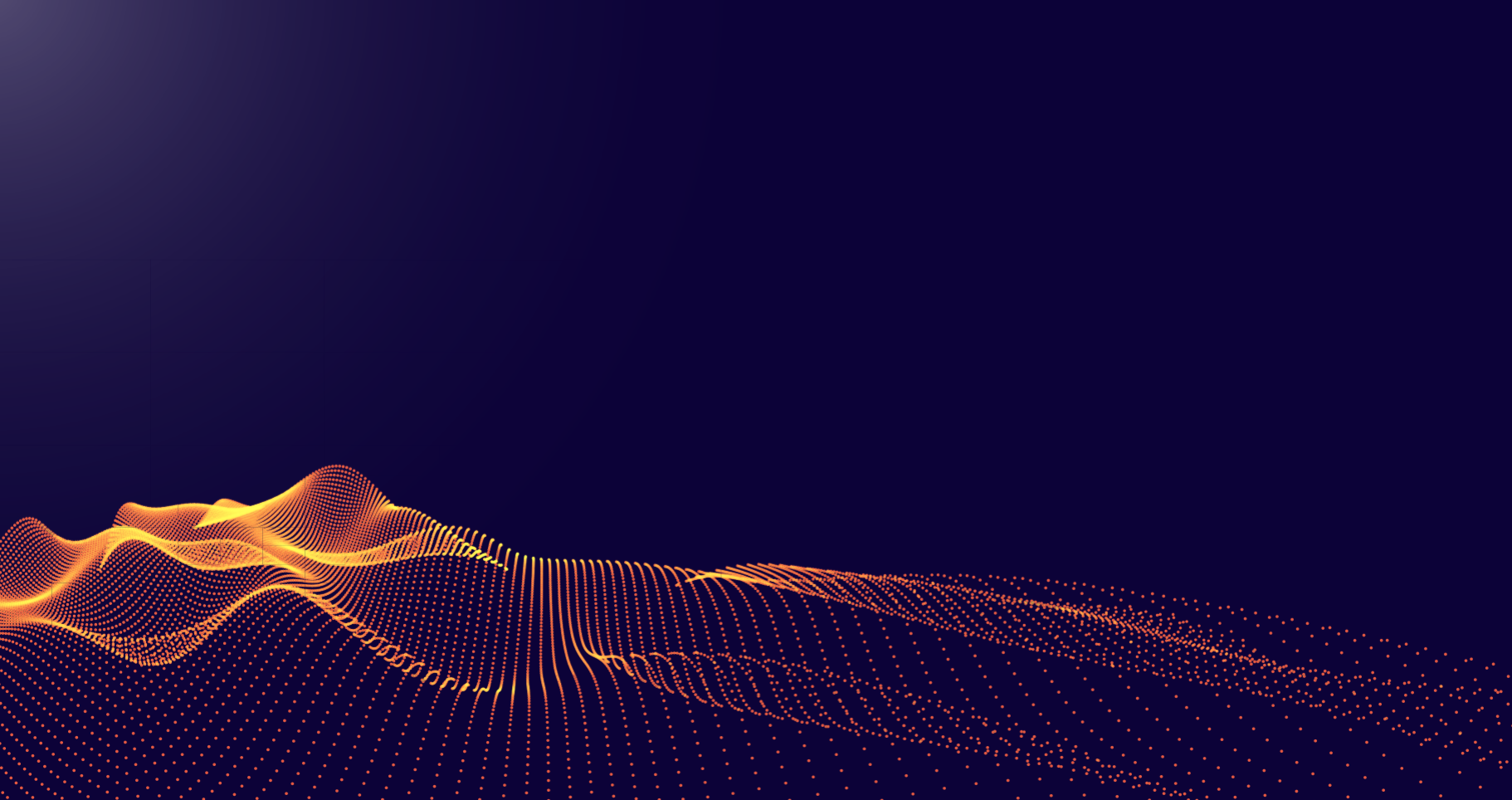 Russ Safirstein, leader of Anchin's Digital Risk Solutions Group, will explain the steps your clients must take as soon as they discover their computer system has been compromised. He'll outline the risks, responsibilities, requirements and reporting deadlines that must be met with any data breach. so that you can be prepared with your crisis communications strategy.
PLUS – To properly plan now for the upcoming year-end, Mike Belfer, who leads the PR, Marketing and Communications Group at Anchin, will update you on new tax laws.
This will be offered via Webinar.