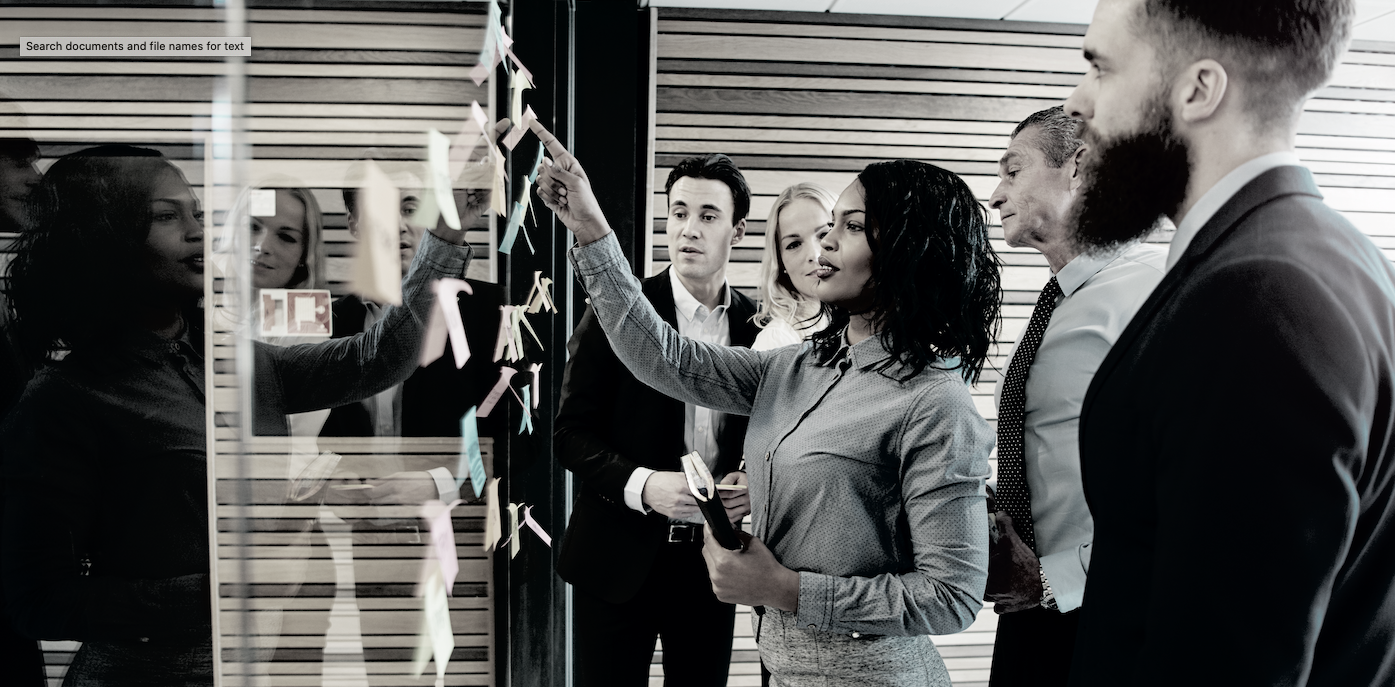 Exclusively for PR Council Members
What does it mean to have an inclusive culture? Culture often exists on three levels – the claim, or what we say about it; the policies, or how we reinforce our claims; and the norms, which are the behaviors we abide by every day. Building and sustaining an inclusive culture takes more than our good intent. It requires vision, discipline, and personal accountability.
In this honest conversation about workplace systems, we explore the many ways our norms sometimes work against our highest aspirations, and how we can use our voices and our influence to shape a culture that works for everyone.
About Tara Jaye Frank
As a sought-after equity consultant, speaker, and leadership experience designer, Tara Jaye Frank helps organizations define a vision and develop strategies to accelerate their culture and leadership goals.
Before founding TJF Career Modeling LLC, Tara spent 21 years at Hallmark Cards, Inc., where she was the company's first Black female vice president, and at the time of her promotion to executive management, the youngest person to rise into senior leadership in Hallmark's history.
Today, Tara works closely with Fortune 500 companies across consumer goods, retail, technology, finance, aerospace, defense, sports and media industries, as well as member organizations like Network of Executive Women and The Executive Leadership Council to customize talent solutions and facilitate equity-based learning experiences through conferences, intensive leadership programs, workshops, panels, and keynote addresses.
In 2015, Tara published her first book titled Say Yes: A Woman's Guide to Advancing Her Professional Purpose – a practical tool to help emerging leaders reach their own professional high grounds. She is also the visionary behind #MoreThan: A Movement, a non-profit founded to facilitate deeper understanding between disconnected people. Her second book, #MoreThan Equity: How Realism, Responsibility and Relationship Will Create the Workplace We Deserve, is set for publication in 2021.