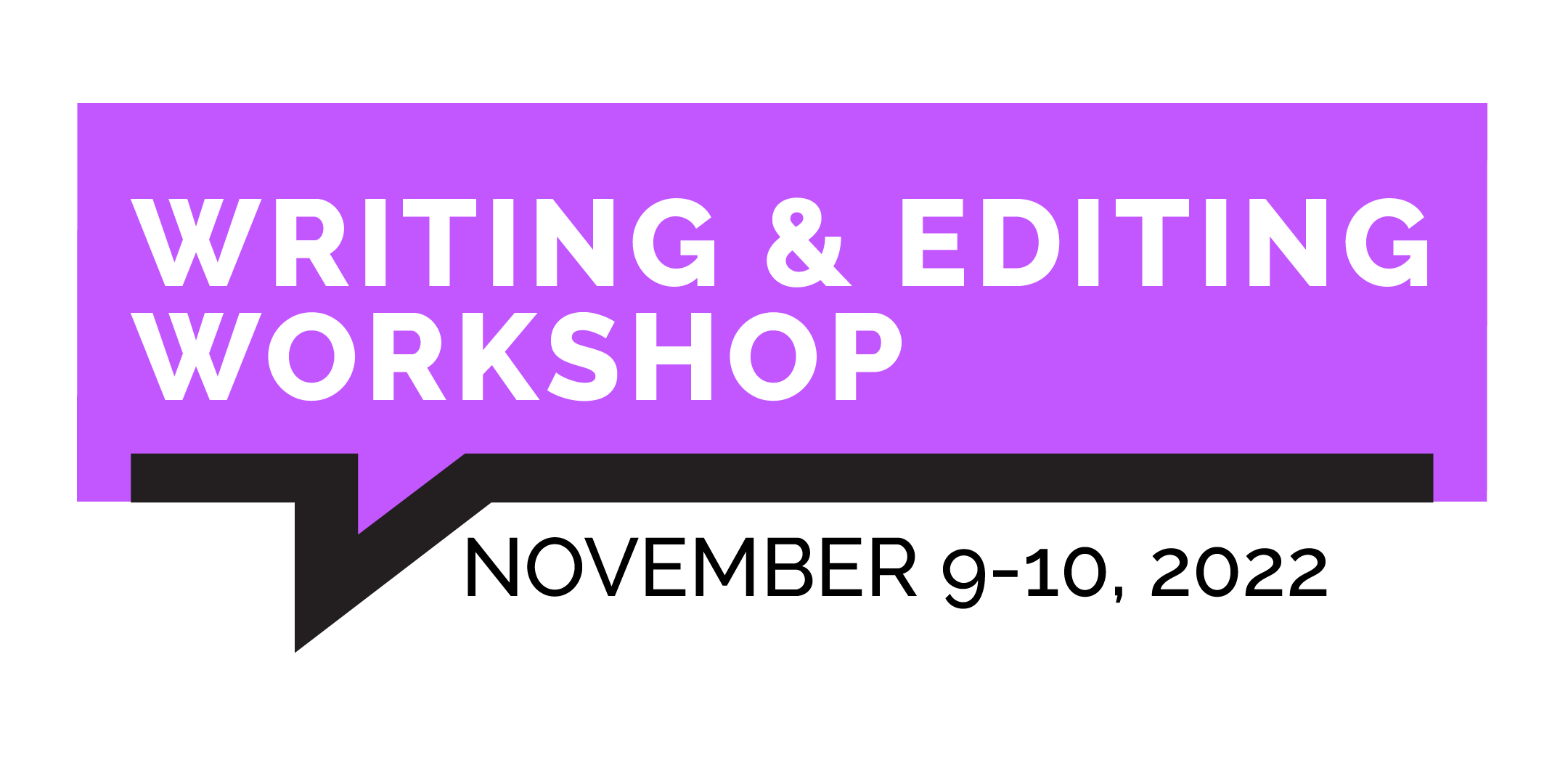 Exclusively for PR Council Members
PLEASE NOTE: The two workshops will run on consecutive days, Wednesday, November 9 & Thursday, November 10, and will be held each day from 12:30 p.m. – 3:00 p.m. ET.
Nothing delights a client more than effective and professional writing. Join this informative, engaging and hands-on workshop to learn Bold Type's three-part process for more efficient, effective, and empathetic written communication in the professional setting. Bold Type's ART (Audience, Response, Tone) tool will guide you in defining the purpose of each document or message you write.
Participants will examine research-backed ways to grab and hold the attention of busy, distracted readers and learn the power of clarity, brevity, and word choice at the sentence level.
You'll bring a written draft (examples below) to the workshop. After learning each new concept, you will have a chance to think about how it applies specifically to your document and scenario so you can start improving your work right away.
Emails
Project briefings
Email campaign copy and/or templates
Ghost-written thought leadership pieces
Talking points
ABOUT THE INSTRUCTOR: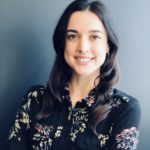 Casey Mank is the Co-founder of Bold Type, a women-owned communications training firm based in Washington, DC. She has worked with writers from organizations including Kellogg's, MasterCard, Viacom Media, the Kauffman Foundation, the PR Society of America, and the National Association of Government Communicators.
She teaches writing at Georgetown University's McDonough School of Business and School of Nursing and Health Studies. A member of the Board of Directors at the nonprofit Center for Plain Language, Casey is proud to have helped thousands of writers get to the point and reach their audiences with greater impact.
PRICE: $225 per Member Employee

Date
Nov. 09, 2022
Nov. 10, 2022