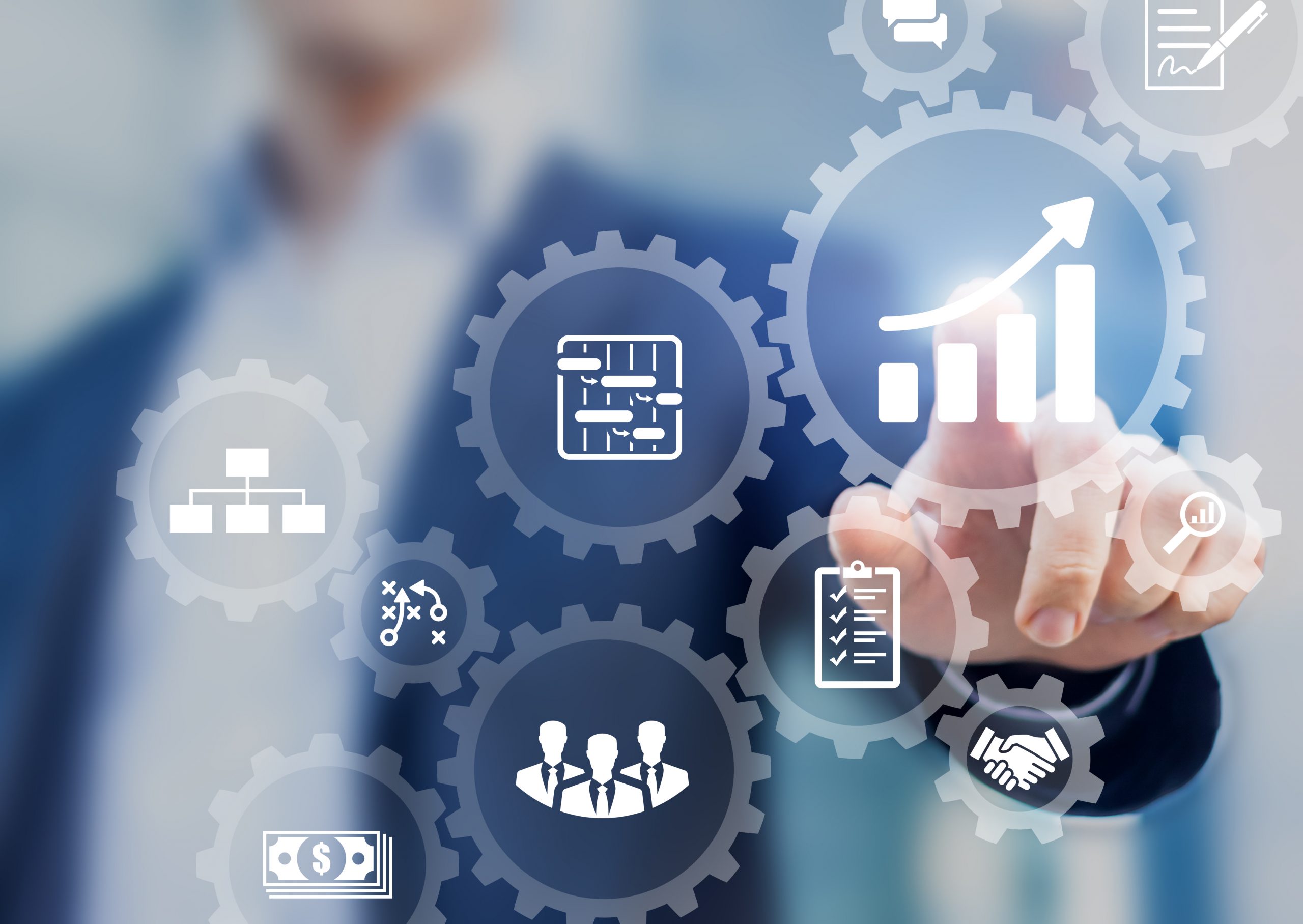 A well-conceived, detailed SOW is critical to creating incremental sales opportunities. Without it, scope-creep and over-service are practically guaranteed. Join J. Mark Riggs, CEO and Founder of Pemberton, the premier resource for firms seeking to discover and reveal pathways to organic growth, to learn the common mistakes to avoid and ways to overcome client objections so they see the detailed SOW for the win-win that it is.
During this session, teams will learn to slow down and review a list of considerations in crafting SOWs for both new and existing clients. The session will also include helpful pointers on using SOW discussions to build a better relationship.
About J. Mark Riggs
Mark is the founder and CEO of Pemberton, a business and management consultancy designed to help professional services firms attain sustained, strategic growth. Mark spent more than 20 years in the agency world having worked for IPG's Mullen Lowe, an Ad Age A-List Agency, Taylor, the Holmes Report's Consumer Agency of the Decade, and as a senior consultant for the Omnicom PR Group.
Mark has spent a career learning the art of integrated communication developing and executing award-winning consumer programs for brands and companies like Allstate, Honda, Ford, Kimberly-Clark, Polaris, Coke, Diageo, RJ Reynolds, SunTrust Banks, the U.S. Navy, the Atlantic Coast Conference and ESPN, to name a few.
Mark has a reputation as a business-builder and a strategic counselor with experience leading client services, insights and planning functions, as well as developing talent. A creative thinker and problem-solver, Mark believes that great thinking can "come from anywhere," it is the ability to harness it and leverage it for clients that makes the intellectual property of the agency valuable and an integral part of the marketing mix.
A member of the Business Journal's 40-Under-40 Business Leadership Hall of Fame, Mark won the first ever PR Week campaign award for a North Carolina-based agency. Mark has walked the plains of Kenya's Masai Mara, the corridors of the Appalachian Trail, and found Tommy Lasorda sitting in his backseat.