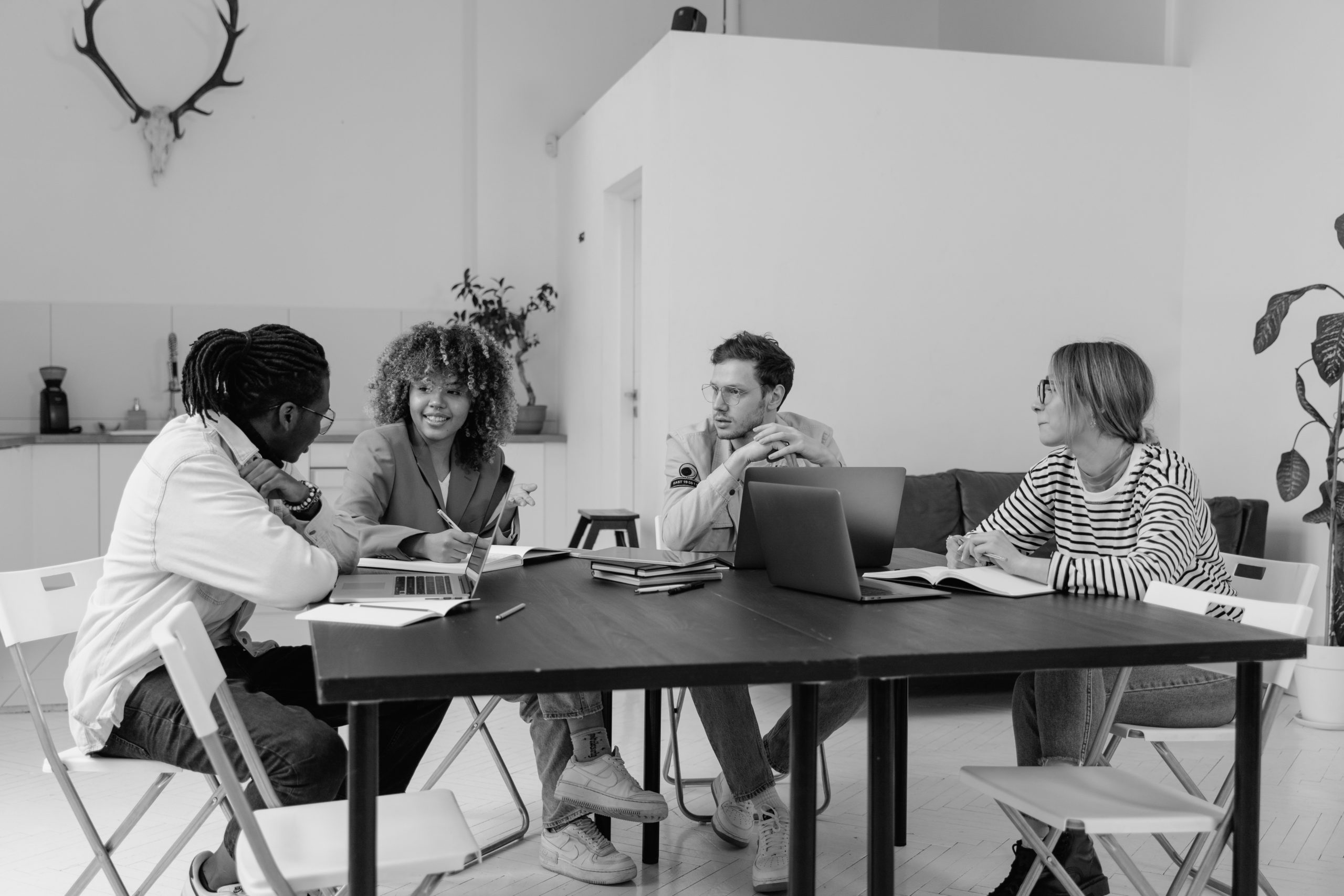 Exclusively for PR Council Members
Wednesday, June 8th
12:00-1:30 ET
The most talented people in the business aren't just leaving your agency, many are leaving the agency business. The Great Resignation has been fueled by factors that are now very familiar to most agency leaders – the pandemic, the need for flexibility, the desire for more purposeful work. But these are largely temporary dynamics that will eventually turn themselves around. The central cause of the problem is the agency business model itself.
Agencies lack a revenue model. Whereas most other modern businesses have a dynamic, multi-faceted pricing structure, agencies simply have a schedule of hourly rates. They have a self-limiting inventory of hours they sell to their clients, which places a self-imposed ceiling on both income and profits.
In this all-new workshop, Tim Williams of Ignition Consulting Group shows how agencies can replace their current cost-driven compensation approach with an actual revenue model: a variety of ways they can price their services based on the value they create rather than the costs they incur. The result is a profit margin that will allow agencies to compete more effectively with other businesses for top talent.
One of the most important lessons of the past few years is that an outworn revenue model produces worn-out talent. Instead of burning out your best people in an environment chronically comprised of too much work and too few people, let's take the steps that will provide the financial breathing room to not only keep and develop the talent we already have, but to invest in new talent, venture into new competencies, and provide a brighter future for all the stakeholders in your organization.
ABOUT THE INSTRUCTOR: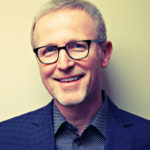 Tim Williams is one of the world's leading authorities on business and pricing strategies for professional service firms. Tim's workshops have been seen by business audiences on every continent, and his books and articles have helped inform the strategies and business models of thousands of firms across the globe. In his role as founder of Ignition Consulting Group, Tim has worked with firms ranging from mid-size independents to multinational agency networks.
$225 per Member Employee