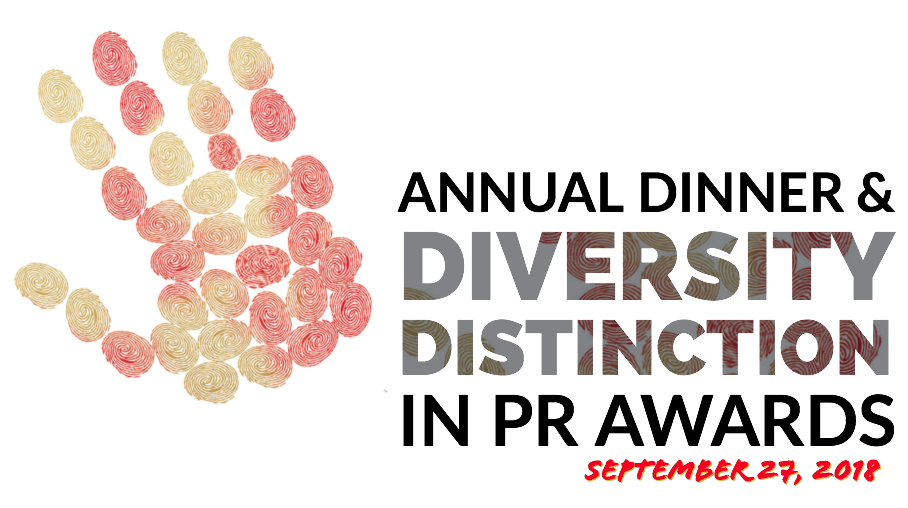 The PR Council's Diversity Distinction in PR Awards reward and recognize individuals and organizations that play a key role in facilitating the recruitment, retention, and promotion of diverse PR practitioners. They similarly support and inspire professionals of diverse backgrounds, as well as those who strive to encourage and strengthen diversity and inclusion across the PR workforce.
Click here to read her full bio.
Take a look back at the 2017 dinner here, emceed by Al Roker, host and weatherman of NBC's Today Show.