In this week's episode, our guest is Andy Pray, the founder of Praytell and a PRWeek 40 under 40 award winner. Learn how Andy and his team keep delivering what he calls "Praytell Bangers" – awesome, culturally relevant, brand-building ideas. He also dives into the highs and lows of agency life, from managing the rapid growth of his company to the daily pressures of being a 'best place to work.' Curious what he looks for in talent? You may be surprised.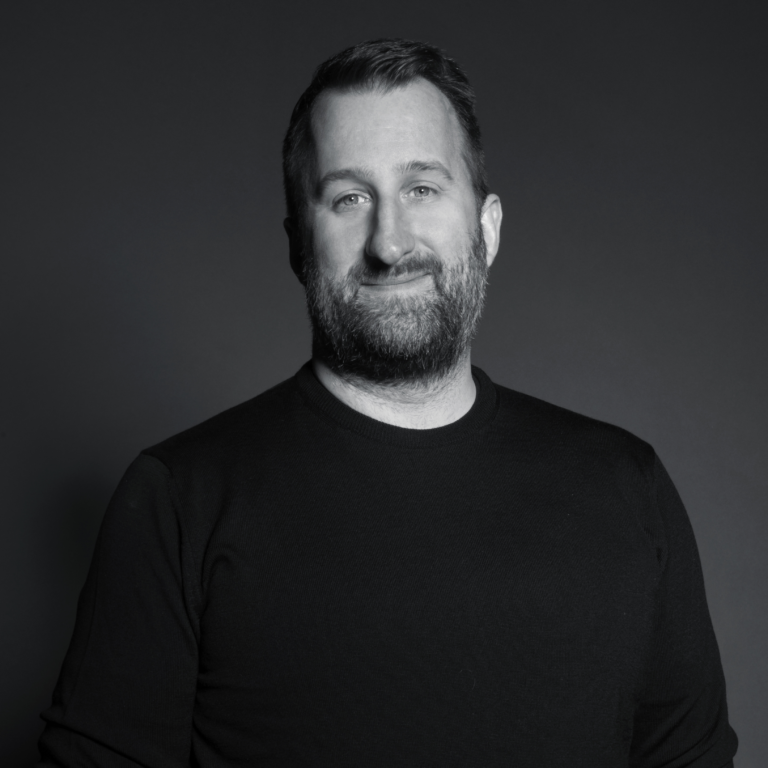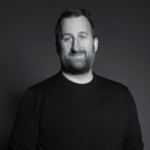 Andrew Pray has been leading integrated PR campaigns that cover social, digital and traditional PR for nearly a decade, an experience that led to the start of Praytell in 2013. Prior to founding Praytell, he worked with Ruder Finn, Waggener Edstrom and Antenna Group. He's been a PRWeek's 40 under 40 award winner, a Holmes Report 25 Innovator and is a judge for the Effie Awards and PRWeek Awards.
Pray started his career as an on-air reporter for regional CBS television stations in NE and WY before moving to San Francisco to work as a producer and news writer at KPIX, the CBS affiliate in the city. Andy lives in Brooklyn where he is addicted to Minnesota sports, movie reviews and the feckless pursuit of Sunday Times crossword expertise.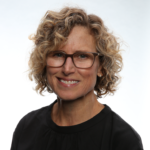 Kim Sample focuses on helping the PR Council's 100-plus member agencies thrive and elevating the PR profession overall. Prior to joining the PRC in August 2018, Kim was the founder/CEO of Emanate, a $35 million, 100+ person international marketing communications agency. During her tenure Emanate was named PR WEEK Agency of the Year and CRAIN'S Best Places to Work in NYC, and the team's work for clients was recognized with numerous industry awards. Kim also worked at Ketchum, Marina Maher Communications and Golin earlier in her career, and has served Fortune 500 clients across a number of industries, including financial services, travel and hospitality, CPG and consumer electronics.
For more information or to listen to other episodes of the Agencies of the Future podcast, click here.