Our most popular in-person learning opportunity for senior leaders returns on June 21st and 22nd in New York City.
Placing Strategic Bets for Now and the Future, an MBA-style crash course, will feature key lessons from Harvard Business School case studies, exercises, and interactive discussions, taught by Distinguished Management Professor Ashish Nanda in an intimate classroom setting.
The syllabus has been carefully crafted for SVPs to C-Suite levels to gain insight to address the unique leadership challenges of today's professional service firms. The 1.5-day session focuses on the three elements of setting brilliant strategy — understanding and leveraging the environment, building and leveraging your competitive advantage, and sustaining high performance.
An ideal reward for top performers, this program is designed to develop agency leaders who are making management/operational decisions and/or leading client-facing teams. Participants will leave with a toolkit to share learnings.
Click here to download the agenda. A networking dinner on June 21st and breakfast and lunch on June 22nd are included.
$2,395 per Member Employee.
Use the code SAVE10 for 10% off if you register two or more participants.
*Fees for this program are not refundable but registrations may be transferred to another employee.

ABOUT THE INSTRUCTOR: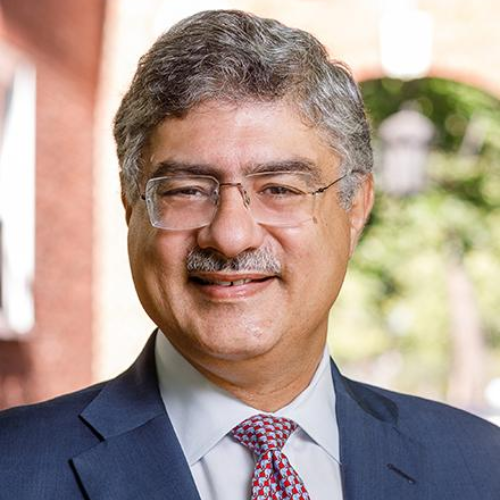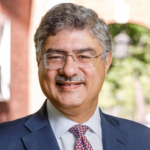 Ashish Nanda
Ashish is a Senior Lecturer and C. Roland Christensen Distinguished Management Educator at Harvard Business School. From 2018 to 2021, he was course head for the MBA Required Curriculum course in Strategy. Beginning in 2022, he is teaching an MBA Elective Curriculum course on Strategy in Professional Service Firms. Besides, he teaches courses in leadership, strategy, and professional services in executive education programs.