Harvard Leadership Program: High-Velocity Decision-Making
About the Program:
The PRC is once again offering its popular Harvard Leadership Program, an MBA-style crash course, featuring key lessons from Harvard Business School case studies, exercises, and discussions. This program is ideal for agency leaders who are making management/operation decisions and/or running agency teams. Participants will leave with a toolkit to share learnings with their agencies.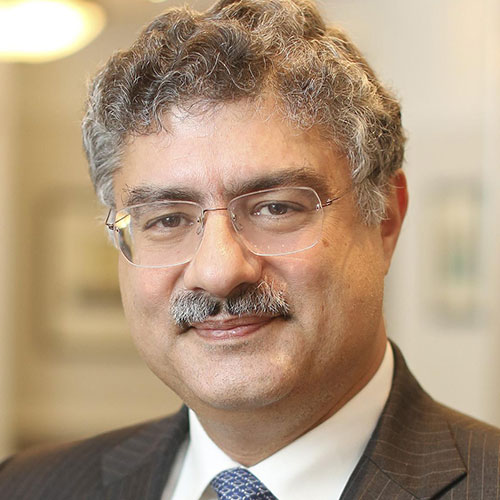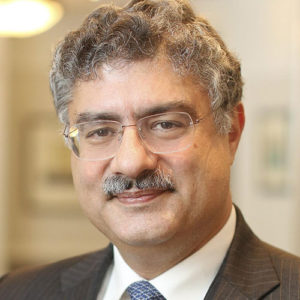 Date and Time:
Thu, Oct 10, 2019, 2:30 PM – Fri, Oct 11, 2019, 4:30 PM EDT
Location:
G&S Business Communications
111 West 33rd Street 22nd Floor,
Or, please contact kristin@prcouncil.net for a direct invoice to avoid Eventbrite fees, if you wish.