I was recently invited to be part of the 60th session of the Commission on the Status of Women at the United Nations, which is responsible for important advances in equality for women and girls. I was honored to introduce a panel showcasing companies that are creating new economic opportunities for women around the world that improve the environment.
I'm the CEO of an organization that's also celebrating its 60th anniversary this year.  Golin is a global public relations agency, which helps businesses and organizations communicate news about their products, their people and their contributions to society.  I'm happy to report that we were the first global PR firm to sign the Women's Empowerment Principles, and we hope others will follow in our footsteps. Eighty percent of our employees are women. So we recognize the talent and passion they bring to an enterprise.
We work for a lot of big companies, like Toyota, McDonald's, Dow, Walmart and Unilever. They all operate in different sectors but they have a few things in common.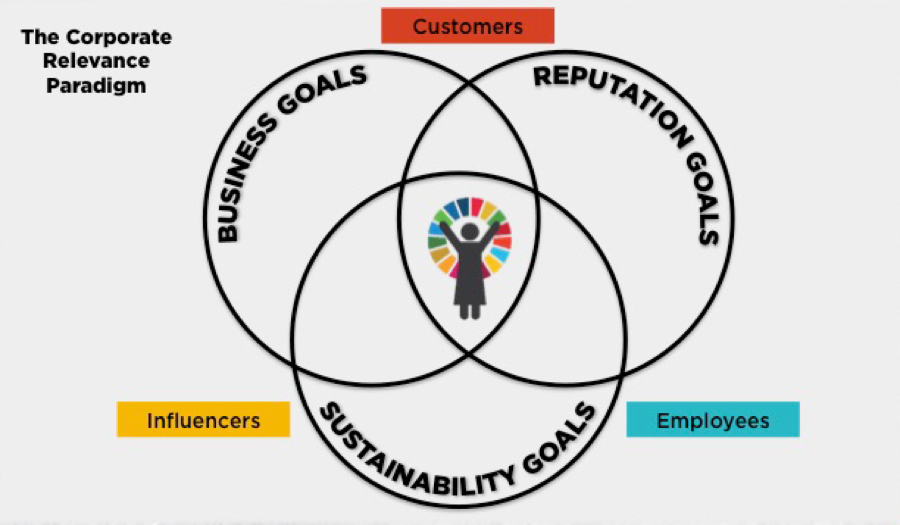 First, they are all in business to earn a profit. They are publicly traded and responsible to their shareholders for making money.
Second, they are all concerned with their corporate reputations. Do people trust them? Do people want to work for them? Do people feel good about buying their products?  They know a good reputation helps them achieve their business goals.
Third, they all know a big part of their reputation is dependent upon their commitment to sustainability.
Communicating that commitment is an important part of our work for our clients because they know good environmental practices will improve their reputation and drive their business.
They also recognize that women are at the center of this equation. Women are their customers who control two-thirds of the world's consumer spending. Women are often the majority of their employees. Women are the educated influencers who will determine their future.
That is a story they all want to tell. Here is an example of how we helped Unilever do that.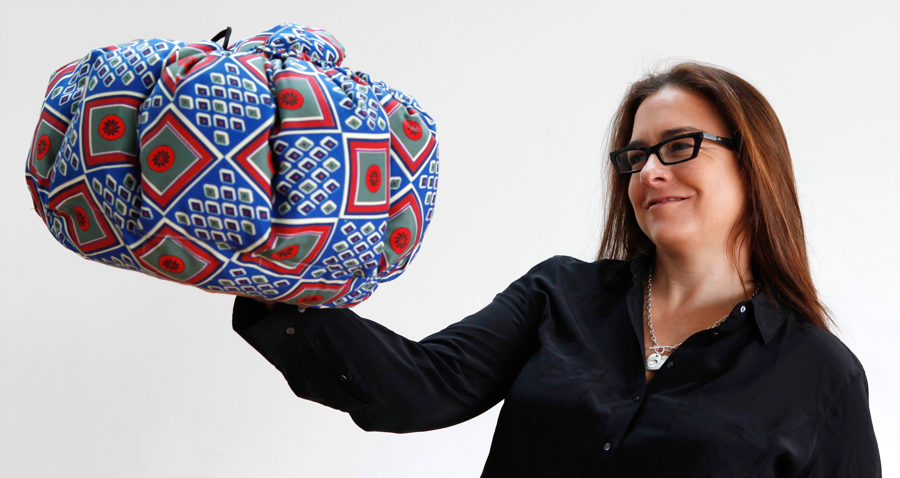 This is a Wonderbag. It was created by Sarah Collins, a dynamic South African who wanted to make a real difference in the lives of African women by easing the social, economic and environmental impacts of wood fire cooking.
The concept is simple. Rather than stirring a pot for hours over a hot coal fire, you simply put the boiling pot inside this cloth bag and it cooks itself without an outside source of energy.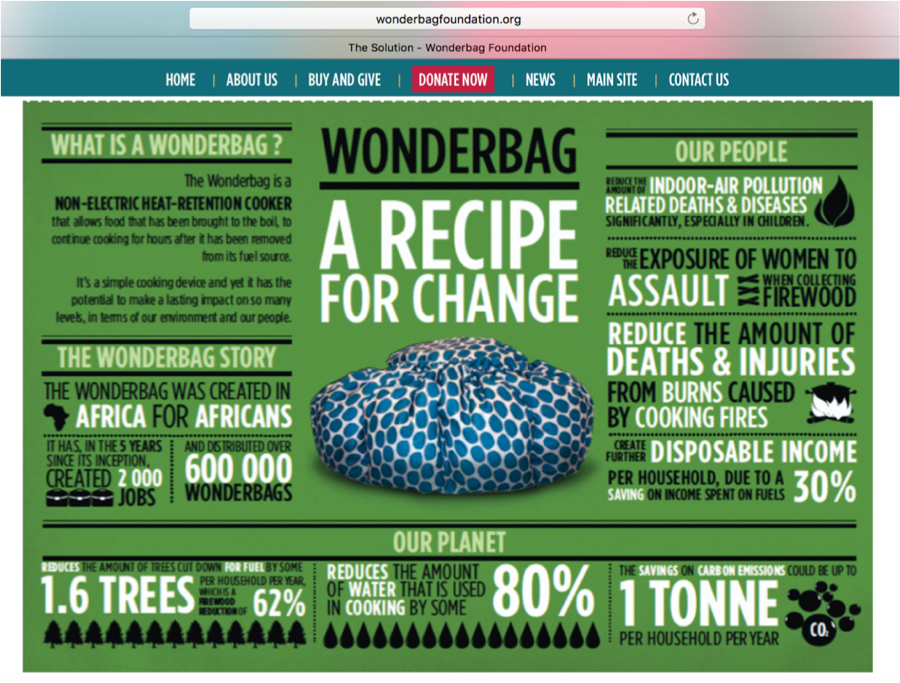 This simple product supports women and the environment in many ways. It reduces fuel consumption, improves air quality, saves water and most importantly, helps break the poverty cycle, as girls don't have time for school as they typically spend an average of 4-6 hours a day cooking and harvesting firewood.
But, powerful as it is, that isn't really my point. The beauty of this example is how the corporate world partnered with the sustainability world to tell a bigger story.
Wonderbag began a relationship with Unilever in 2010 through a local contact in South Africa, which lead to a specific sales promotion: buy 3 Rajah Curry Powders, and you receive a free Wonderbag. Collins ran out of bags, and the Unilever brand saw a 247% increase in sales.
Soon after, Collins met Unilever's CEO, Paul Polman, who is widely known for his commitment to sustainability. Polman became her mentor and business partner.
He incorporated the Wonderbag story into Unilever's global sustainable living plan and funded Wonderbag's U.S. launch campaign with Amazon.com.
That's where Golin came in. We helped Unilever tell the Wonderbag story across America. Using Collins as a spokesperson, we conducted a traditional and social media campaign, which resulted in increased sales, enhanced reputation, improved environment and empowered women.
This is my point. The intersection between business, sustainability and women makes a compelling story. As communicators, we have the power to tell that story and when we do a lot of people listen. That's when the real change happens.