More firms are bringing quantitative analysis into their communications programs so as to measure the performance of these programs, test messages, and generate publicity.
As of 2010, one third of firms have added "Advanced Research" to their service offerings as business has become more integrated. Further, according to a Q2 2011 member survey, more than 30% have built proprietary systems, while two-thirds outsource this function to various service providers.   It's no exaggeration to say that solid research is becoming the cornerstone of any successful public relations program.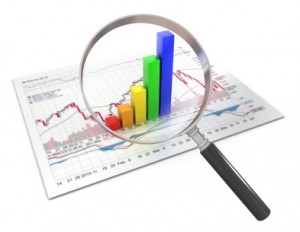 Market research includes surveys, focus groups, interviews, profiles of target audiences, development of effective messages, and measures of communications effectiveness. Media analysis uses measurable criteria to assess the quality and quantity of a client's media coverage, which can be compared against competitors or benchmarked and measured over time. Determining ROI for public relations services is difficult, yet it has become more attainable with emergence of digital channels, still work to be done. Many firms are working hard to pioneer new research methods that will measure and enhance client communications efforts going forward.
The Council formed two task forces in 2011, one focusing on ROI and the other on Engagement. In 2012, building off this initial work,  the Council joined forces with several other groups and associations to form the Public Relations Research Standards Coalition. Look for more from this group in the months ahead.
Related Resources:
Firm Voice Posts