LISTEN TO THE LATEST EPISODE
About the Episode
Build-A-Bear recently found themselves drowning in angry customers after a promotion gone wrong.  Lee and Jennifer Hawkins unpack some key learnings from the "Pay Your Age" sale. Do you have what it takes to coach your clients through a public nightmare?
About Jennifer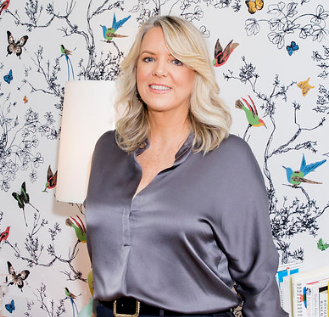 Jennifer Hawkins is a New York-based public relations and marketing communications specialist with expertise earned promoting some of the worlds finest hotels, resorts and lifestyle brands. Her combined passion for travel, media and entrepreneurship drive Hawkins International Public Relations (HIPR), which has grown steadily over a decade-and-a-half while offering insight and innovative services to meet the needs of clients and journalists alike. Her talent for trend spotting, enthusiastic embrace of digital and social media, and solid leadership skills have fostered loyalty among top brands and editors.

Since launching Hawkins International as a one-woman shop in 2002, Jennifer has focused on building a strong client list while growing the firm in staff and square footage. As HIPRs portfolio has increased to more than 50 clients and its team to 36 creative professionals, its main office in the Chelsea neighborhood of Manhattan has expanded and a new satellite office has opened in Los Angeles to better serve and acquire clients on the West Coast and Pacific Rim. The firm has been ranked the 8th largest travel PR firm in the country (ODwyers) and was included in the Inc. 5000, Inc. Magazines exclusive ranking of the nation's fastest growing companies, from 2014 to 2016.

All along, Jennifer has steadfastly maintained Hawkins Internationals boutique stature, the better, she believes, to maneuver, innovate, and personalize services in ways larger PR agencies cannot. She has further positioned the firm as a go-to resource sought by key media influencers for trends and insights on the travel industry and other luxury sectors.

Jennifer traces her love of travel to backpacking through Europe with her father. Her passion has taken her to more than 45 countries across 6 continents over the years. Prior to founding Hawkins International, she headed public relations in the U.S. for Orient-Express Hotels, as well as Crayola, Burger King, and the Junior Achievement Foundation.

A graduate of the University of California, Irvine, where she earned a BA in Social Ecology, Jennifer is socially committed, working with the Girl Scouts, Urban Dove, and other local and national organizations. Jennifer currently resides in Manhattan with her husband Jon, who is also a New York City-based entrepreneur, their two children, and their beloved dog Sunny.
Key Takeaways
Operational fails can still be PR successes, but PR and operations must be in lockstep.

A good recovery can overcome a bad PR experience. It needs to be more than a basic coupon. Think big when planning an apology.

Think about all of the things that can go wrong, the what-ifs, when launching an experience or a campaign.

Always be ready for a windfall.

Having experience in both large agencies and boutiques is a career builder.

Ask questions and be curious. It allows you to showcase your interest and provides an opportunity to have a voice.

Don't shy away from pressure. Opportunity comes to people who put themselves in the path of opportunity.
Resources
ABOUT THE HOST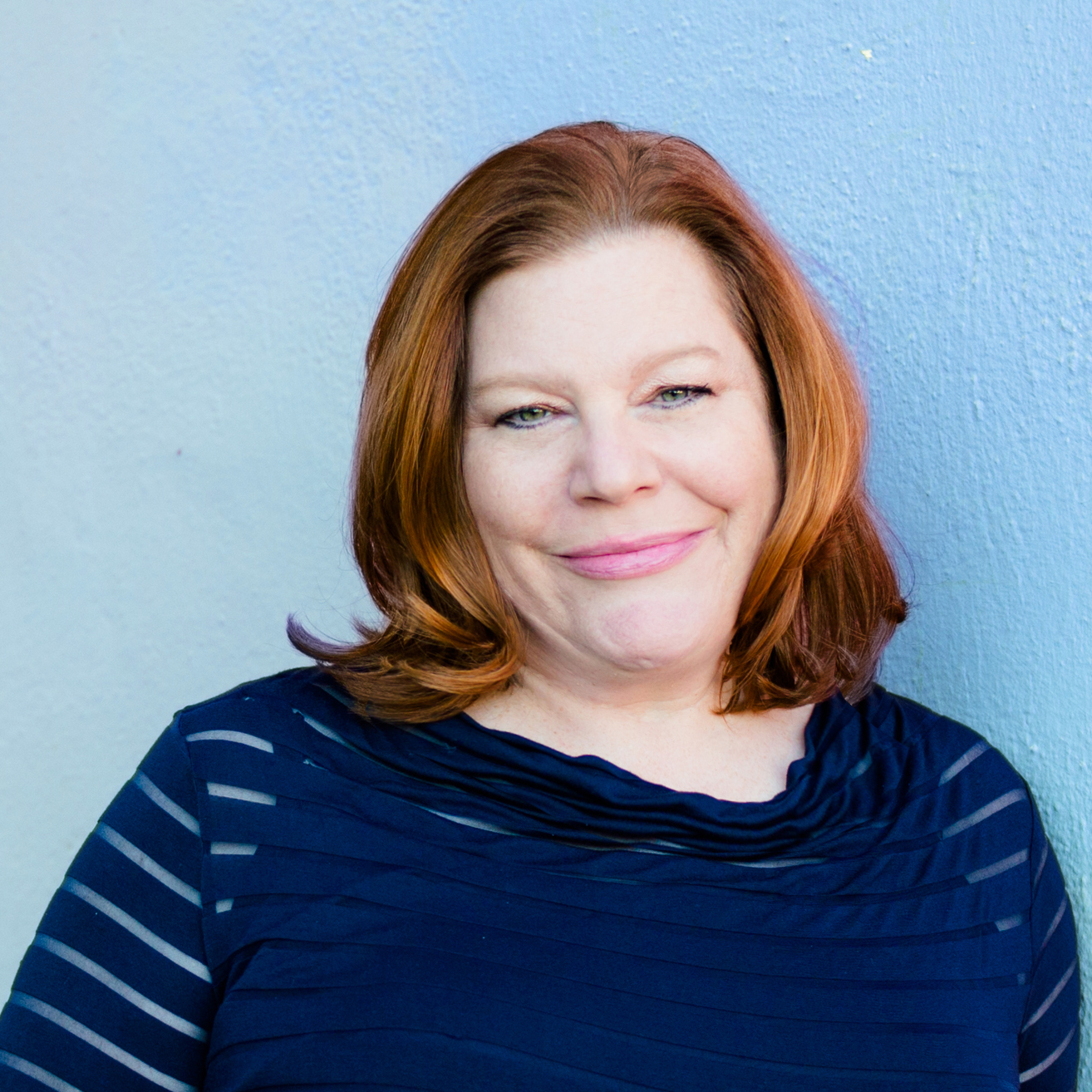 Lee Caraher, CEO of Double Forte, a national PR & Digital Communications Firm, is on the PR Council's Board of Directors.  
An acclaimed communication strategist, she's known for her practical solutions to big problems. She founded Double Forte in 2002, after learning the ropes at The Weber Group, MSL/LA, and WeberShandwick, she also served 5 years as VP, Communications & Customer Service at SEGA. She founded Double Forte in 2002 and hasn't looked back since.
Lee's the author of two business leadership books, Millennials & Management and The Boomerang Principle. She is also the host of the career advice podcast MillennialMinded.