In this week's episode, we talk with Becky Honeyman and Greg Mondshein about their unlikely partnership — which they say is like "chalk and cheese" — and how despite this, they came to cofound SourceCode Communications. Referring to themselves as a true yin and yang, they explain how the key to their success is keeping everything in balance: their professional relationship, their complementary skillset, and their approach to serving clients, which strives to balance humanity, technology, and data.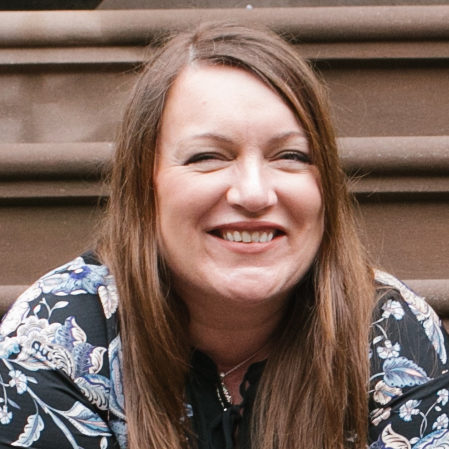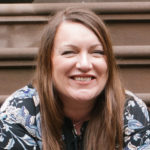 Becky Honeyman, Co-Founder & Managing Partner, SourceCode
Becky Honeyman's experience encompasses campaigns and clients across Europe, Asia and North America giving her a truly global perspective on communications and commercial challenges. Prior to founding SourceCode Communications with partner, Greg Mondshein, Honeyman was New York GM and SVP at global technology agency, Hotwire PR. In this role, she helped to grow the team to more than 60 people in just under five years. She also won and oversaw a series of international campaigns for clients including Indeed, Sierra Wireless, Socialbakers, Rakuten and Barclaycard. In this role, she was recognized by PR News as one of the top female leaders in PR in 2016. Before moving to the US, Honeyman led the telecoms team at Hotwire UK for over four years, working with a portfolio of fixed-line, mobile and consumer clients including Blackberry, TelecityRedbus, Cable&Wireless Worldwide and GoPro. She is also a former winner of PR Week's Technology PR Campaign in the UK. An aspiring global citizen, Honeyman speaks four languages and graduated from New College, Oxford, with a Bachelor's degree in French and Italian literature.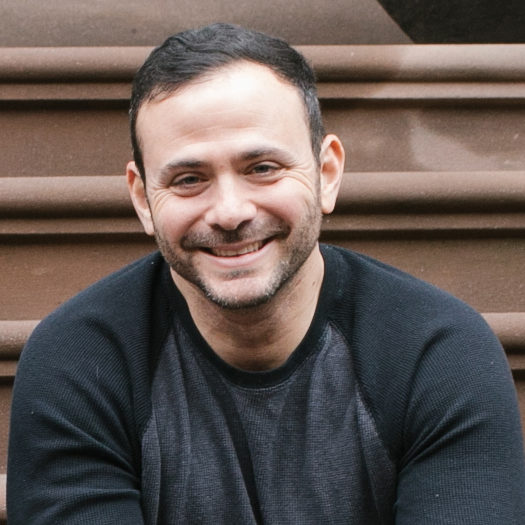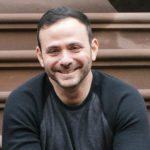 Greg Mondshein, Co-Founder & Managing Partner, SourceCode
Greg Mondshein is an accomplished communications professional with nearly 11 years of experience with technology brands. Starting his career at Max Borges Agency, he served in various roles in account management and worked on accounts such as Polar, Voxx International, Misfit, Jarden Consumer Solutions, Libratone, Savant, CEDIA and KORG. From there, Mondshein was promoted to run business development and spearheaded the rapid growth of the agency from $800,000 in revenue to over $12,000,000. He built a 5 person sales and marketing team and managed a budget of over $750,000. At Hotwire, Mondshein was hired to add senior leadership to a stagnant US business. In nearly two years, Mondshein tripled the pitch win rate to over 60%, increased average retainer size more than 70%, and was named Hotwire's 2016 Breakout Employee of the Year. Most recently, Mondshein co-founded SourceCode Communications, a technology agency with a focus on returning humanity back account service and delivering a product that provides measurable business impact.
Mondshein has a communications degree from the University of Florida and a graduate business degree from the Hough School of Business. Personally, Greg has the tenacity of a former Ironman triathlete and climber of Mount Kilimanjaro, but is softened to the core by his beautiful three-year-old daughter, Penelope. His wife, Kristen Mondshein (also an accomplished PR practitioner) is expecting their second daughter. They live on the Upper West Side in Manhattan.
About the Host: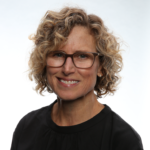 Kim Sample focuses on helping the PR Council's 100-plus member agencies thrive and elevating the PR profession overall. Prior to joining the PRC in August 2018, Kim was the founder/CEO of Emanate, a $35 million, 100+ person international marketing communications agency. During her tenure Emanate was named PR WEEK Agency of the Year and CRAIN'S Best Places to Work in NYC, and the team's work for clients was recognized with numerous industry awards. Kim also worked at Ketchum, Marina Maher Communications and Golin earlier in her career, and has served Fortune 500 clients across a number of industries, including financial services, travel and hospitality, CPG and consumer electronics.
For more information or to listen to other episodes of the Agencies of the Future podcast, click here.